Nashpreet Singh made her way to the big screens from the small screen itself. She was first introduced as an IPL anchor in 2020 and throughout the season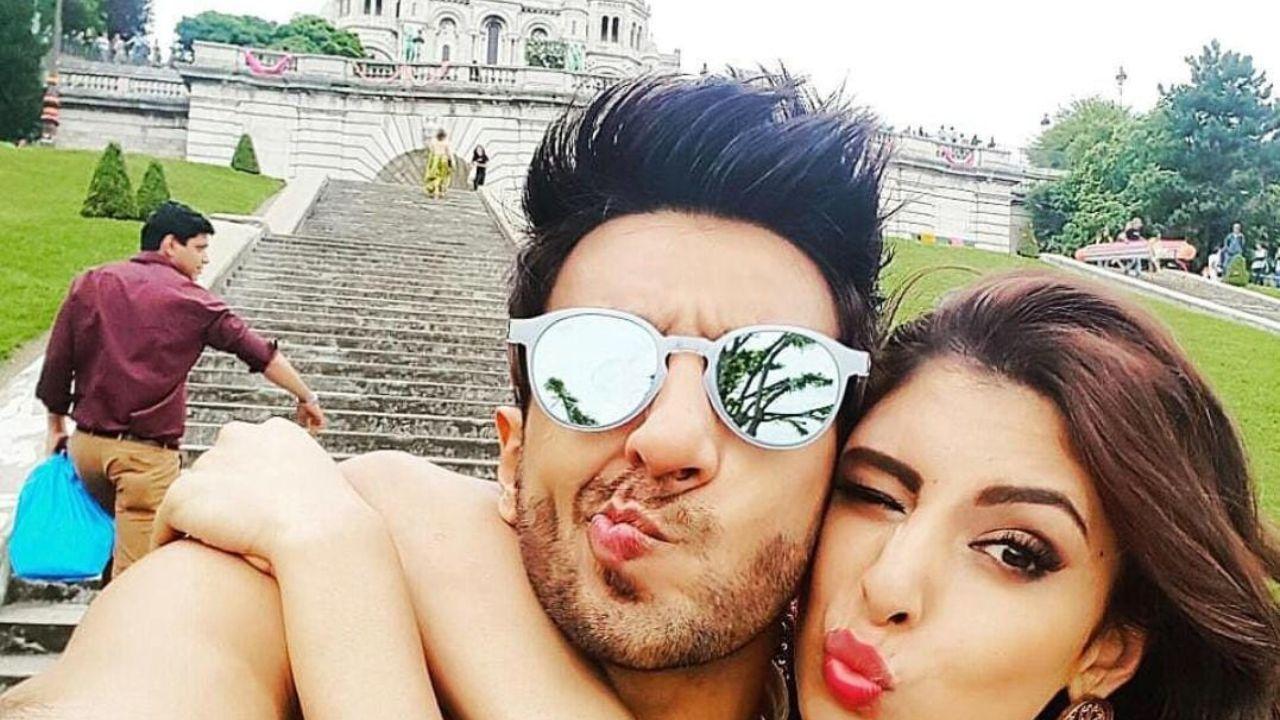 Pic Courtesy: PR
Nashpreet Singh made her way to the big screens from the small screen itself. She was first introduced as an IPL anchor in 2020 and throughout the season. Nashpreet wowed fans with her great fashion choices, her well-toned body, and her natural charismatic anchoring style. She is now one of the top-most anchors in the sports world. She has a couple of big projects in hand. The sports anchor-turned-actress has also shared screen space with the box of energy and talent Ranveer Singh in the movie 'Befikre'.
Also Read: After Tiger 3, Ridhi Dogra Joins Shahrukh Khan's Jawan

Nashpreet made her acting debut alongside Ranveer Singh. She played one of the key roles in the movie Befikre alongside Ranveer Singh. The actress herself had garnered massive appreciation for her stellar acting skills and enchanting looks. The anchor turned actress said, "Sports are my passion, and even though sports anchoring was challenging initially, I've worked hard to master my skills. It's an ongoing process. When I was offered Befikre to play one of the prominent roles alongside Ranveer, I was really ecstatic. Ranveer is a complete box of talent with just so much energy. There is no one like him in the industry. The down to earth aura that he carries along with him and around everyone on the set, is really commendable. We got along really well, and we had a great time shooting together. I was quite nervous, but his positive energy and motivation rubbed off on to me which really helped me pull off my character. Not Many know, that Ranveer Sing is a sweet, sensitive guy underneath his hyperactive persona I feel so blessed to have worked with one of the best actors and also one of the best directors, Aditya Chopra, for my very first acting project."
ADVERTISEMENT
Also Read: Emraan Hashmi flaunts his washboard abs in shirtless picture, take a look

For the unversed, Nashpreet was a model by profession for 10 years and has worked all over the world for major brands and fashion events. Nashpreet was one of the anchors seen at the Sydney Cricket Ground and the Melbourne cricket ground during the T20 World Cup 2022 for the India Pakistan match as well as the match between India and the Netherlands. Nashpreet has had a rollercoaster Journey from being a model to a sports anchor and now to an actress, with an aim to rule the hearts. Has Bigg Boss 16 lived up to your expectations?