Richa Chadha and Kalki Koechlin have begun promotions for Jia Aur Jia. The women-centric drama, which was shot almost four years ago, is finally seeing the light of day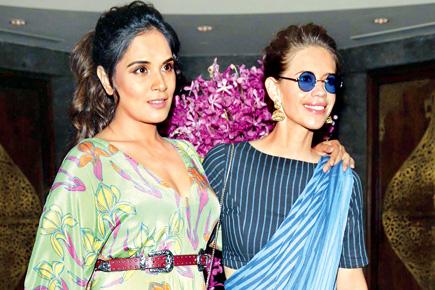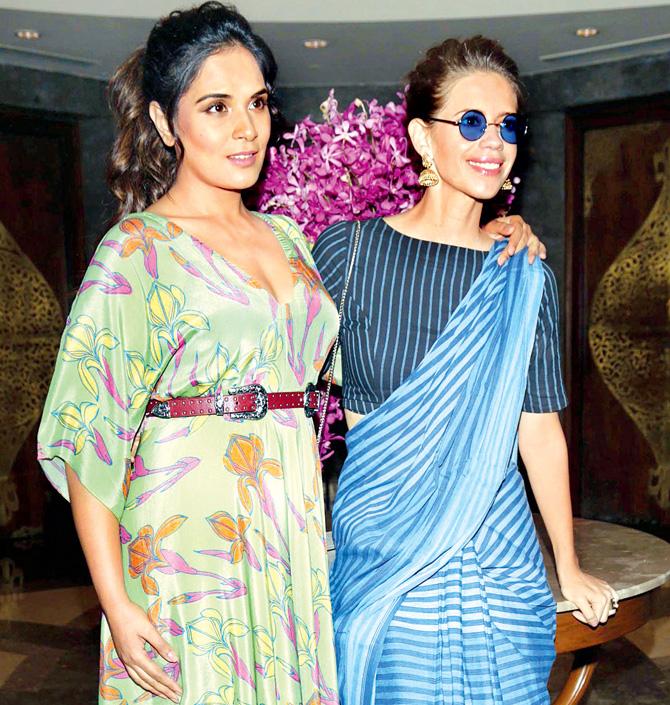 Richa Chadha and Kalki Koechlin
Richa Chadha and Kalki Koechlin have begun promotions for Jia Aur Jia. The women-centric drama, which was shot almost four years ago, is finally seeing the light of day.
The two were in Delhi yesterday for the teaser launch. Chadha claimed she was down with swine flu recently.
She seems to have recovered in a jiffy as she has been up and about ever since.
Watch 'Jia Aur Jia' teaser: