The actor shares his memories of Republic Day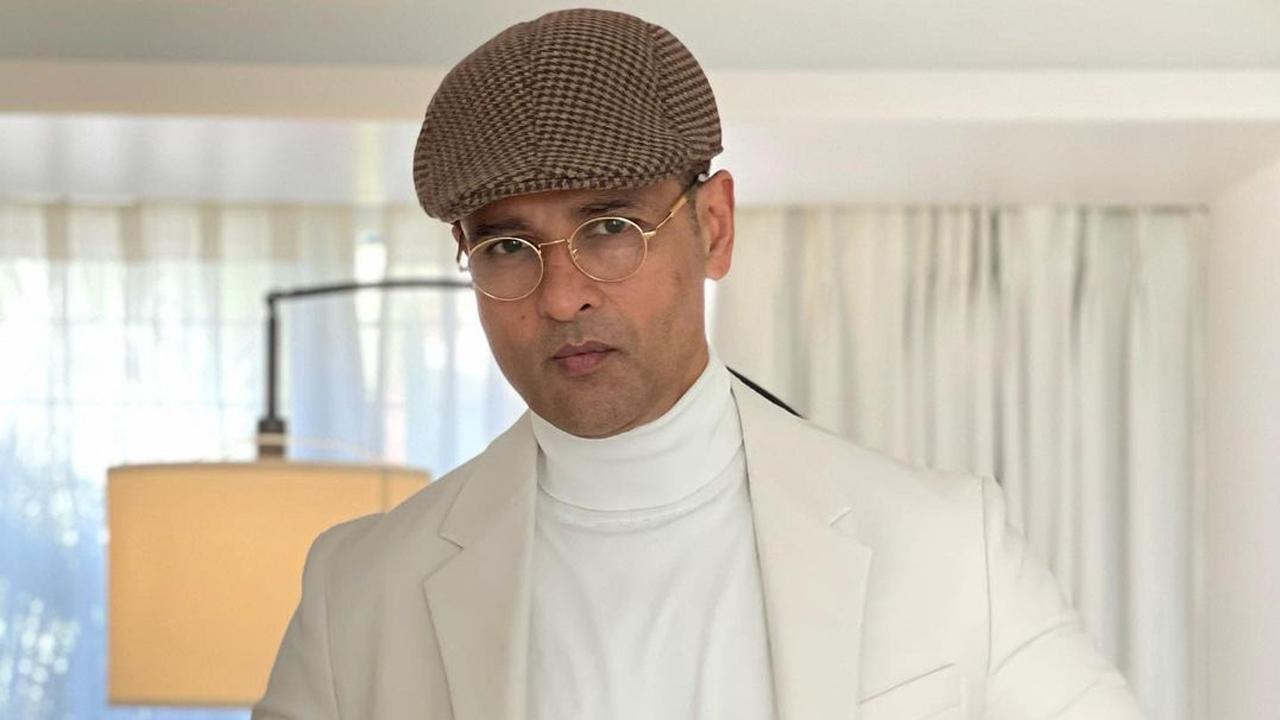 Rohit Roy/Instagram
As India celebrates its 73rd Republic Day today, Bollywood and TV actor Rohit Roy joins mid-day.com for a special conversation.
What are your thoughts and memories of Republic Day? 
My earliest memories, like every child is going to school to attend the unfurling of the Indian flag. It's been more than 40 years but I remember getting goose bumps every time the anthem was played. I used to be in boy scouts and later NCC, saluting the flag. My eyes would be a little moist each time. I miss those days where you could go and salute your flag. I try and attend the unfurling even today and I have the exact same emotions running through me and I think it will continue till I die. I used to ask my father why I feel this way and he would say it's because you have a sense of patriotism and are a proud Indian. 
Importance of the constitution…
We should be so thankful to the father of the constitution, Dr Babasaheb Ambedkar, who wrote a few guidelines about how to conduct oneself in the best way possible to help society as a collective. We are what we are today as Indians because of the constitution. I don't think any true Indian will ever veer away from following the constitution. I'm grateful I'm getting to play Dr Babasaheb Ambedkar, in the biggest musical made of his life called Babasaheb-the musical. This is the greatest moment of my career and life.
A patriotic song or dialogue that makes you sentimental?
There are many, recently 'Teri Mitti' from 'Kesari' makes me cry but the one I've always hummed is 'Mere Desh Ki Dharti.' Sometimes the songs you hear as a child impact you, so it will always be my number one patriotic song.