Master storyteller's daughter slaps legal notice, alleges copyright infringement after Bhavna Talwar announces film on auteur; director says will seek kin's permission "at some point''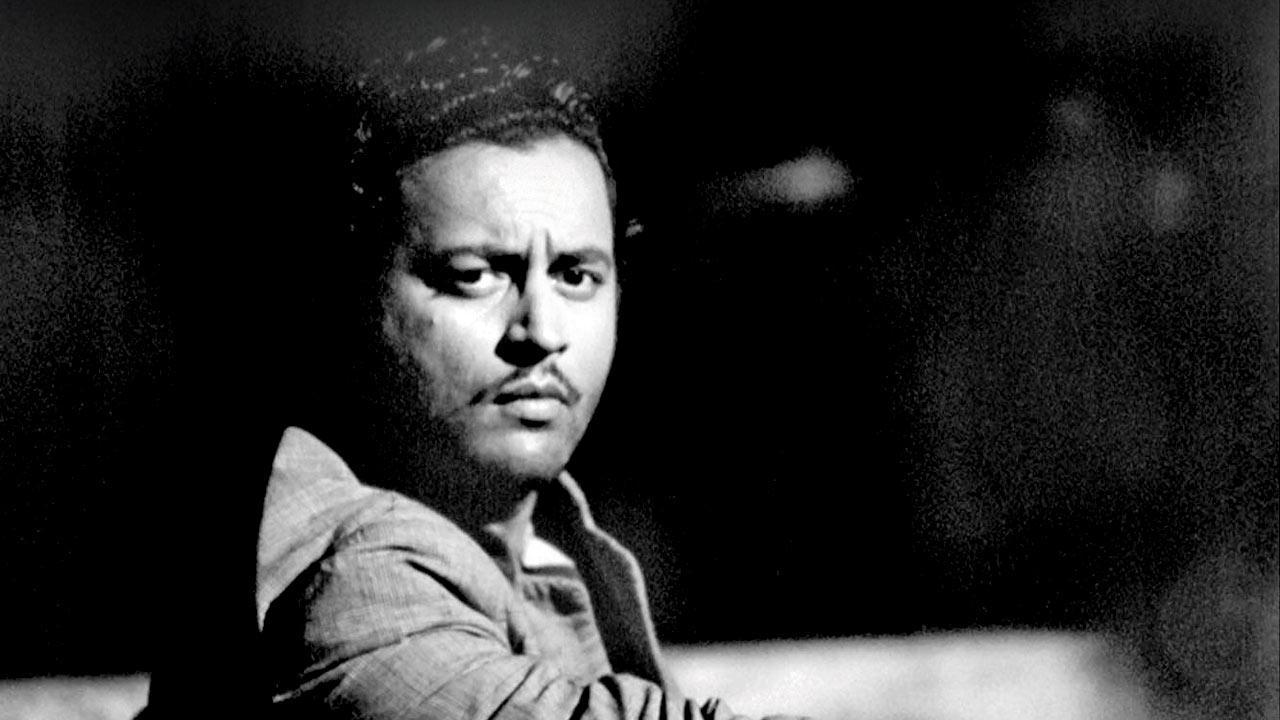 Guru Dutt
Considered one of the most unique voices in Indian cinema, it is hardly surprising that Guru Dutt continues to inspire filmmakers, decades after his passing. From Anurag Kashyap and Sanjay Leela Bhansali to Rakeysh Omprakash Mehra, many directors have unsuccessfully attempted to offer a retelling of the maverick actor-filmmaker's life - one that was all the richer for his deeply introspective works Pyaasa (1957) and Kaagaz Ke Phool (1959), and yet, tinged with loneliness and personal sorrow.
Last year, Bhavna Talwar became the latest director to take a stab at making his biopic as she announced Pyaasa. However, mid-day has now learnt that Neena (Sana) Memon, the only surviving child to Dutt and wife Geeta Bali, has sent a legal notice to Talwar, stating that the former is the sole copyright owner of the  late actor's life story. The legal notice, a copy of which is in possession of this paper, states that her film will be construed as "infringement of copyright under the Copyright Act." Kaleem Khan, spokesperson of Memon, says, "Sana Memon has not assigned any rights to a third party, production house or studio."
When mid-day reached out to Talwar, who has previously helmed Dharm (2007), she said, "I am not aware of any legal notice sent by her." Talwar, who has spent the past seven years developing the script, says it traces Dutt's early success and his evolution into a true artiste creating seminal works. "The film won't portray [any incident or person] incorrectly, and one wouldn't want anyone in his family to be unhappy about it. The information that I have referred to is available in public domain. So, I am not worried about [copyright infringement]. I have delivered the script, and this is a film that I will make. I am sure the producer, Sheetal Talwar, will do what is right and will reach out to the family at some point." mid-day reached out to producer Sheetal Talwar, who didn't respond till press time.