Filmmaker Satish Kaushik spilled some beans about Anees Baazme's journey from a junior writer to now a successful director and how once veteran writer Javed Akhtar praised his writing skills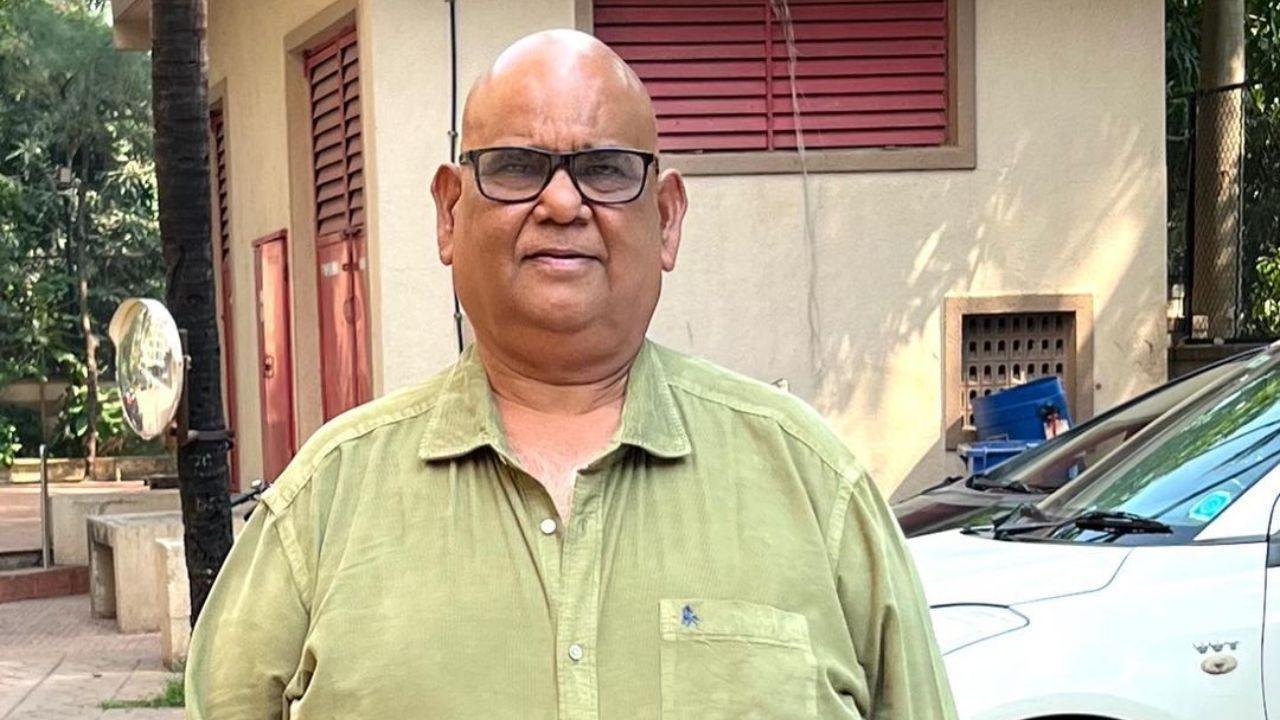 Official Instagram Account of Satish Kaushik
Filmmaker Satish Kaushik spilled some beans about Anees Baazmee's journey from a junior writer to now a successful director and how once veteran writer Javed Akhtar praised his writing skills. He recalled: "Anees is extremely sharp when it comes to films because he has worked with Raj Kapoor and comes with that era's knowledge. So you can imagine the level of sensibility he possesses in terms of commercial cinema."
Also Read: Satish Kaushik gets real
Anees is known for his films such as 'Hulchul', 'Pyaar To Hona Hi Tha', 'No Entry', 'Singh Is Kinng', and many more. The 66-year-old director, who directed a number of films like 'Roop Ki Rani Choron Ka Raja', 'Prem', 'Kaagaz', among others added: "Javed Akhtar Sahab once narrated how Anees who was a young writer wrote a piece of write-up that was shared with him."
Also Read: Zee Studios, Anees Bazmee and Vishal Rana announce their next film
"Believe it or not, Javed sahab did not make a single change and asked the makers not to edit a single word from the piece. It was written that well," he concluded. Satish is coming along with well-known directors Anees Bazmee and Indra Kumar as special guests on 'The Kapil Sharma Show'. Has Bigg Boss 16 lived up to your expectations?