The actor has worked with the inimitable Shah Rukh Khan in the blockbuster film 'Pathaan'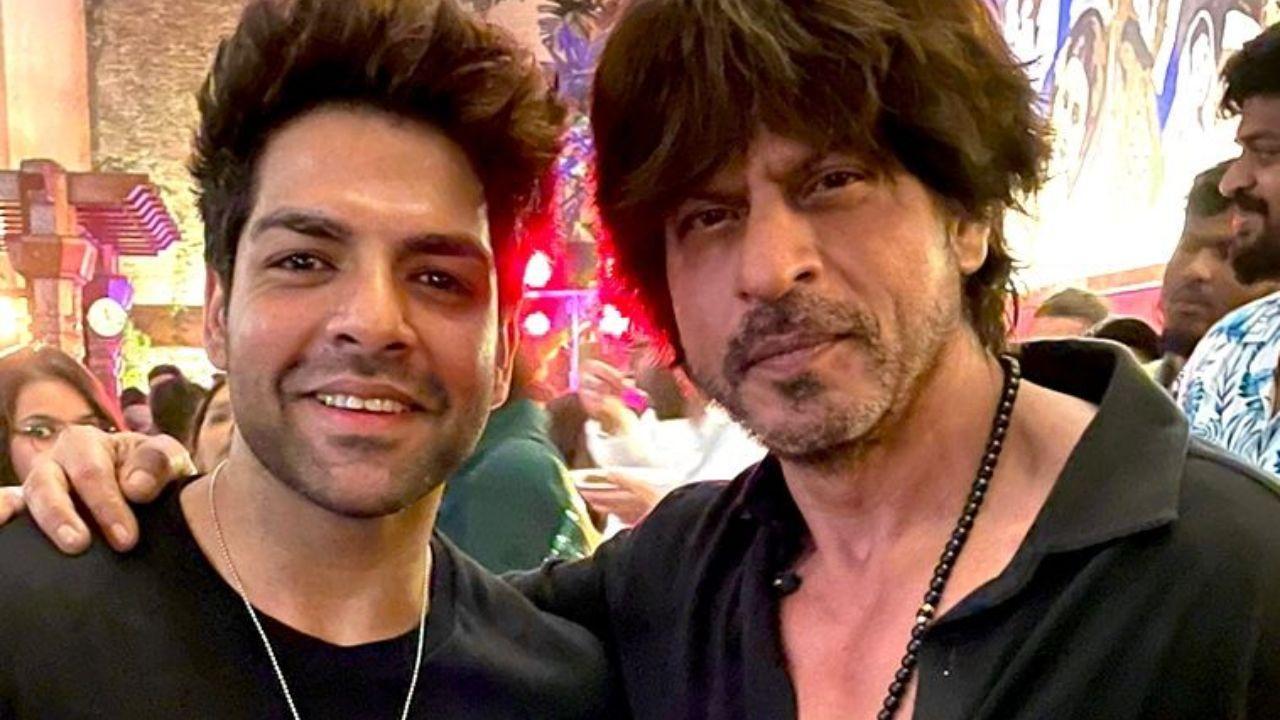 Pic Courtesy: PR
As expected, the Shah Rukh Khan starrer 'Pathaan' got opened to phenomenal numbers. Besides the magical aura of Shah Rukh Khan, John Abraham and Deepika Padukone, celebrations are in order for Akash Bhatija, who stood out amidst the film's fine ensemble. Sharing most of his screen space with Shah Rukh Khan himself, Deepika Padukone in the climax and Dimple Kapadia, Bathija was definitely fantastic in his role.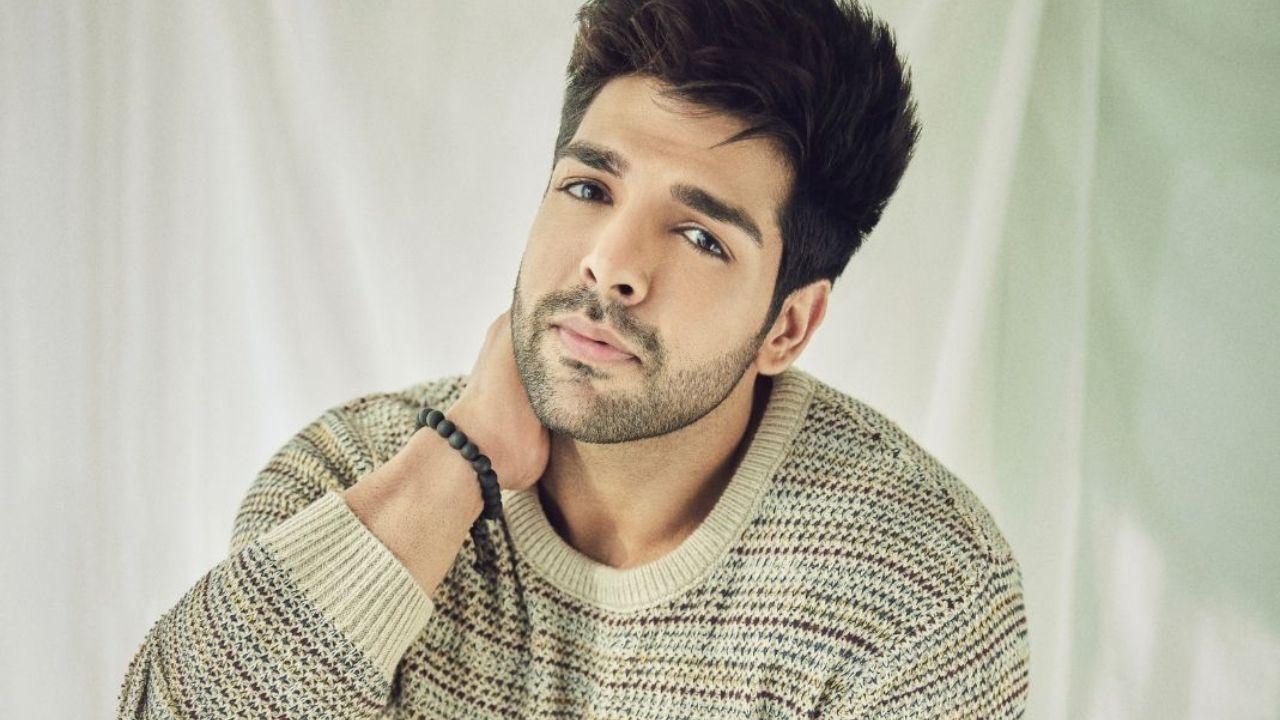 Also Read: Shah Rukh Khan calls Renuka Shahane his 'pehli heroine' in a friendly banter, takes Twitter by storm
Recalling his experience of working with Shah Rukh Khan who returns to silver screen after his 4-year hiatus, Akash Bathija said, "Right before the first day of shoot with SRK sir, in my head, I was rehearsing things that I could say to him. But on the day of shoot, when he entered with his entourage, I was just left dumbfounded. Within seconds, he was the first one to reach out, shake my hand and give me a hug. Iam pretty sure that he must be used to such an interaction cause people, especially big fans usually end up with their jaws dropping when they see him. His aura radiates such charm and positivity."
Also Read: Hrithik Roshan, Deepika Padukone in Kashmir for 'Fighter' shoot
Bhatija added, "As the shoot progressed, we all realized that we weren't really shooting with SRK sir… rather, we were shooting with a 21-year-old boy, who has the enthusiasm of an actor doing his first film! SRK sir was as pumped about the last shot of the day as much as the first."
Raving about how humble Shah Rukh Khan is, Akash said "Whether it was the action sequences, or just dialogues, he made sure that everyone is comfortable. He treated us with the same warmth and respect as he treated a senior actor like Dimple Kapadia Ji. We used to make a joke on set - "humein lagta hai ki Shah sir ko khud hi nahin pata hai ki woh Shah sir hain". His humility astonished us. He's too chilled to be THE Shah Rukh Khan!" Has Bigg Boss 16 lived up to your expectations?