Thirteen years in the industry and Shahid Kapoor says now he's slowly learning how fleeting and unreal success and fame can be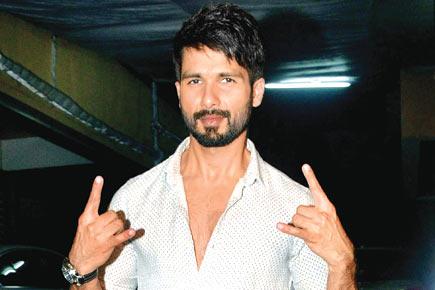 Shahid Kapoor
Shahid Kapoor the person is drastically different from the now famous Tommy Singh, his character from the latest release, 'Udta Punjab'. While Tommy was high on drugs and low on strength, Shahid has learnt over the years that any kind of high or addiction is temporary and harmful to one's emotional well-being.
Box office: 'Udta Punjab' records 5th highest opening weekend of 2016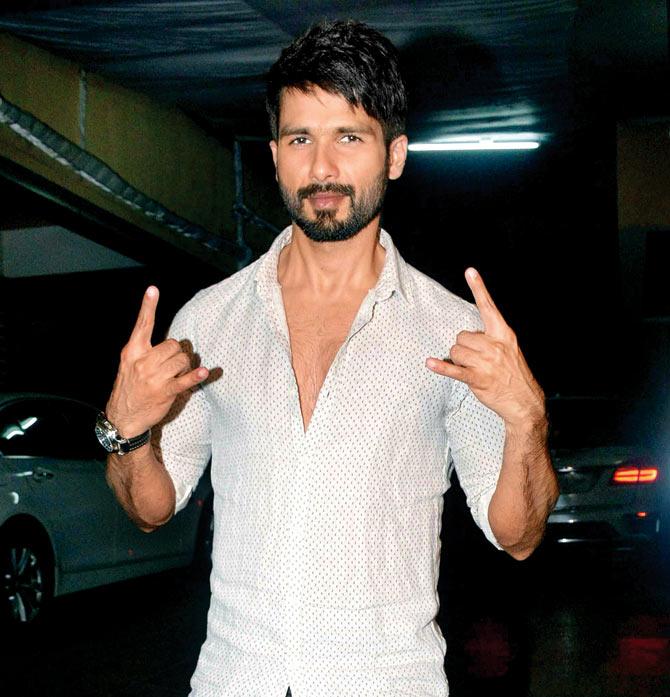 Shahid Kapoor
"I am the wrongest guy to play Tommy Singh," he says, adding, "He's high on substance all the time and I don't believe in indulging in any form of intoxication. Second, if you take Tommy at face value, he's obnoxious and someone one could easily detest. But, if you look closely, only then would you know that he's vulnerable, dependent on substance and someone to be pitied."
Shahid says not only has he learnt that any form of intoxication is bad, but also steers clear of any kind of addiction — and that includes the high from adulation of people. "I am not a newcomer in this industry. I have been here for 13 years and have come to realise that everything is temporary. This fame and adulation gives you an artificial high and if you take it too seriously, you are bound to be doomed. When you continue being successful for a longer period of time, it starts altering your personality, even against your will. This is the biggest sacrifice that you have to make in exchange of fame; one tends to lose one's soul. I have walked that line and thankfully, come out of that phase. Now, I choose not to run after work, fame or success. If you choose to be who you are, stand by your own self and be convinced of your decisions, fame will come looking for you. Even now, sometimes, I have to keep correcting myself, reminding myself how not to get lost. It is very easy to lose perspective in this madness," he says.
After 'Udta Punjab', he has Vishal Bharadwaj's 'Rangoon' lined up for release. After that? "I will be unemployed," he says, laughing. "Both these films are strong. I am waiting to like something and I should be able to make a decision soon. Also, I want to be around Mira during her pregnancy. This is my once in a lifetime opportunity or twice in a lifetime opportunity, maybe (laughs). I am taking a full-fledged paternity leave. I was almost 14 when my brother (Ishaan) was born. I was grown up enough to know what my mother went through during her pregnancy. So, I want to be around Mira.
"There are also professional reasons for not signing on something new. When I did 'Kaminey' (2009), everyone liked my performance. I did too. I liked the fact that I had made a fearless choice. But then, after that, I lost my way and was part of some films that I shouldn't have done. And then another good film, 'Haider', happened (2015). I want to back these films with good choices.
"You know the biggest problem that this industry has? We love recreating the past. I don't want to be part of something that's already happened. I want to make difficult choices... scary choices. I have always tried to change my looks in most of my films. So, for me, getting in and out of a film takes time. I like it that way," he signs off.