Dismissing rumours of Shahid Kapoor walking out of Yoddha, director Shashank Khaitan says actioner will be shot with actor after normalcy is restored.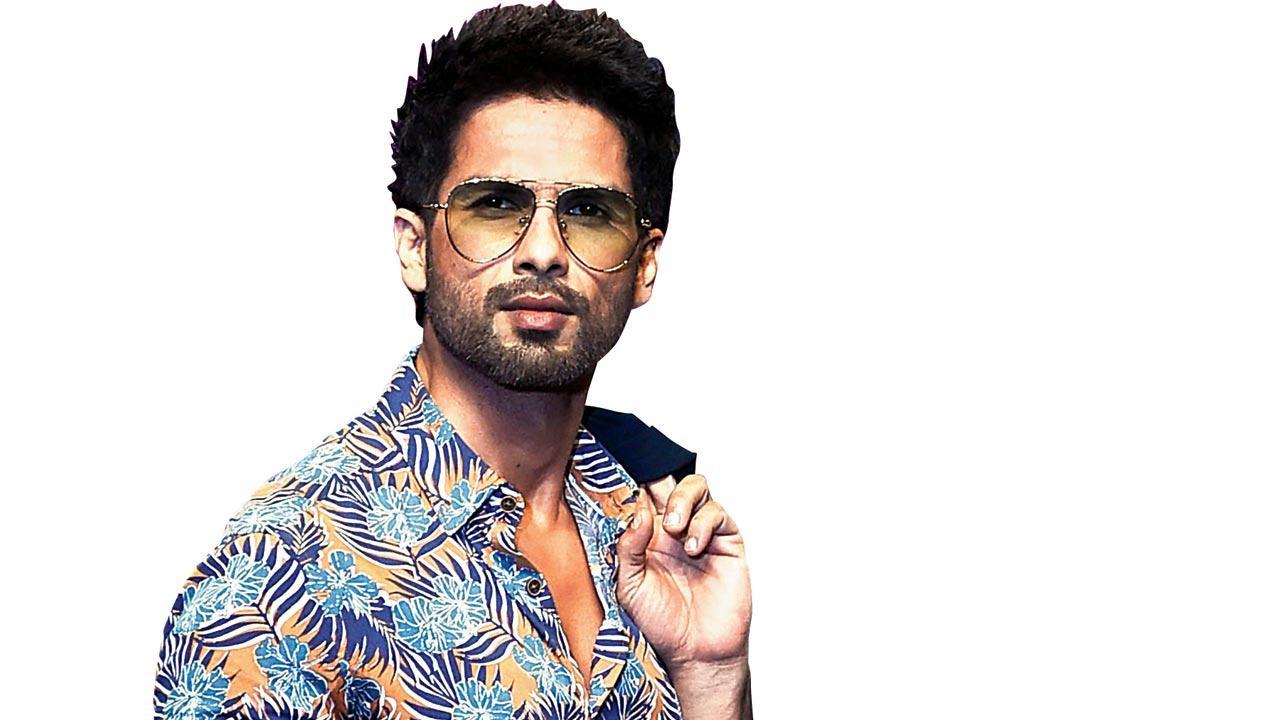 Shahid Afridi. Pic/AFP
Last December, rumours were rife that Shahid Kapoor had walked out of Karan Johar's production Yoddha due to creative differences. Four months on, director Shashank Khaitan dismisses the reports, stating that he is still in talks with the actor for the project. The filmmaker says they both understood that it wouldn't be feasible to begin filming the big-budget actioner amid the pandemic. "Shahid and I are still working out [the details], and hoping we can collaborate soon. The truth is that the film has to be shot in multiple countries. [Considering] the times we are living in, I don't even know if we can travel to Borivali for a shoot. So, we weren't sure if we could pull it off during the pandemic," reasons Khaitan.
Shashank Khaitan
ADVERTISEMENT
After wrapping up the Jersey remake, Kapoor was to turn his attention to the actioner. However, the actor allotted those dates to his digital debut vehicle, which is being helmed by Raj-DK. Khaitan isn't perturbed about getting a fresh set of dates from his leading man, as he says, "If I have to shoot a film in four countries, it will require a lot of logistical support. Once normalcy is restored around the world, I will revive the Yoddha plan." For now, the director is focussing on his next with Vicky Kaushal.