Apparently, the makers have zeroed in Shahid Kapoor and Ranveer Singh to play the lead roles in the remake of the Jackie Shroff and Anil Kapoor starrer 'Ram Lakhan'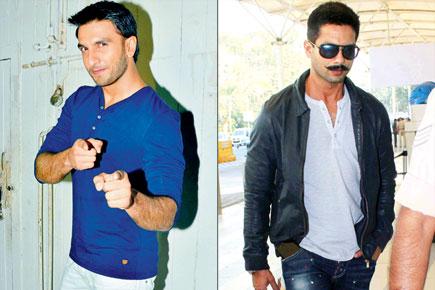 Ranveer Singh and Shahid Kapoor
Ever since a remake of the Jackie Shroff and Anil Kapoor starrer 'Ram Lakhan' (1989) was announced, there have been speculations about the cast of the film.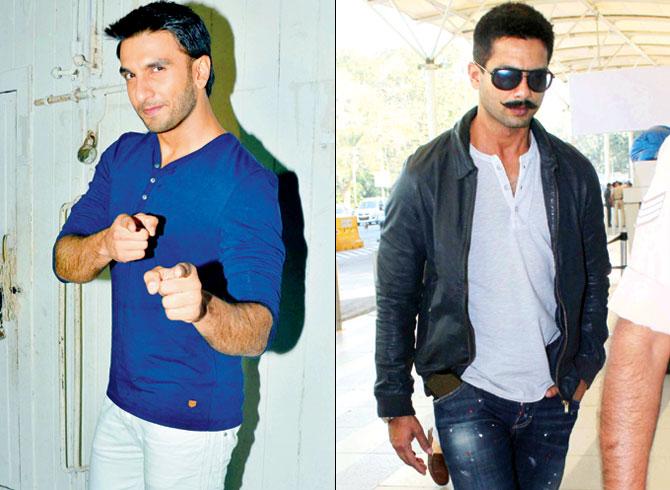 Ranveer Singh and Shahid Kapoor

While Varun Dhawan, Arjun Kapoor and Ranveer Singh were front-runners for Lakhan's role, Ranbir Kapoor, Hrithik Roshan and Sidharth Malhotra were being considered for Ram's part. Now a well-placed source in the production team of the film informs us that the makers have locked Shahid and Ranveer to essay the roles of Ram and Lakhan respectively.

Says a source, "Out of all the names being tossed for Lakhan's part, Ranveer was the first choice. Also, last year Anil Kapoor, who played Lakhan, had said that Ranveer was perfect for the role. As for Ram's character, it was decided that Shahid would be an ideal pick. The actors, however, have not signed on the dotted line."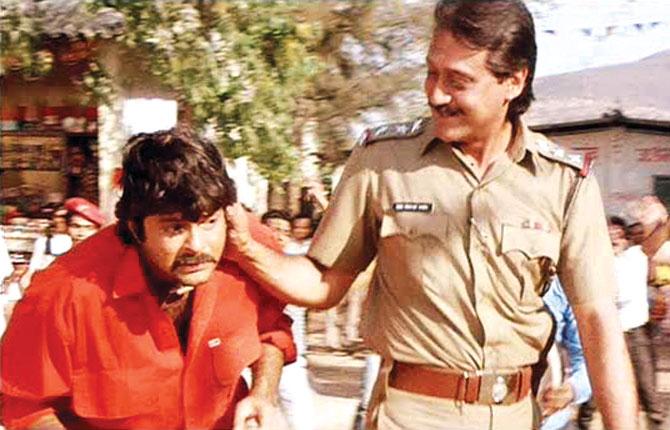 A still from Ram Lakhan

Adds the source, "The makers are looking for fresh faces to essay Madhuri Dixit and Dimple Kapadia's characters and the project is likely to go on floors by end of the year. Once everything is finalised, an official announcement will be made."

When contacted, director of the remake, Rohit Shetty says, "I am still working on my script. Nothing has been finalised yet."