Shefali Shah talks about sending maiden directorial project Someday to Indian Film Festival Stuttgart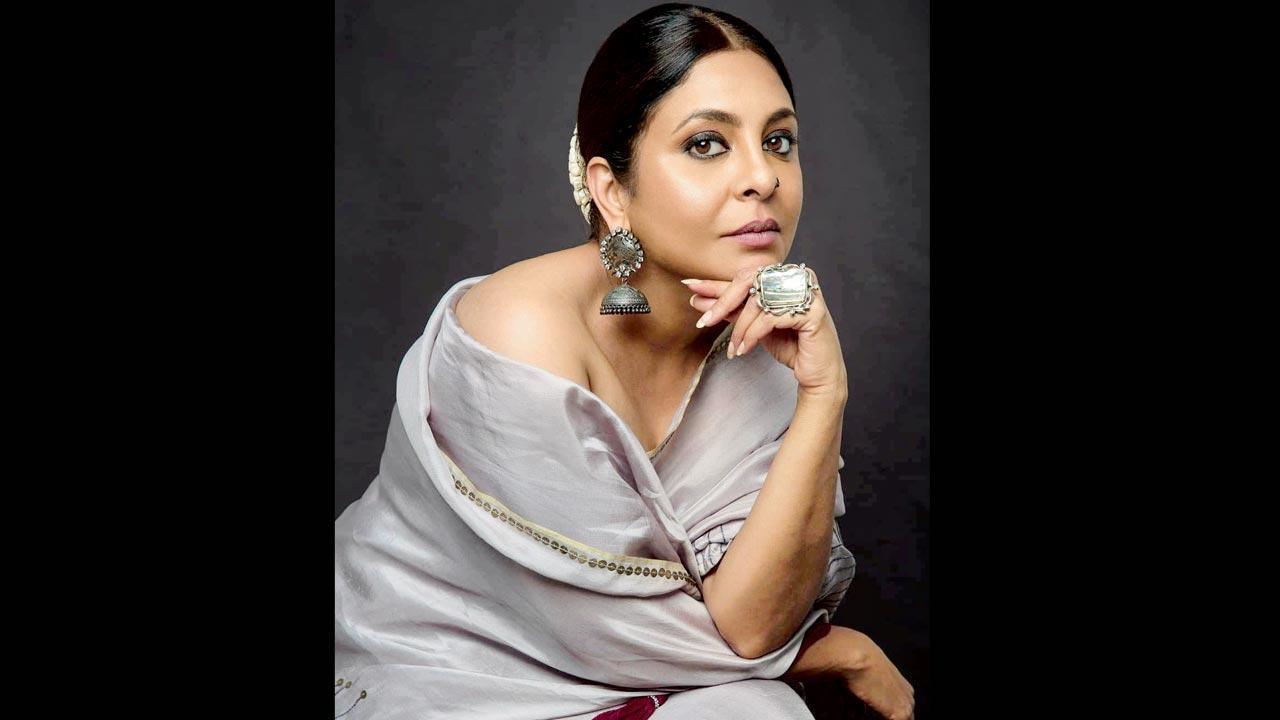 Shefali Shah
Soon after the first lockdown was lifted last year, Shefali Shah sprang into action, venturing into direction with Someday. She shot the short film at her residence with a six-member crew. Now, the first-time director has sent her labour of love to the 18th Indian Film Festival Stuttgart in Germany, which will be held virtually from July 21 to 25.
The decision to make the rounds of the festival circuit stemmed from Shah's desire to evaluate her directorial skill. She says, "I always wanted to direct, but I wasn't sure if I could shoulder the responsibility. I am not expecting to win [at the festival]; I know the cinema that comes from around the globe is outstanding. I wanted to send it to festivals because I want to see where I stand; I seek validation. As a new director, I [want to know] if I have any credibility; if I don't, I should not be doing this."
Someday revolves around a frontline worker Vidhi, essayed by Shah, who returns home after a 15-day duty and practises seven-day quarantine. During the week, Vidhi and her mother, who is suffering from Alzheimer's, share memories from the past and plan for the future, with a door separating them. The film was shortlisted for the 51st Annual USA Film Festival's International Short Film & Video Competition in April.
Also Read: Shefali Shah's low-key birthday celebrations at home