This actress is desperately trying to meet an A-lister and push her case for a big project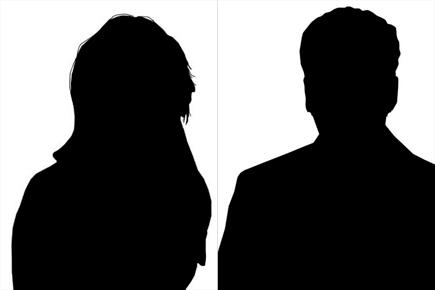 She is counted among the promising actresses in B-Town and has worked with some big names in the industry, but now she seems to be taking slow, cautious steps to ensure that she grabs the best projects possible. She has been getting one offer after another, but is yet to make up her mind about them. For, all she can think about at the moment is working with this particular A-list actor.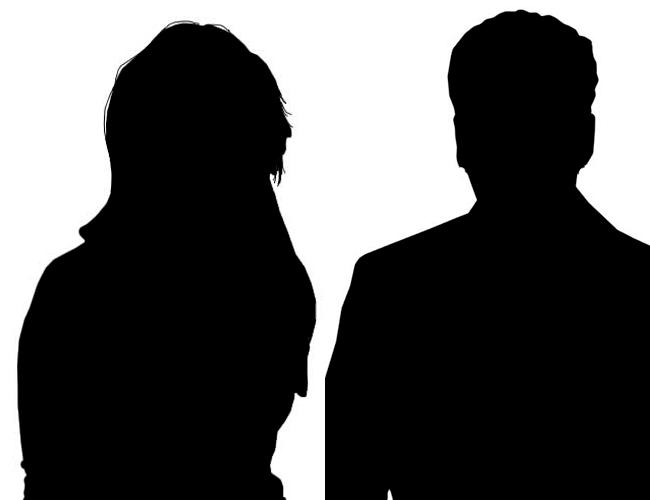 A source says, "She is desperate to work with this actor and has been sending feelers to help cast her in his next film. In the past, there were rumours that she would team up with him for a film, but it always came to a naught. Now, she wants to lobby for a film opposite him."