Shruti lends her voice to audio show The Sandman: Act III, based on Gaiman's book series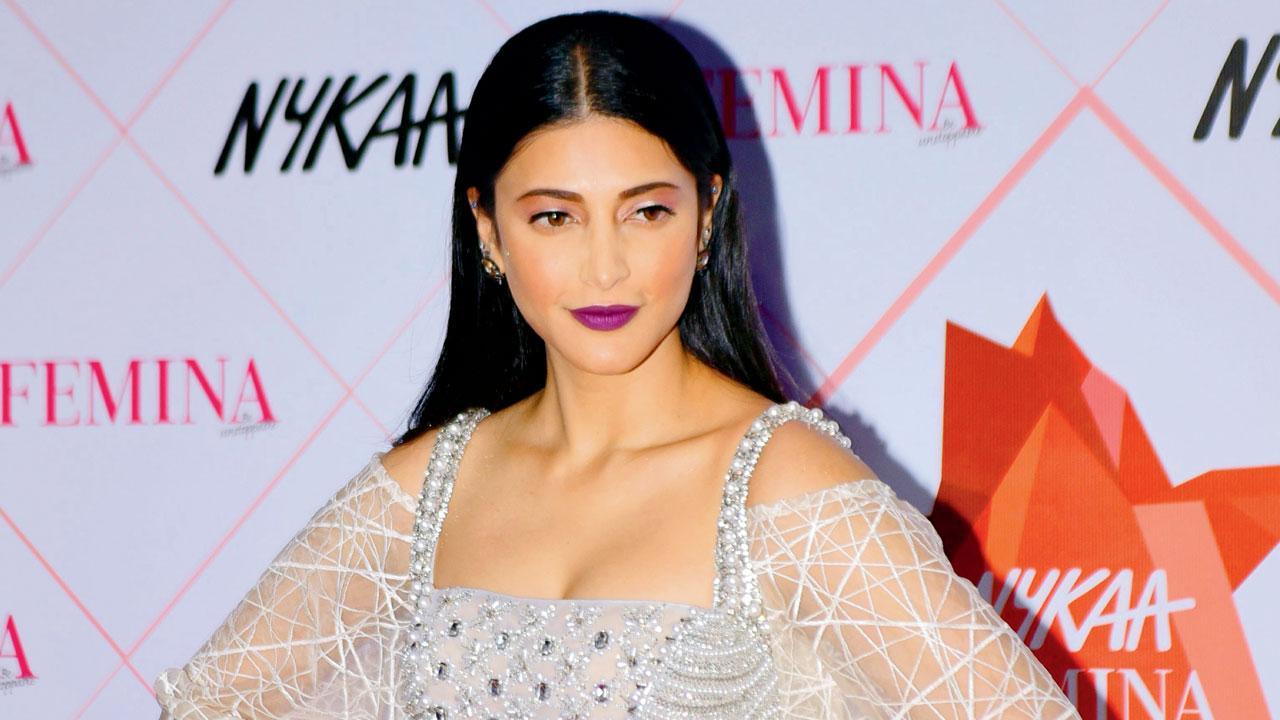 Shruti Haasan
Shruti Haasan is no stranger to recording studios, slipping in and out of them for dubbing sessions, and to create her music. Going behind the mic this time around, however, was a special experience. The actor-singer was elated to join the voice cast of DC's audio drama, The Sandman: Act III. Having grown up on British author Neil Gaiman's books, it was surreal for Haasan to be a part of the adaptation of his popular fantasy series.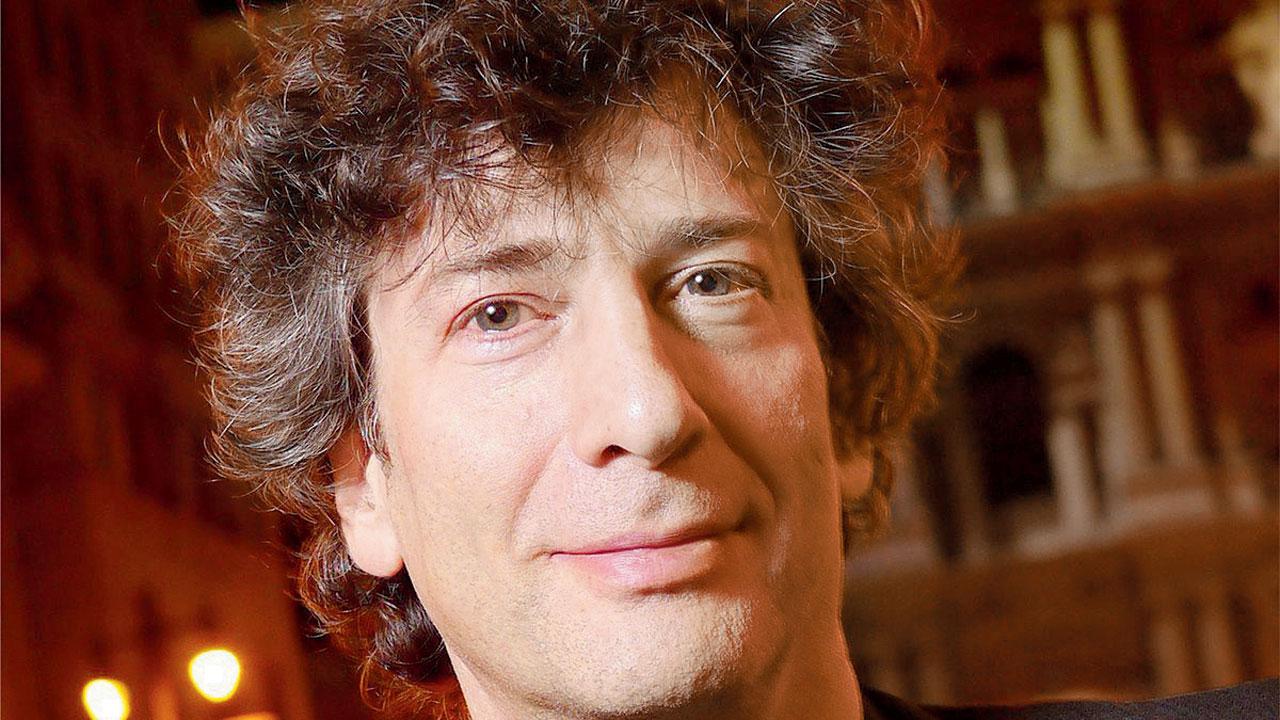 Also Read: Samantha Ruth Prabhu takes Hindi dialect training for 'Citadel'
The actor, who has lent her voice to the character of the landlady at World's End Inn, beams, "It feels great to be a small part of such an iconic series written by Neil Gaiman. I have been his huge fan since my teenage days, and being part of the audio franchise with such a stellar cast is a dream come true." She joins actors James McAvoy, Kat Dennings, Miriam Margolyes and Justin Vivian Bond in the third instalment of the Audible series. Previously, Haasan had voiced the character of Elsa in the Tamil version of Frozen 2 (2019).
Also Read: Sumeet Raghavan, Subodh Bhave's 'Sahela Re' to have direct-to-digital release Are you excited for Rashmika Mandanna`s Hindi film debut Goodbye?