Set to play journalist in Gunehgaar, Prasad on what drew her to the drama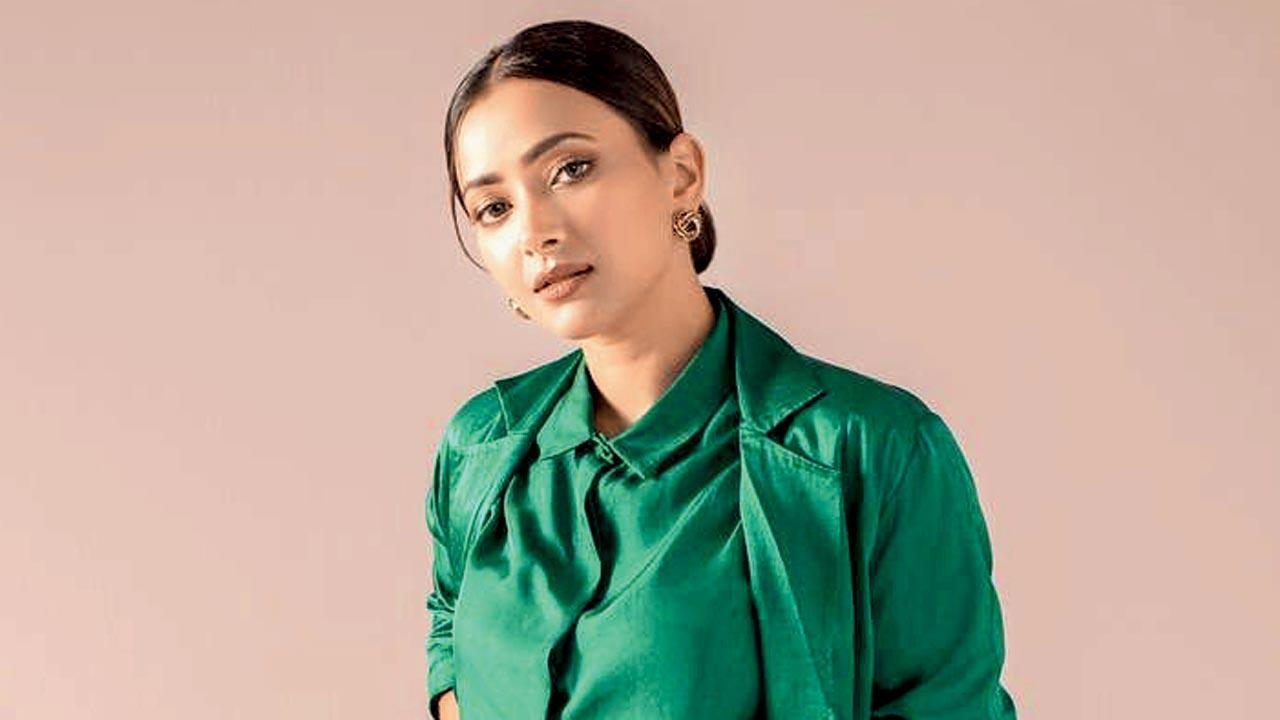 Shweta Basu Prasad
Shweta Basu Prasad has never settled for conventional cinema. After featuring in films like 'Makdee' (2002)and 'Iqbal' (2005), she has signed a string of clutter-breaking projects, including Zee Theatres' teleplay, 'Kusum Manohar Lele', 'Gudiya Ki Shaadi', and 'Gunehgaar', which is available across top DTH platforms. 
Discussing her work on 'Gunehgaar', she says, "[My character] Mrinalini is not easy to read, and that is what I found intriguing about her. Beyond the veneer of a confident, successful journalist, she is ambiguous. It was interesting to play a woman who is neither completely good, nor irrevocably bad." 
Also Read: Shweta Basu Prasad: Every time I work with Pankaj Tripathi, I make mental notes
Finding promise in her character arc, she says she had to pay attention to several nuances while working on long shots. "The story kicks off when Mrinalini arrives at a stranger's house, hoping to get a scoop, and then begins to suspect that the host may have nefarious [ideas]. For me, the ebb and flow of conversations between the characters was the crux of the play, because the three of us react to each other, [and] reveal the story, bit by bit. During rehearsals, it was important to nab the tone of voice, body language, and reactions, and Gajraj [Rao] sir, Sumeet [Vyas] and I worked hard to make the long shots appear seamless."
The teleplay is a psychological mystery, and a study of cause-and-effect, and crime and punishment. It is directed by Akarsh Khurana.
Also Read: Shweta Basu Prasad bags a new web series Will reducing movie ticket price bring audience back to the theatres?