Ever since the time the trailer of 'Pathaan' got unveiled, it has since then been the biggest buzzword on the internet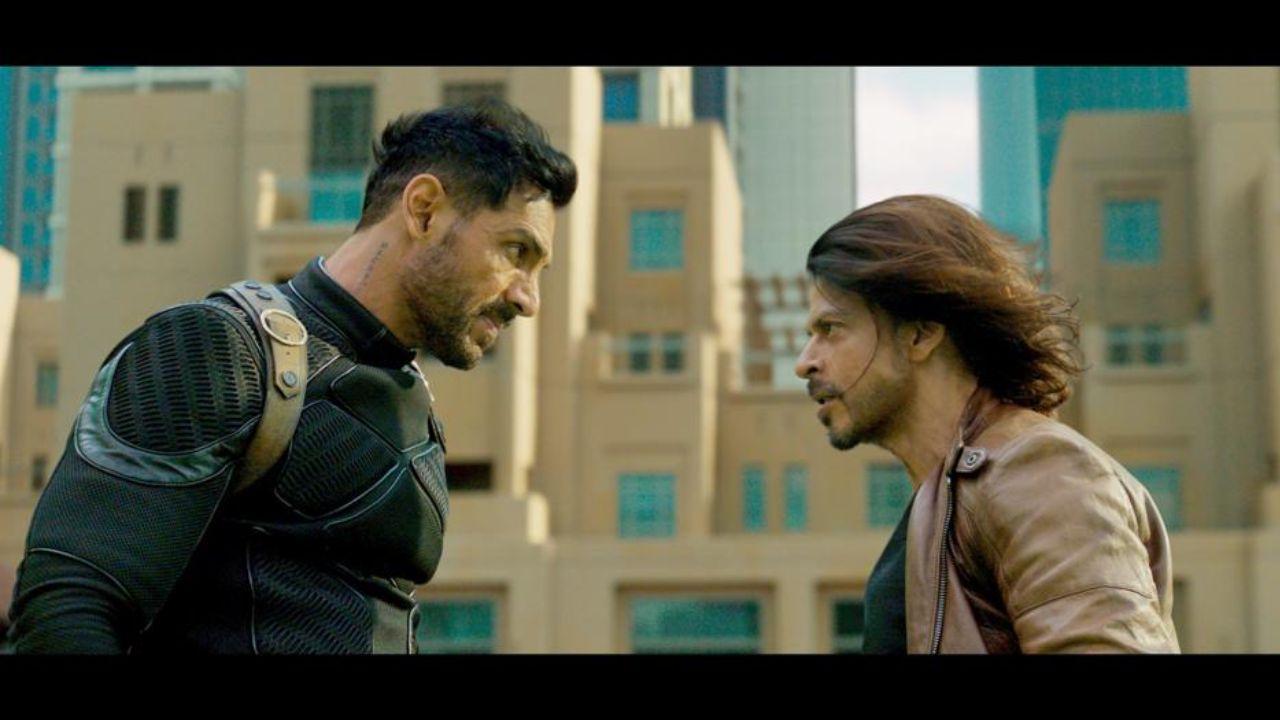 Pic Courtesy: PR
Ever since the time the trailer of 'Pathaan' got unveiled, it has become the biggest buzzword on the internet. Pathaan is the biggest ever action spectacle that audiences have ever seen in theatres. 'Pathaan', which happens to be Yash Raj Films's action extravaganza, is a part of Aditya Chopra's ambitious 'spy universe', which has superstars including Shah Rukh Khan, Deepika Padukone and John Abraham in it.
With the kind of response that the trailer of 'Pathaan' has been garnering in such a short time, it's only obvious that the film's director Siddharth Anand is thrilled to bits. There is also one more reason for his happiness. And that is the fact that, despite not giving out any of the biggest moments from the film, the film's trailer has been immensely liked by many.
ADVERTISEMENT
Also Read: 'Pathaan' Trailer: Shah Rukh Khan, Deepika Padukone-starrer is high on style and action
Speaking about the same, Siddharth Anand said, "It was a huge task to arrive at the trailer of 'Pathaan' because the teaser and the two songs 'Besharam Rang' and 'Jhoome Jo Pathaan' have raised the expectations of the film sky high. We were clear that we will make a trailer that will only add to the buzz and the hype that the film currently has."
He added, "We have very carefully and strategically arrived at a trailer that teases some of the best moments of 'Pathaan' for the audiences to enjoy and yet hold back and not even given a sneak peek into majority of the screen-stealing situations that will make 'Pathaan' a truly big screen action spectacle like no other. I'm glad that without giving out a lot from the film, we have made a trailer that has received unanimous appreciation."
Also Read: Shah Rukh Khan to Rajamouli: Woke up, started dancing to 'Naatu Naatu' celebrating your win
In the same breath, he said, "As the saying goes, this is just the trailer, you have to watch the film to understand the scale at which 'Pathaan' has been made. We hope that we entertain Indians across the globe and make them proud that we have made a film that can match the visual spectacle of any international action entertainer."
YRF's 'Pathaan' will be releasing on Jan 25 this year in Hindi, Tamil and Telugu. Has Bigg Boss 16 lived up to your expectations?