While he is setting the stage for Hrithik-Deepika's Fighter that will roll in early 2022, director confirms initial discussions on War's second edition have begun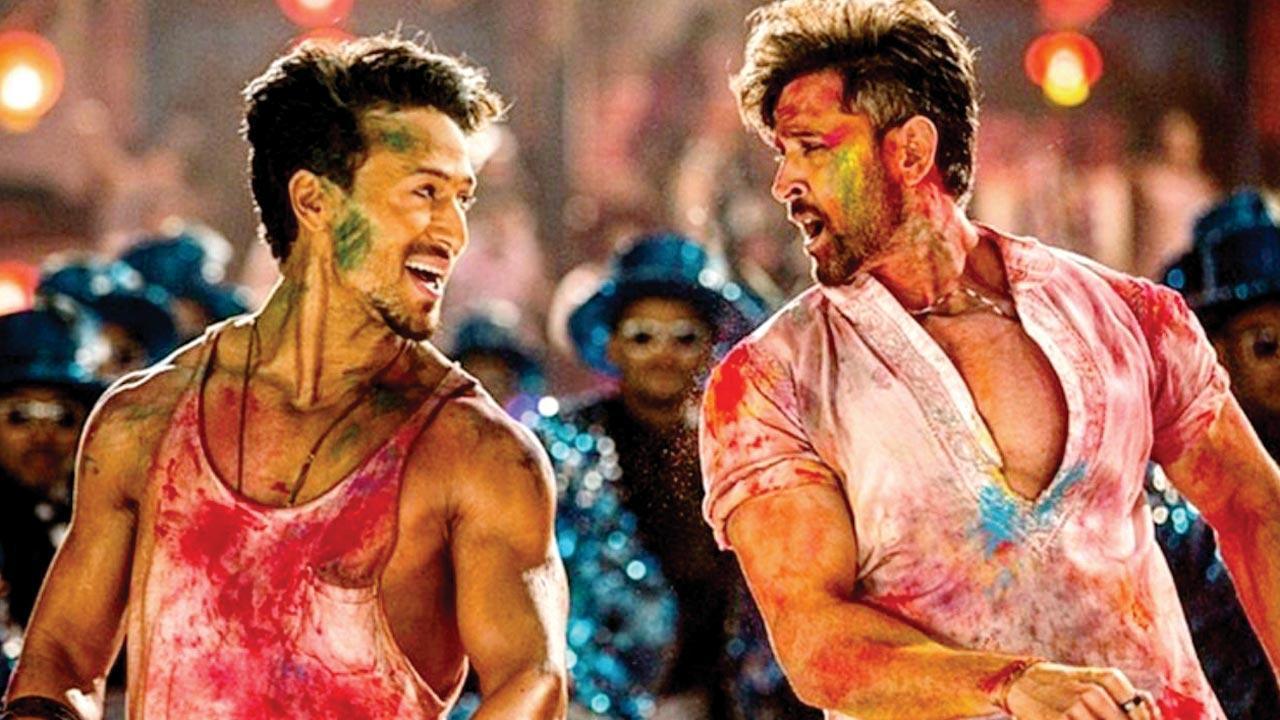 Tiger Shroff and Hrithik Rosha in War
War (2019) is the kind of tentpole movie that Bollywood needs more of — larger-than-life, visually stunning and shouldered by two stars adept at action. It's not surprising then that fans are eager to see a sequel to the Hrithik Roshan and Tiger Shroff-starrer. As the blockbuster completes two years today, director Siddharth Anand confirms that a second instalment is in the pipeline. "We knew that if War works, we will make a sequel. [Aditya Chopra, producer] and I have shared some thoughts on how to take it forward. We will hopefully start it by next year. War 2 is a big responsibility, and we need normalcy [to be restored] before we can dive into it," he says.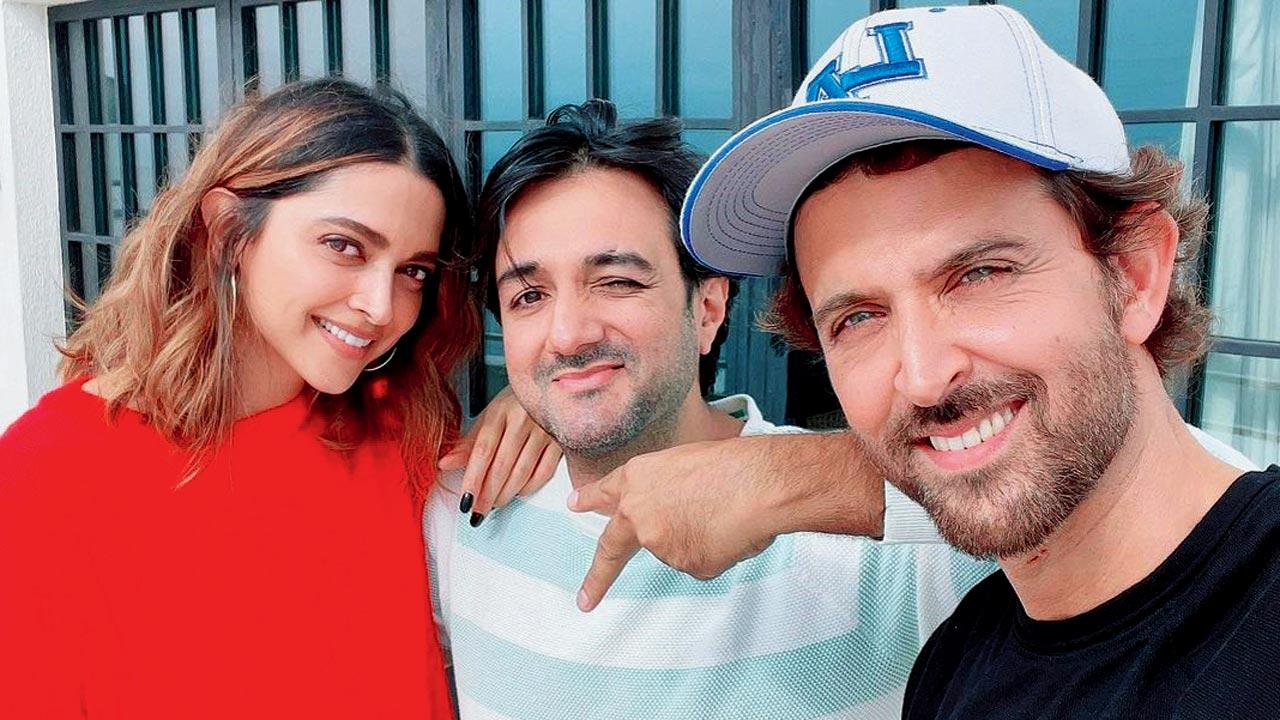 Fighter, to be helmed by Anand, will mark Padukone's first film with Roshan 
ADVERTISEMENT
You can't blame fans for speculating about the possible cast of the sequel. The director is unwilling to reveal whether Roshan and Shroff will reprise their roles of RAW agents. "We have not yet thought whether Hrithik and Tiger will come back, or whether we'll rope in a different cast." But his admiration for the duo is evident as he says, "Hrithik has such a sharp mind that he will give you the correct perspective on the script, even if he doesn't do the film. Tiger is tremendously focused." Recent reports also suggested that South superstar Prabhas is in talks to play the villain. "I am curious [to know whether he is on board], but I don't know whom to ask about it," teases Anand.
Before he can develop the next chapter of War, Anand has two biggies on his plate — Shah Rukh Khan's Pathan, and Fighter that is touted as India's first aerial action franchise. That he has managed a casting coup with Fighter — it sees Roshan sharing screen space with Deepika Padukone for the first time — is not lost on him. "The script, Hrithik and I played a crucial role in Deepika saying yes to the project. It is a director's dream to have these two actors in a film. She will be seen doing action too. The film is centred on the Indian Air Force, and we have tried to stay as authentic as possible." The director plans to roll the project in India early next year.
Also read: Hrithik-Deepika starrer 'Fighter' to be India's first aerial action film