'Toofaan' singer Siddharth Mahadevan on lessons learnt from working with father Shankar Mahadevan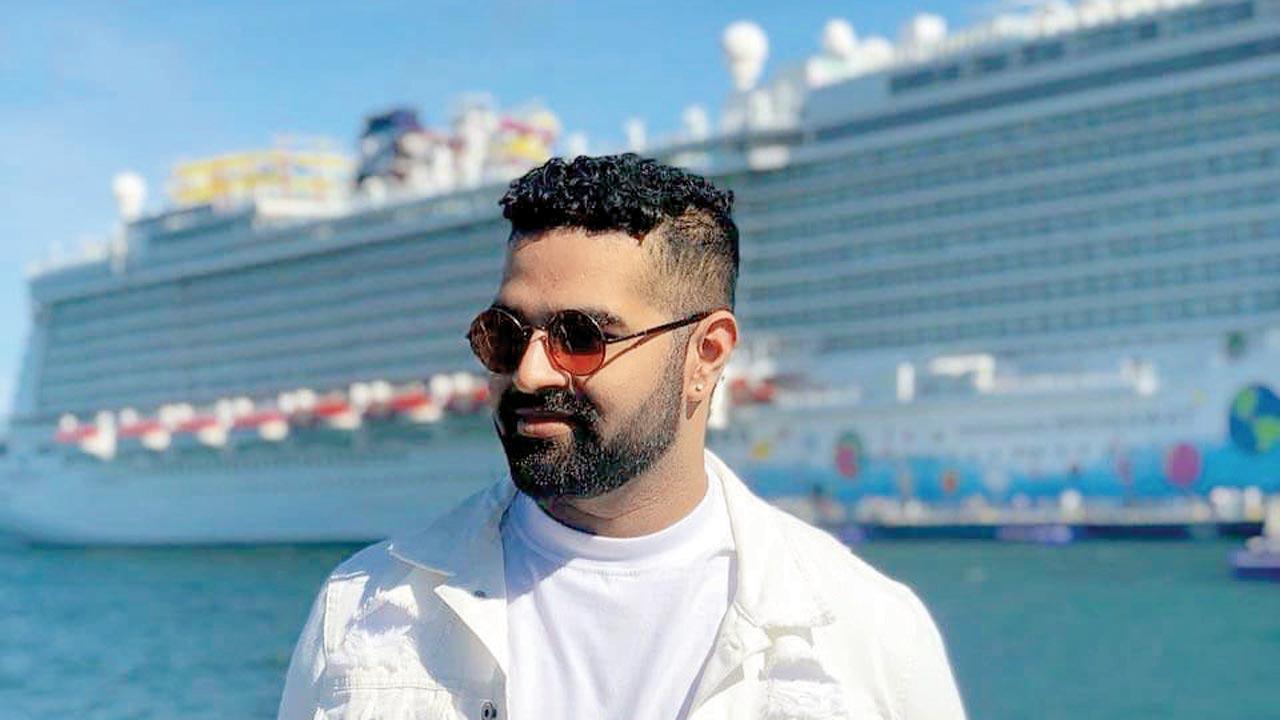 Siddharth Mahadevan
Bagging the title track of 'Toofaan' is evidently a career-highlight for Siddharth Mahadevan. Having rendered the first track, Star hai tu, six months before he was asked to audition for this offering, Mahadevan says Farhan Akhtar "personally called me to say he liked it". "I think what worked for me is that my voice suits the rock genre well, and I enjoy it. This track was up my alley and I am glad that I could do justice to it," says Shankar Mahadevan's son, who looks forward to working with his father given that he "understands my potential and brings out the best in me".
Growing up in the Mahadevan household implies that he was perpetually surrounded by music. "We usually had dad's friends over, and they would always sing. Music was always a part of my [upbringing]. Also, the time that I spent in studios [while Shankar composed] enabled me to sit and observe things. That experience in itself was like [attending] an institution. Not many have that opportunity." 
Also Read: Toofaan Movie Review: Too (much) fun? Thoda sa though!
While he learnt carnatic and Hindustani classical music with his composer-father, he says he was egged on to explore genres of all kinds. "Dad would say it was important to do so, because the things that one could learn by listening to music cannot be learnt in any other way. That's what I did, I'd hear ghazals, hip hop, R&B, Latin Pop, and Cuban music, among other genres. Dad would also say that it is important for a musician to carve his own niche and develop the talent he has, instead of copying anyone else."
On the plate for him is a string of projects as singer and composer, and a new role as producer of an upcoming Marathi film. "I am looking forward to releasing my singles. I have waited for a long time to launch work that represents my style of composition. I will do that soon."
Also Read: Photo inside: Farhan gives a glimpse of his impressive transformation in Toofaan