Singer Honey Anttal, who is one of the famous musicians in Punjab his songs are played a lot at clubs in Mumbai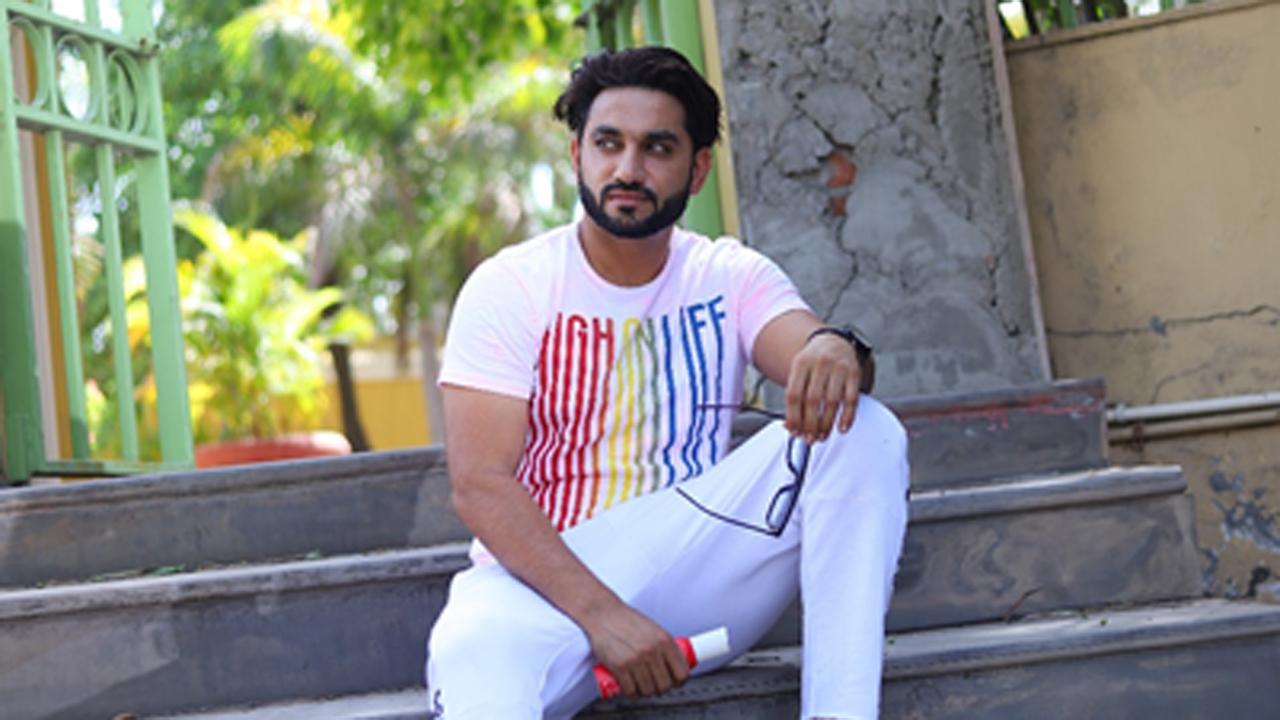 Singer Honey Anttal
Punjabi singer Honey Anttal is in limelight these days, his debut single Kaim Jatt on 9x Tashan keeps bumping everywhere in the globe. Apart from singing he is also into composing and songwriting. Honey is known for his song Jatt Da Graph and many more hit singles with millions of views.
Singer Honey Anttal, who is one of the famous musicians in Punjab his songs are played a lot at clubs in Mumbai. Honey has come up with a new single named LOKTANTAR on his official YouTube channel. The singer mentions, "This entire song would answer just one question, 'What about the farmers?' People who wonder about it, maybe through this video they will get their answer. It's a very special song you can just listen to and feel the pain in this song."
ADVERTISEMENT
Currently, Honey Anttal is writing songs, composing music and exploring genres.
When asked on what he plans next, the singer says, "I have been very keen into lining up a lot of projects. I am usually working on my next song and whenever I am working on my next I give put my soul out for it."The singer has given some bang on hits like Haddan De Jadake and LOKTANTAR. This songs have received immense appreciation. He thanks his listeners with a sweet message, "I would like to tell all my listeners that all the love and blessings I am getting makes me have gratitude towards them, this make me to work more harder."