From her guilty pleasure movie to her same-sex celebrity crush, Aditi Govitrikar spills some interesting beans about herself!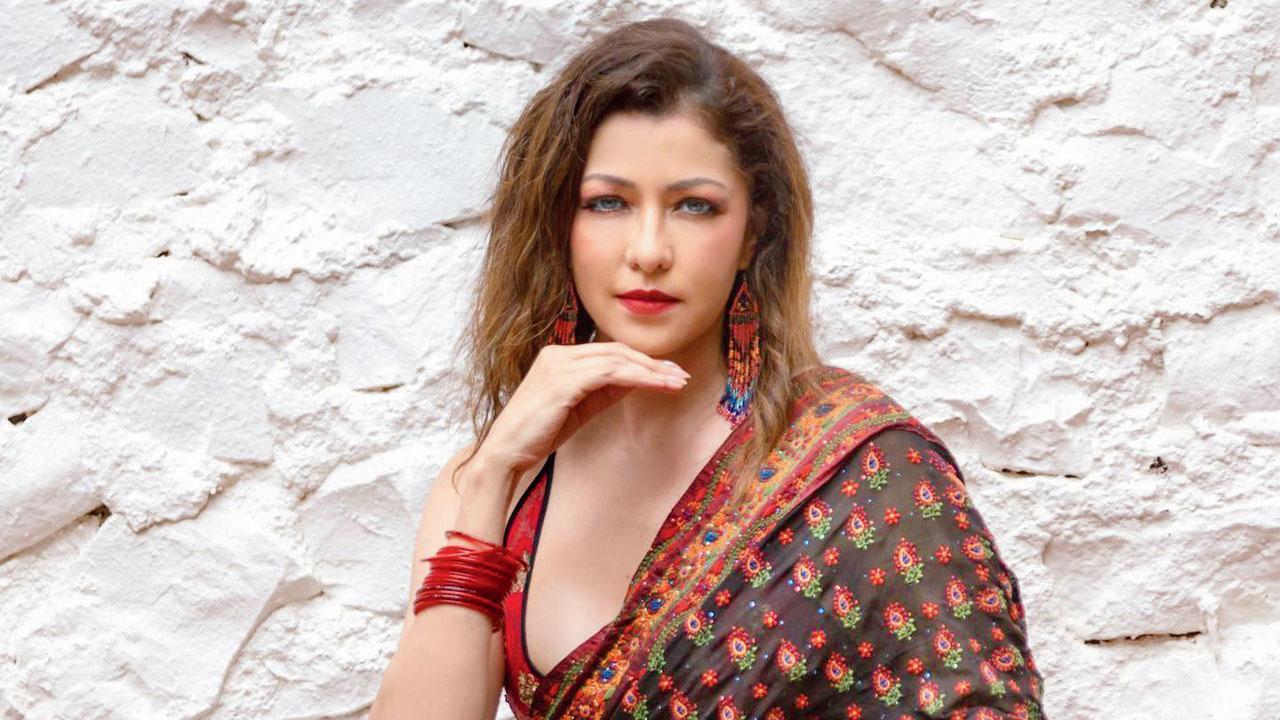 Aditi Govitrikar
One superpower you wish to possess?
The power to read minds.
Your guilty pleasure movie?
Fifty Shades of Grey [2015].
ADVERTISEMENT
The last nightmare you had?
That I was publicly humiliated by my best friend.
Also Read: Slambook: Ayesha Singh
Who did you last fantasise about?
Maluma [Colombian singer].
What is your Kryptonite?
Pringles.
Which same-sex actor are you crushing on?
Samantha Prabhu in Ooo antava.