Sonal's Travellers becomes only Indian script to be selected by International Financing Forum for Toronto International Film Festival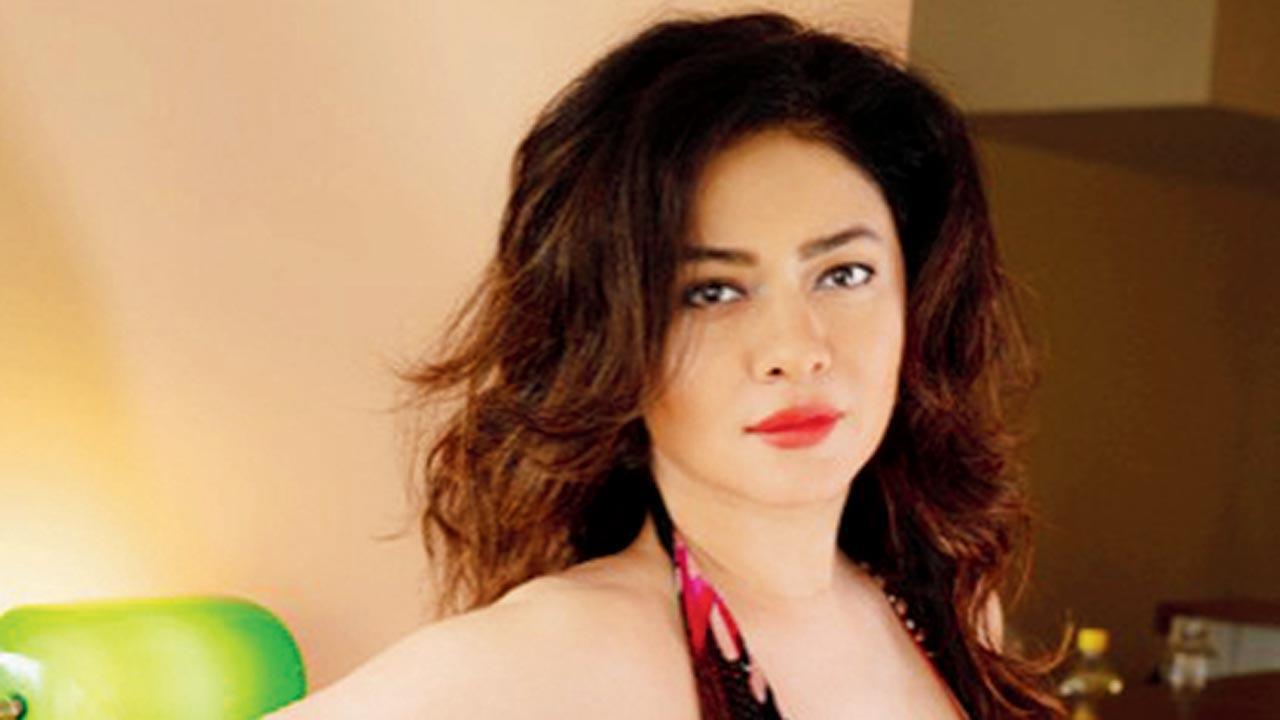 Sonal Sehgal
On Monday, the Ontario Creates International Financing Forum announced the selected scripts that would be introduced to the international market at the upcoming Toronto International Film Festival (TIFF), thus providing independent producers with a platform to network with US distributors, executive producers, and international agents. Of the 42 projects, Sonal Sehgal's Travellers is the only Indian script to make the cut. The selection reaffirms the actor's faith in the project that she had conceived. "I wrote this film during the lockdown," says Sehgal, who will produce and front the movie to be helmed by French director Pierre Filmon. "Around the same time, Pierre Filmon had come down to India for IFFI [International Film Festival of India] Goa and was stuck because all flights to Paris were cancelled. He watched my film, Manny, at a festival and told me he wanted to make a film in India. When I shared the script of Travellers with him, he instantly came on board as director and co-producer."
Also Read: Kapil Sharma's film, directed by Das, heads to TIFF
As much as she would have liked to attend TIFF that kicks off on September 8, her visa restrictions have compelled her to participate virtually. "TIFF is one of the biggest film festivals in the world. Being selected is an honour and a huge opportunity. Some of the biggest studios — from Netflix to Searchlight Pictures and Universal Pictures — will be at this market to partner with projects. I will attend remotely, while Pierre will be there in person," says Sehgal, who was seen in Nagesh Kukunoor's Aashayein (2010). She hopes to roll Travellers in Benares later this year. 
Play Quiz: Are you excited to celebrate Ganeshotsav 2022 Are you excited for Ayushmann Khurrana`s `Dream Girl 2`?