In his next, Srijit Mukherji highlights the story of villagers leaving elderly as prey in a tiger reserve for compensation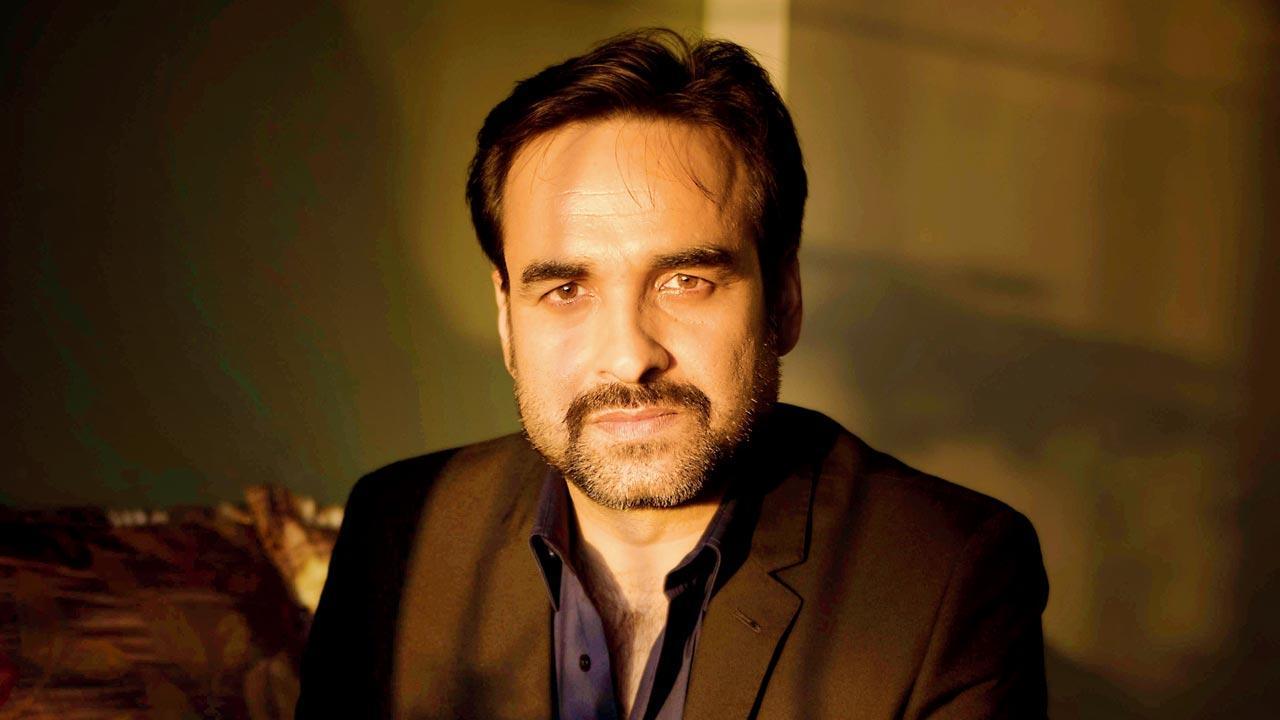 Pankaj Tripathi
Even as he preps for Shabaash Mithu, his next with Taapsee Pannu, Srijit Mukherji has begun work on another offering, Sherdil. It is based on a real-life story, which will be headlined by Pankaj Tripathi as a village head, who goes into the forest to save his poor family. The film was initially set to roll in November 2020.
"I have written the story with Sudeep Nigam, a promising, bright, and young writer. He is familiar with the required dialect. Sherdil is inspired from a real-life incident that happened in the Pilibhit Tiger Reserve, where people would leave their [older] family members for tigers to prey on, and subsequently claim compensation from the government. A string of attacks on the older folk had led the forest authorities to grow suspicious," says Mukherji, admitting that his tale substantially deviates from the news report on the subject that he read in 2017. "My version is satirical and uplifting. Pankaj's character is a heroic and inspiring one." 
Also Read: 'Shabaash Mithu': Srijit Mukherji takes on the baton from Rahul Dholakia

Srijit Mukherji
Tripathi and he would often "talk about various movies and stories, and this is my first movie with him. Despite his fame, he is a simple, person, but a powerful actor".
Should the situation be favourable, he plans to start shooting by the year end. "I plan to conduct recces across natural forests to lock the location," he says.
Also Read: B-Town Buzz: Srijit Mukherji ties the knot with Bangladeshi model-actor