Five years after this paper reported about Lavates writing to then-President Kovind seeking active euthanasia, Bhangaar director says documentary traces their choice and bats for dying with dignity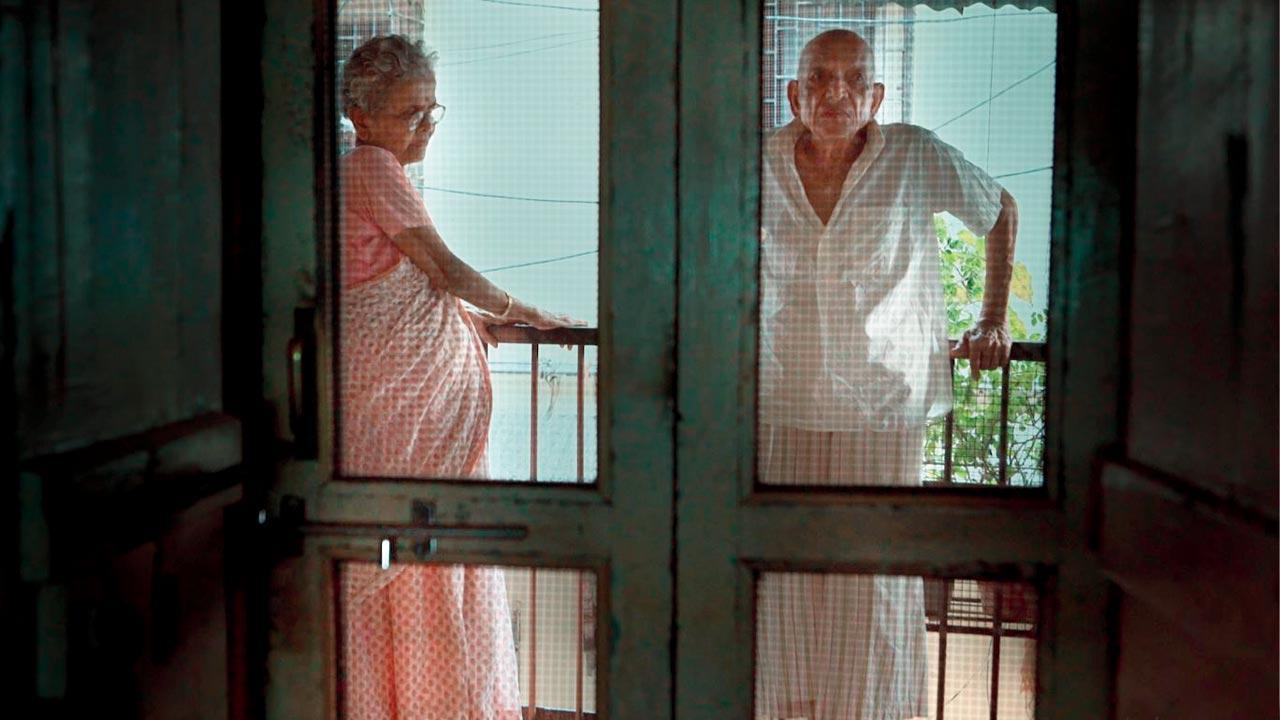 Iravati and Narayan Lavate in the documentary
Listen to this article
Sumira Roy: It hurt them that the President didn't respond
x
In 2018, mid-day ran a heart-wrenching article in its weekend edition about Narayan and Iravati Lavate, an elderly couple from Girgaon who had ignited a nationwide conversation about the very essence of life and death. The couple, at the time, had written to then-President Ram Nath Kovind seeking permission for active euthanasia. Though Narayan and Iravati, then 87 and 78 respectively, were healthy, they explained that they had decided so since they were "of no use to society and cannot contribute anything." Narayan, a retired state transport officer, and Iravati, a retired principal, had discussed their choice early on in their marriage, and hence had decided to not have children. In the letter, they also emphasised how one should have the freedom to die with dignity. Five years on, their story finds a voice again in Sumira Roy's documentary, Bhangaar.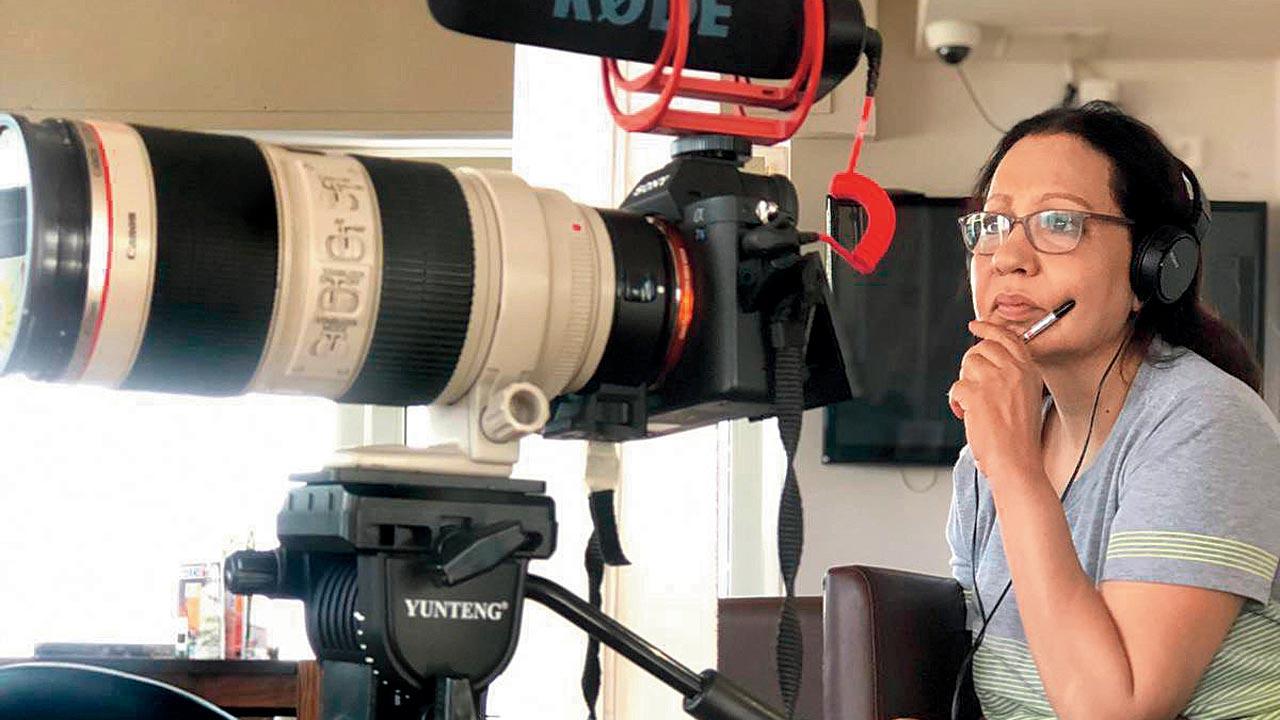 Sumira Roy
ADVERTISEMENT
The Lavates' decision struck a chord with the director because in the last year of her mother's life, she had seen her dwindle from being an active person to losing her spirit to live. "My mom kept saying that she wanted to die with dignity. I have seen the same in the Lavates as well. They harboured a lingering feeling of not being seen. In one of our first meetings, Mama [Narayan] said, 'The Constitution allows us the right to live well. If one has lived well, they should be granted the right to die well.'"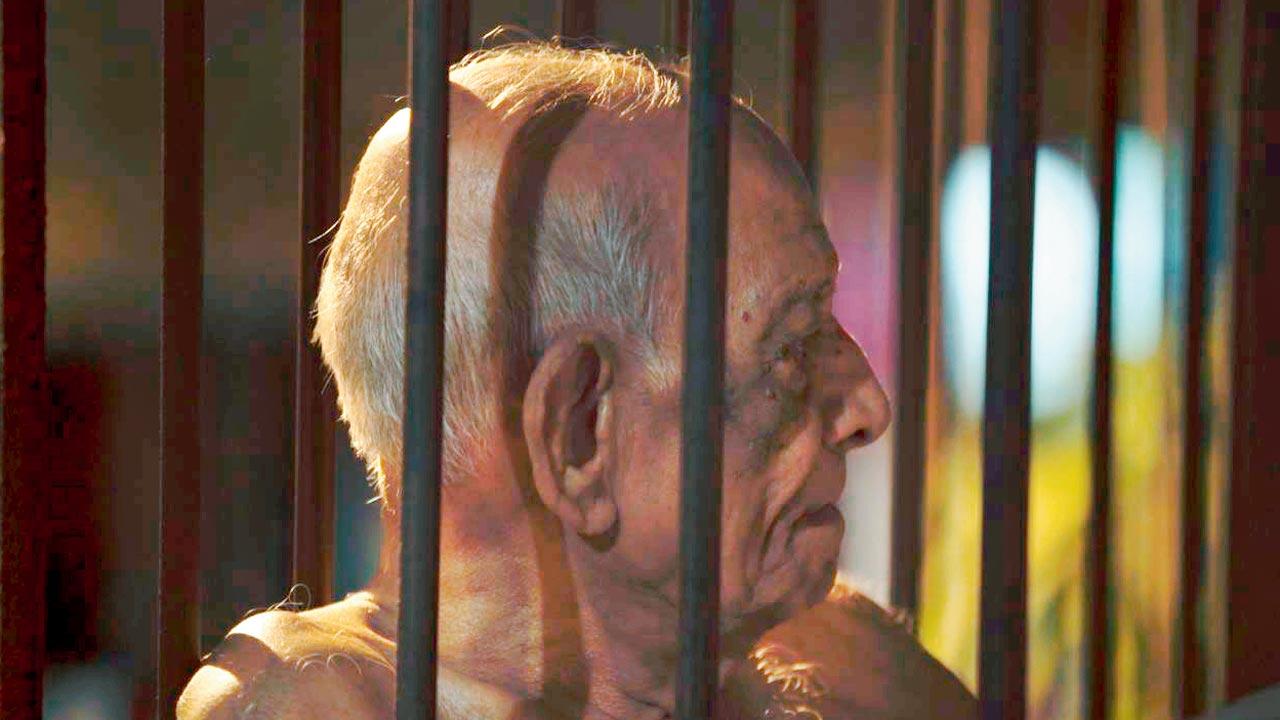 The idea of dying 'before one's time has come' is frowned upon in Indian society, with many viewing euthanasia as anti-social. Roy points out that the couple knew that they would have a tough road ahead, as they had to battle people's mindset. "They got a lot of flak for doing this because it is viewed as anti-karma and anti-life. I see them as reluctant activists. In the documentary, I have captured their rebellious streak. They were aware that people didn't agree with them, but Mami [Iravati] said it is their personal wish. They thought of Hinduism as a way of life, and in a strange way, [it] would only be in support of their wish to die."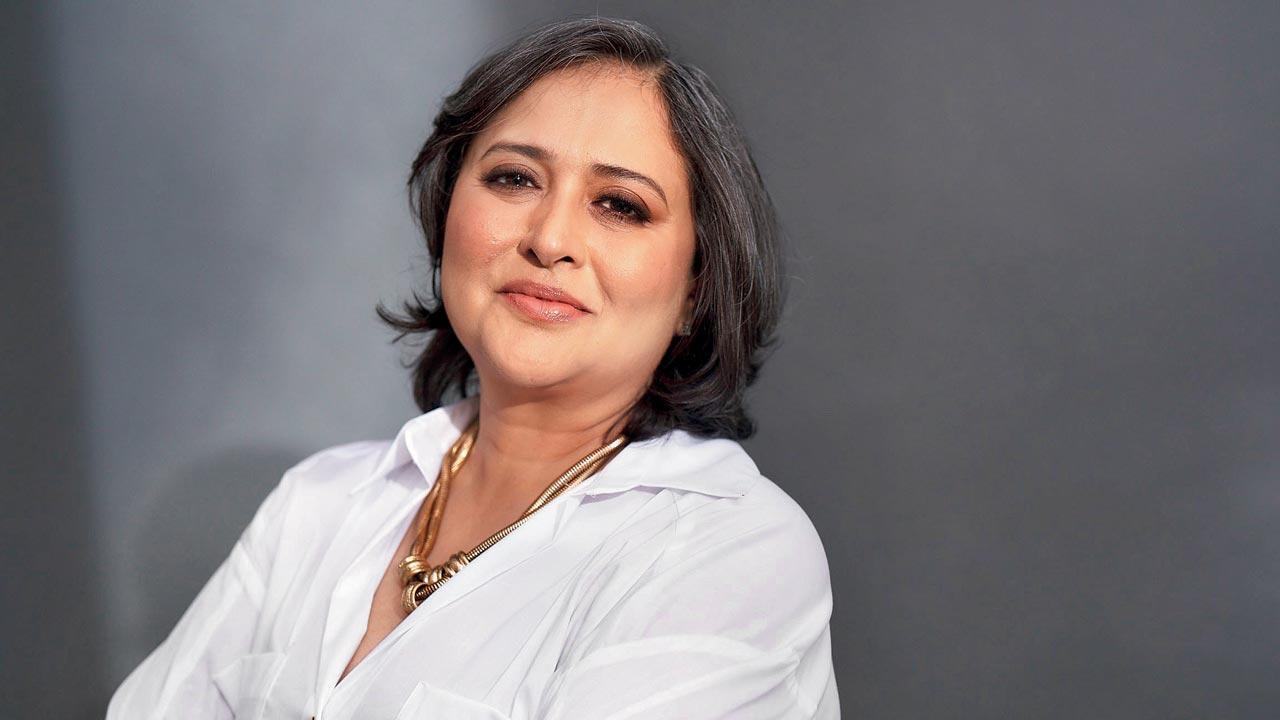 Monisha Advani
The director remembers their heartbreak when former President Kovind did not respond to their plea. "It hurt them that there was never a response from the President. It fed into their belief that they are not heard. According to the Right to Information Act [RTI], the President had to respond to it in 90 days." The Supreme Court heard their plea earlier this year, but rejected it. "There are 42 active euthanasia petitions pending in the Court today," emphasises Roy.
Active euthanasia is illegal in India. With Bhangaar, producers Monisha Advani and Apoorva Bakshi wanted to bring the conversation to the forefront, highlighting ageism and one's wish to die with dignity. Advani says, "Ageism is a discrimination bar. We are not realising that in the last 30 years, we've increased the life span without creating [the required] infrastructure. Dying with dignity is something to be contemplated about. There has to be a distinction between assisted dying with dignity, and abetting murder. That's what we focus on here."
Filming the documentary last year with the couple was emotionally difficult for Roy. She recollects, "I saw them through their loneliness, silence and invisibility. My DoP [director of photography] would sometimes step out to breathe because it was hard for her to stomach their pathos. Mortality is inevitable, but it should be more about leading richer and fuller lives."
"Exciting news! Mid-day is now on WhatsApp Channels

Subscribe today by clicking the link and stay updated with the latest news!"
Click here!