As his track becomes the first legally approved NFT music video, Hollywood producer Uzair on how the digital asset will transform industries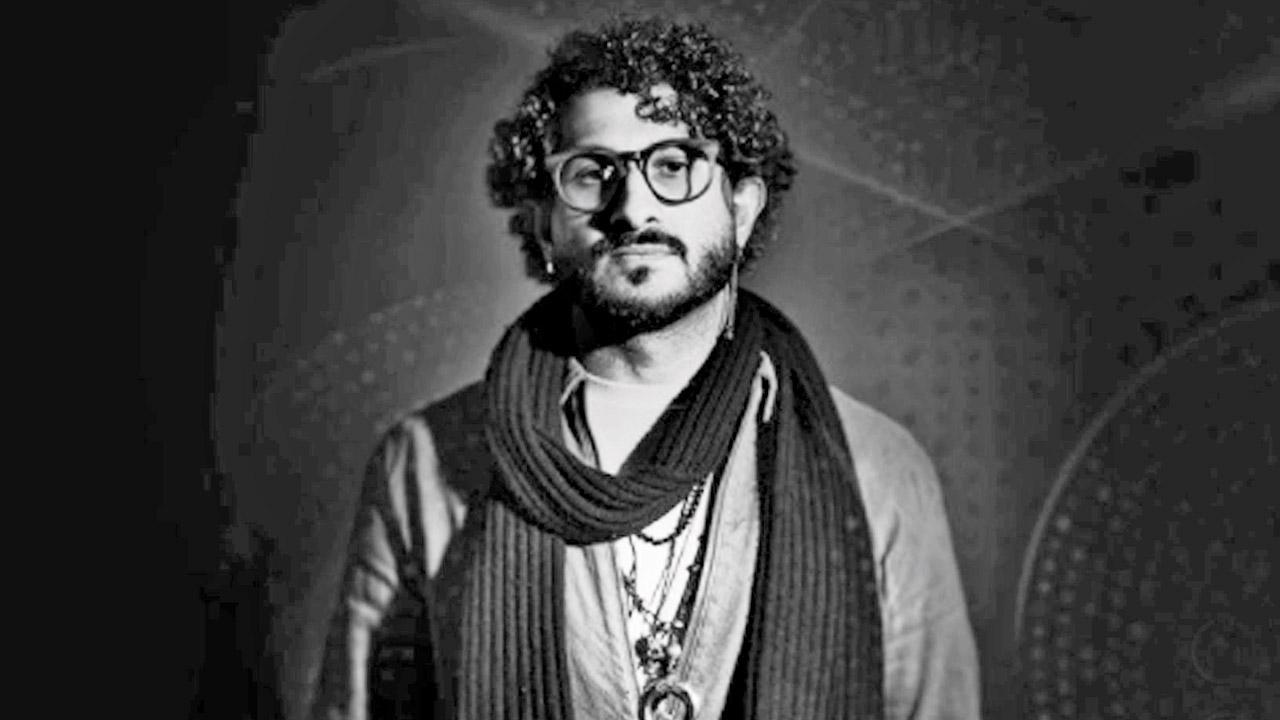 Uzair Merchant
Given that the world of Blockchain technology had caught his attention almost a decade ago, it's only fitting that Indian music producer Uzair Merchant become among the early adopters of the digital asset. His new track, Stardust, created for the sci-fi TV show Black Rose, is being touted as the first security NFT music video, which will make owners both, producers, and a part of the show.
Merchant, whose resume boasts of films like The Misfits, Deadpool 2, Star Trek, Fast Furious and Skyfall, is excited for the phase where content creators will "have control over their creation and be protected [from exploitation]."
Merchant makes a bid to highlight how the concept of NFTs will alter the sale of music, hereafter. "[American rapper] Nas recently announced that he will launch his NFT album. Let's say that by purchasing his NFT, a buyer will be [part owner] of his album. Wouldn't that be great? Now, with that money, you can have direct access to his concerts, and a first draft of his next album. Doesn't that make [the transaction] more exciting? So, musicians now have direct access [to their fans]. Artistes who lost out on a lot of royalty, now won't have to worry about that because there's no middle-man involved. That's why this [process] is important."
That creators will no longer be restricted by contracts that limit their sales to geographic locations makes the asset more valuable, he says. Stardust is a bi-lingual rap involving musicians from India, UAE, America and Canada.