Kangna Ranaut has apparently turned down an item number, as she wishes to stay away from them. We tell you about other celeb no-nos in Bollywood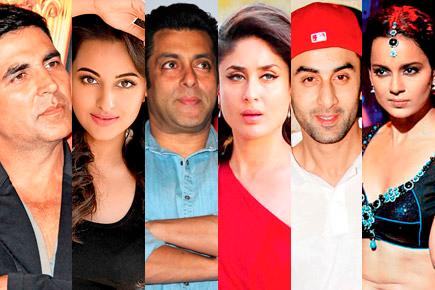 If sources are to be believed, Kangna Ranaut was recently approached by Sajid Nadiadwala to do an item number in his upcoming Salman Khan-starrer, Kick.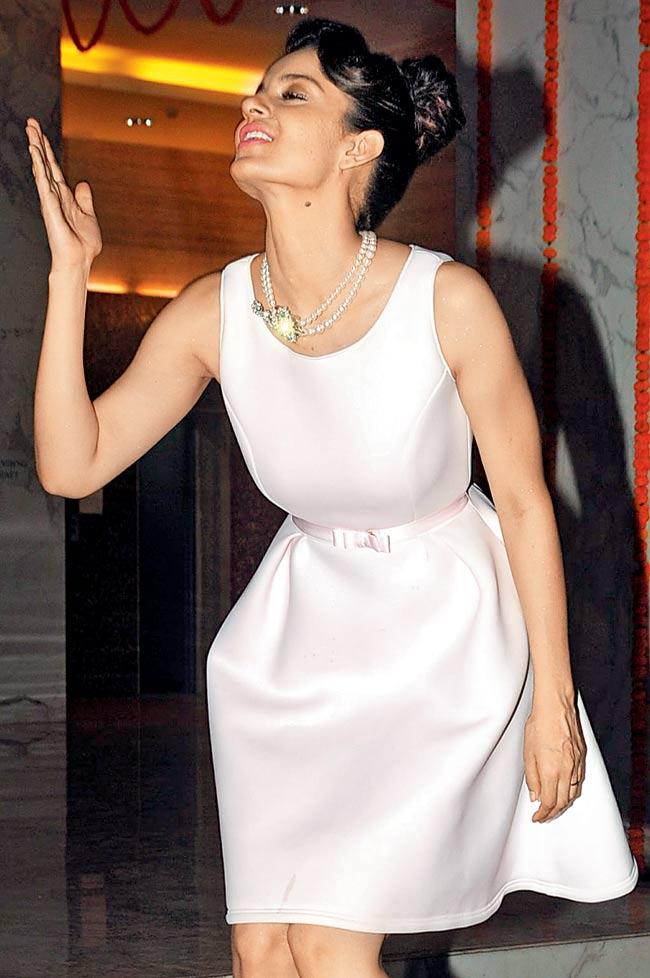 A source says, "Kangna met with him and he was keen to sign her on for an item number. However, the actress turned it down, as she doesn't want to get tagged as an item girl.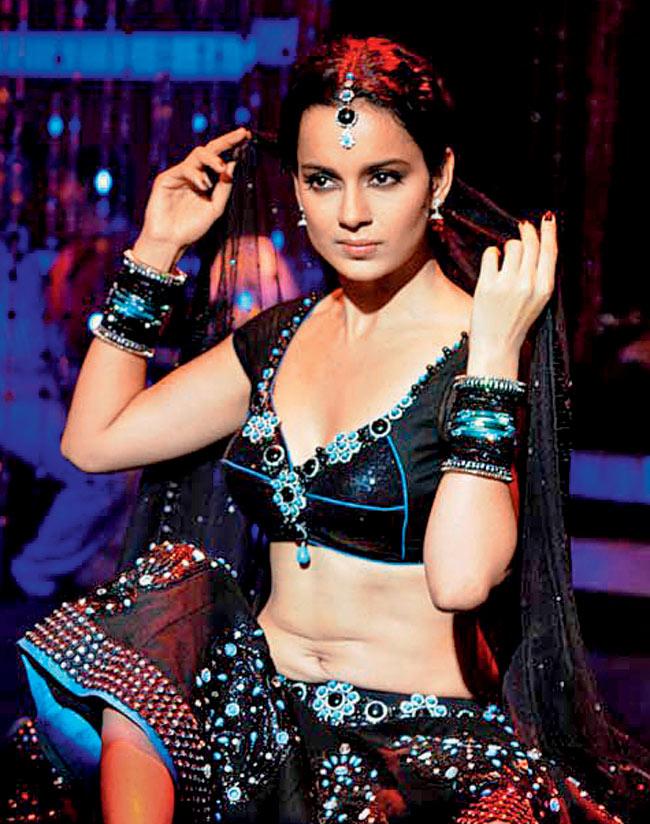 Kangna Ranaut's act as a nautch girl in Rajjo (2013) was the closest she came to an item number. Not only does the actress not want to do item numbers, the Queen star also doesn't wish to perform at weddings. She recently turned down a Rs 3 crore offer to perform at one such function.
In fact, Kangna has clearly instructed her team that she will never do an item number, as she doesn't wish to get typecast. Of course, this is not to say that she only wants to do women-centric roles post the success of her film, Queen. She is open to taking on a variety of roles and is more than happy to experiment.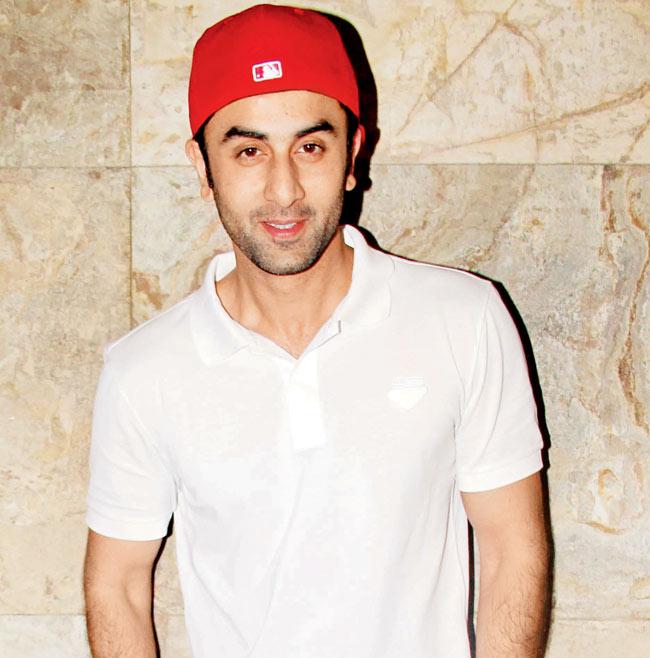 Ranbir Kapoor
But item numbers don't make it to her to-do list."
Then again, Kangna is not the only one in the industry who has her own set of no-nos. Bollywood's leading names are averse to many things. hitlist gives you the lowdown on certain non-negotiables...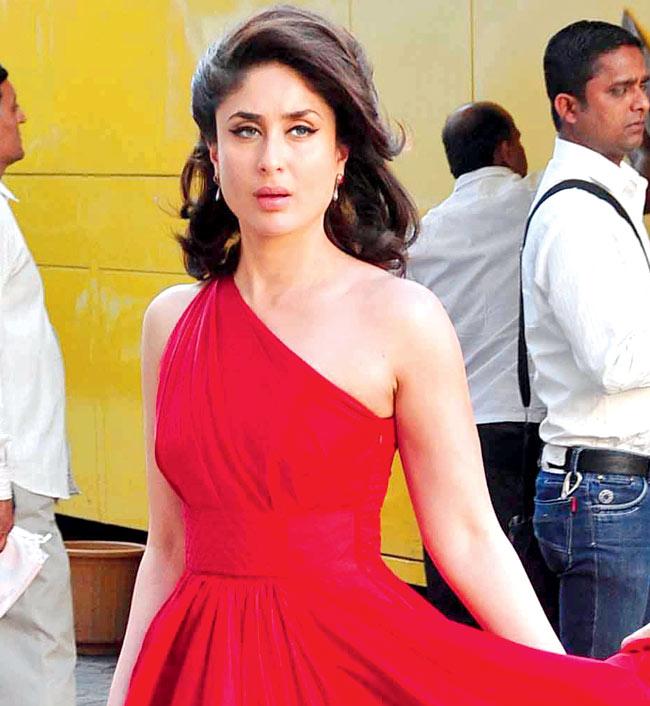 Kareena Kapoor
Performing at weddings
It's not just item numbers, Kangana Ranaut has also turned down offers to perform at weddings. She recently rejected a whopping Rs 3 crore offer. Kareena Kapoor too belongs to this category as she doesn't wish to perform at weddings. She may be doing special songs for her friends, but Saif Ali Khan's wife has stuck to her guns as far as wedding performances are concerned. Her cousin Ranbir Kapoor too is said to have refused a Rs 3 crore offer to dance at an industrialist's wedding.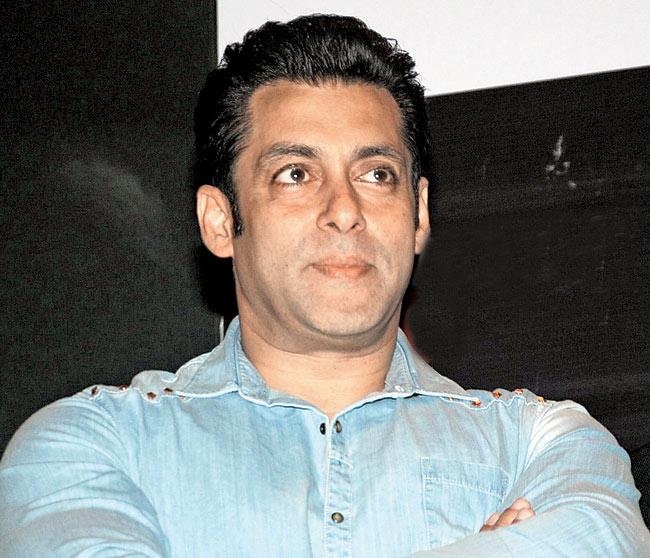 Salman Khan
Awards functions
Unlike most Bollywood actors, Emraan Hashmi doesn't enjoy dancing and he has stated this in many of his interviews. There was phase in his career when he used to attend awards functions but now that the initial phase is over, he has decided stay away from them.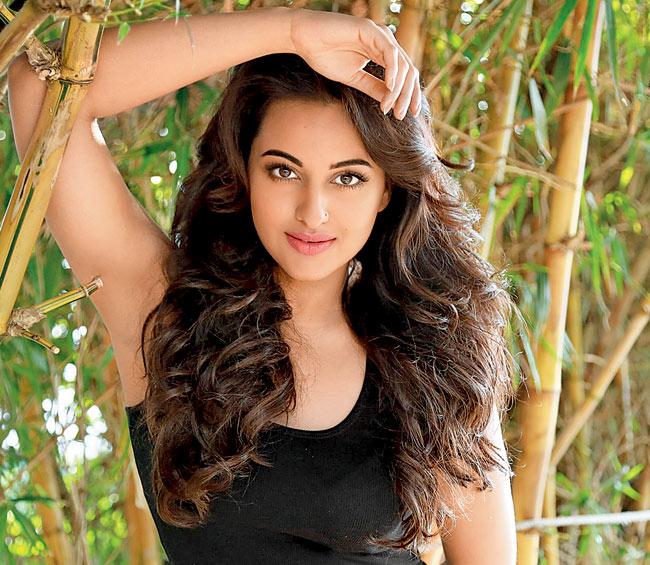 Sonakshi Sinha
He apparently thinks that the process of nomination and handing out awards is flawed and he'd rather seek an overwhelming response from his audiences. Kangna too has declared that she won't attending awards galas now. It turns out that evergreen actress Rekha, who has been elected to the Rajya Sabha, is also shirking the red carpet.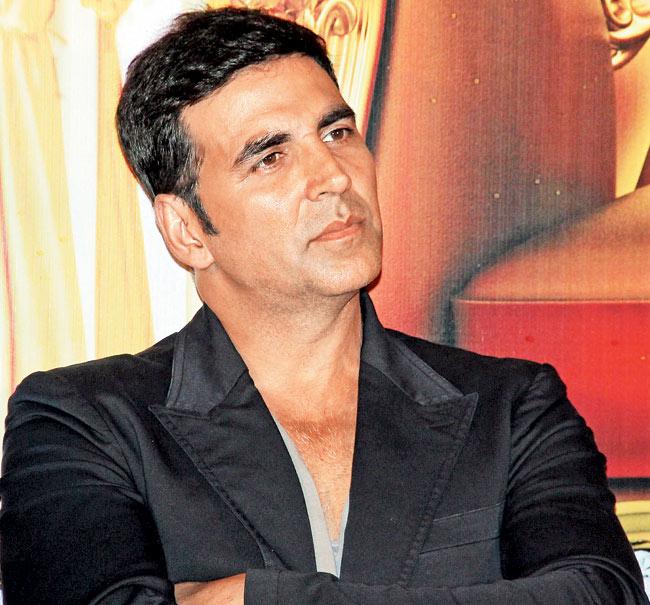 Akshay Kumar
Working the party circuit
Sunny Deol has been a part of the film industry for more than three decades now, but the actor is known not to attend Page 3 parties. An early bird, he is said to swear by the 'early to bed, early to rise' dictum. No wonder then, he doesn't go for late night events.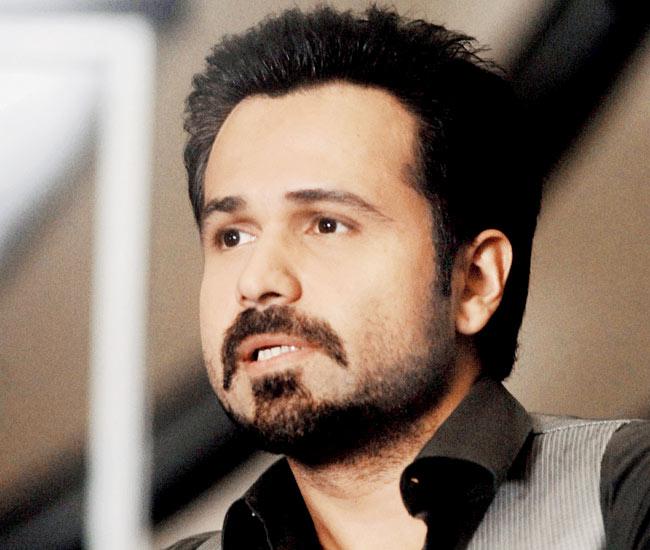 Emraan Hashmi
Live acts
Ajay Devgn doesn't believe in performing live on stage; for that matter, he barely attends awards functions either. The actor has not broken his rules so far, not even for the promotions of his films. Akshay Kumar too has joined this league recently. He has announced that in the future, he will not dance on a stage – be it for a show or an awards ceremony.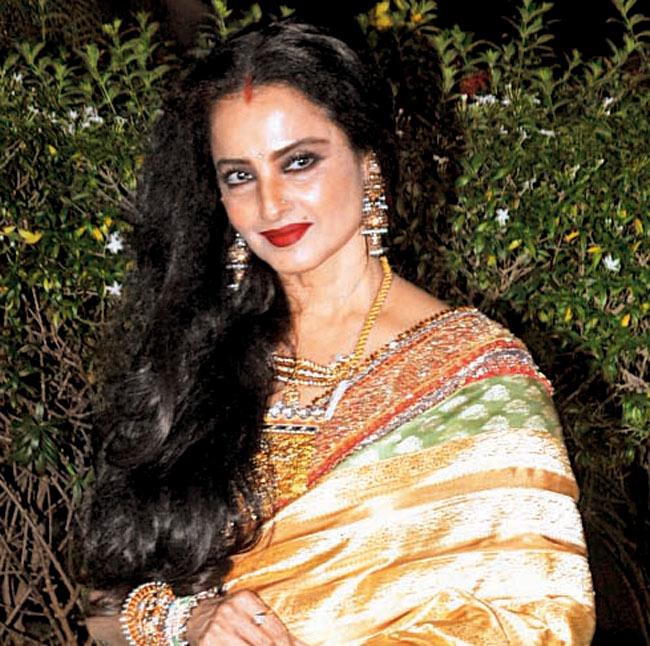 Rekha
Camera shy
While most Bollywood celebrities love to be in front of camera, one of its most successful filmmakers, Aditya Chopra, feels otherwise. He has managed to stay away from the media all along, as he doesn't like to be in the limelight. Known to be a recluse, he has evaded photographers on several occasions and has not given a single interview till date.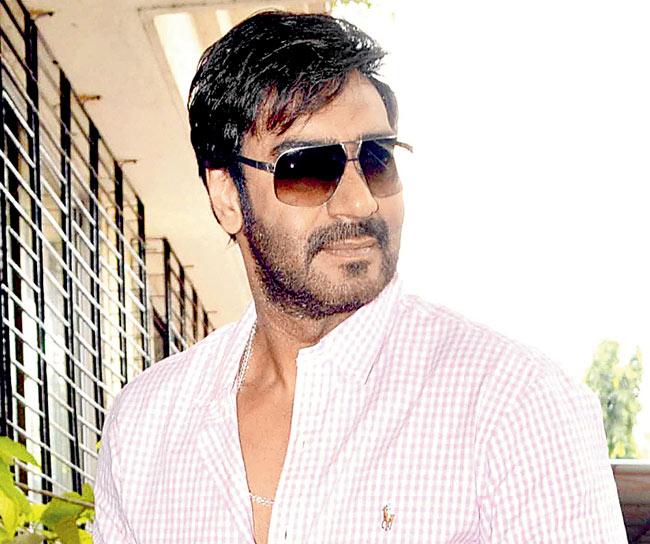 Ajay Devgn
On-screen intimacy
In today's day and age, when lip locks and intimate scenes between co-stars has become par for the course, Salman Khan is among the few names who beg to differ.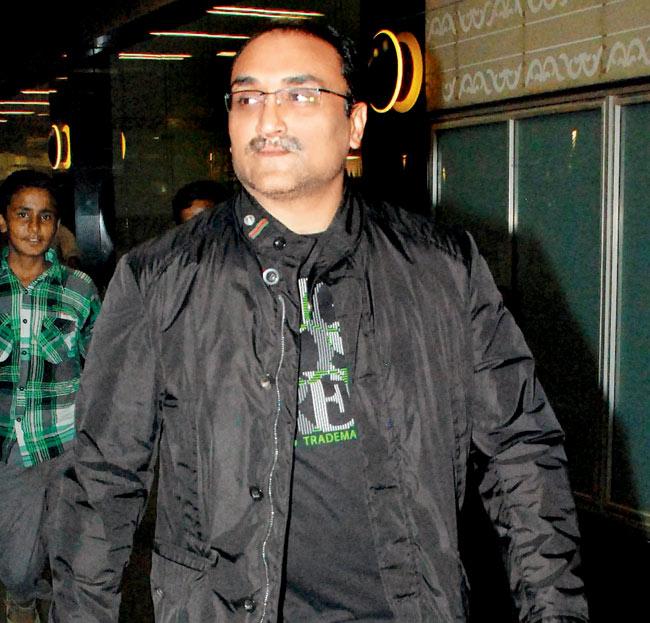 Aditya Chopra
He continues to follow his 'no onscreen kissing' rule. His Dabangg co-star, Sonakshi Sinha, seems to have followed suit, as she too has shied away from intense romantic sequences. Moreover, she is said to have made it clear to her film producers that she doesn't want to wear a bikini in any of her films.