While speaking on what Aamir thinks about the current generation of actors, Aamir specially mentioned Vishal saying, "Today's generation is much sharper. Vishal Jethwa - he played the role of a villain in Mardaani 2, superb actor."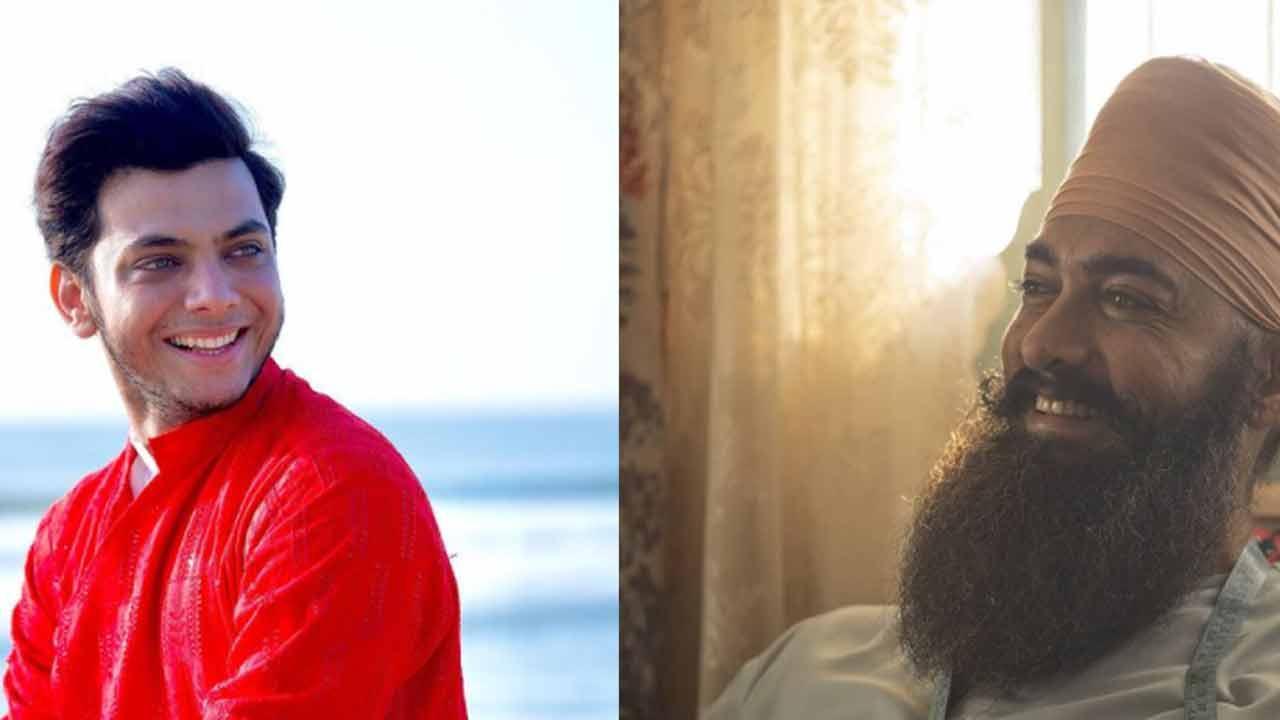 Picture Courtesy: Official Instagram Account, Aamir Khan Productions and Vishal Jethwa
Vishal Jethwa is having an overwhelming moment in his life and career in the Hindi film industry as Aamir Khan complimented him for his outstanding acting performance in Mardaani 2.
While speaking on what Aamir thinks about the current generation of actors, Aamir specially mentioned Vishal saying, "Today's generation is much sharper. Vishal Jethwa - he played the role of a villain in Mardaani 2, superb actor! Such young actors, so good, excellent actors."
ADVERTISEMENT
Vishal reacts to Aamir's comments saying, "This is a really overwhelming moment of my life and career in the Hindi film industry. The fact that a legend of an actor like Aamir Khan sir has loved my performance in Mardaani 2 is definitely the biggest highlight of my career. Such validation is very important for actors like me who come from no background in the film industry. It will motivate me to work harder and push the envelope in my next projects."
 

 

View this post on Instagram

 
He adds, "I want to thank Aamir sir for his kind words. It's amazing that he has loved my debut so much. I poured my heart and soul into Mardaani 2. Playing someone I can't relate to was definitely a huge challenge for me. I hope to win him over many more times throughout my career with my performances."