While Paresh Rawal is one of the most revered actors in the film industry, his first job was far from the world of acting! Read further to know more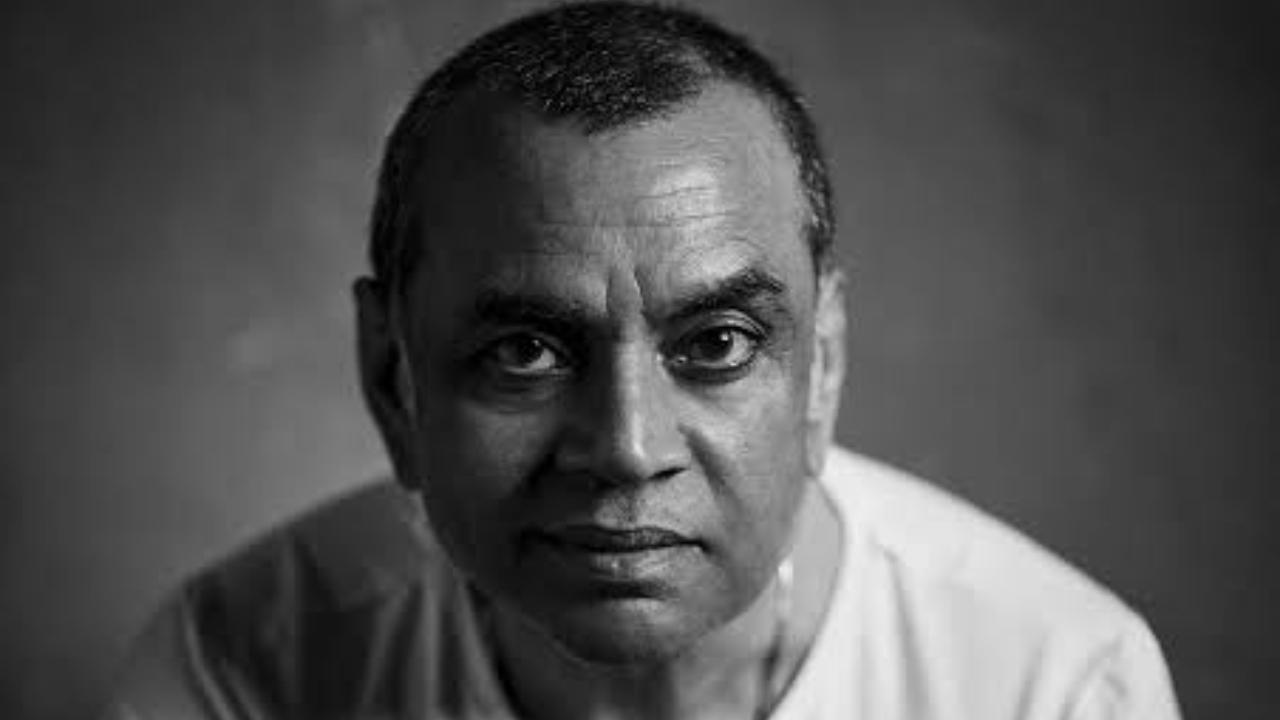 Pic courtesy/ Twitter
Paresh Rawal is one of those actors in Bollywood that certainly does not need an introduction. His movies have not only won the hearts of his fans, but have also received critical acclaim. Born on May 30, 1955, Paresh Rawal was born and raised in Mumbai. Rawal began his acting career with Rahul Rawail's 'Arjun', starring Sunny Deol in 1985. Since then, Rawal has gone on to work in more than 200 films in the span of his acting career. 
While Paresh Rawal started his acting journey in 1985, it is only until his double role as Ram Gopal Bajaj and Shyam Gopal Bajaj in the cult favourite 'Andaz Apna Apna' that Rawal received immense support for his acting chops. Even though the film did not garner the desired numbers at the box office, the film still remains to be a timeless light watch. 
ADVERTISEMENT
Although Paresh Rawal has earnt himself a spot as one of the most revered actors in Bollywood, what would surprise is you is that acting was not Rawal's first job. In fact, his first job was far from the world of acting. Paresh Rawal started his journey as a banker! The veteran actor worked in the Bank of Baroda until he decided that it was not something that he would want to settle down for and later went on this pursue his passion as an actor. 
Meanwhile, Kartik Aaryan and Paresh Rawal were last seen on the big screen in the film 'Shehzada'. Kartik and Paresh played the role of son and father in the film. While Kartik is seen as the doting son who is craving for the validation of his father, things take a turn when Kartik's character is made aware of his real relation with Paresh Rawal. In one scene, Kartik is seen slapping Paresh Rawal in a fit of rage. 
At the trailer launch of the film earlier this year, Kartik had spoken about the slap scene with Paresh Rawal. "Even I was apprehensive. It's thanks to Paresh ji that the scene got alleviated. I was confused about how to perform. We don't slap actually and it's shot in a particular manner that makes you believe that I have slapped him. Lekin galti se kabhi bhi lag sakta hai. But there needs to be that trust between co-stars. Aur yeh ek timing ka khel hai. And he's the king of such comic timing."
Kartik also shared how Paresh Rawal helped him prep for the scene. He said the senior actor told him, "Tu tension mat lena. Kheench ke maarna. Film ke mood mein jaana (You don't worry, but hit me hard and be in the zone of the film)."