On National Unity Day, we train the attention on music, and how interest in diverse genres brings us together. Musicians tell us who they are listening to
Pics/Facebook, Instagram; (right) Lalit Pandit
Andrea Jeremiah, Chennai
What about her music appeals to you: She's a prolific musician, singer and composer with a wonderful voice. She also recently featured on the billboards of New York's Times Square after the release of her English album. 
ADVERTISEMENT
Aditya A, Haryana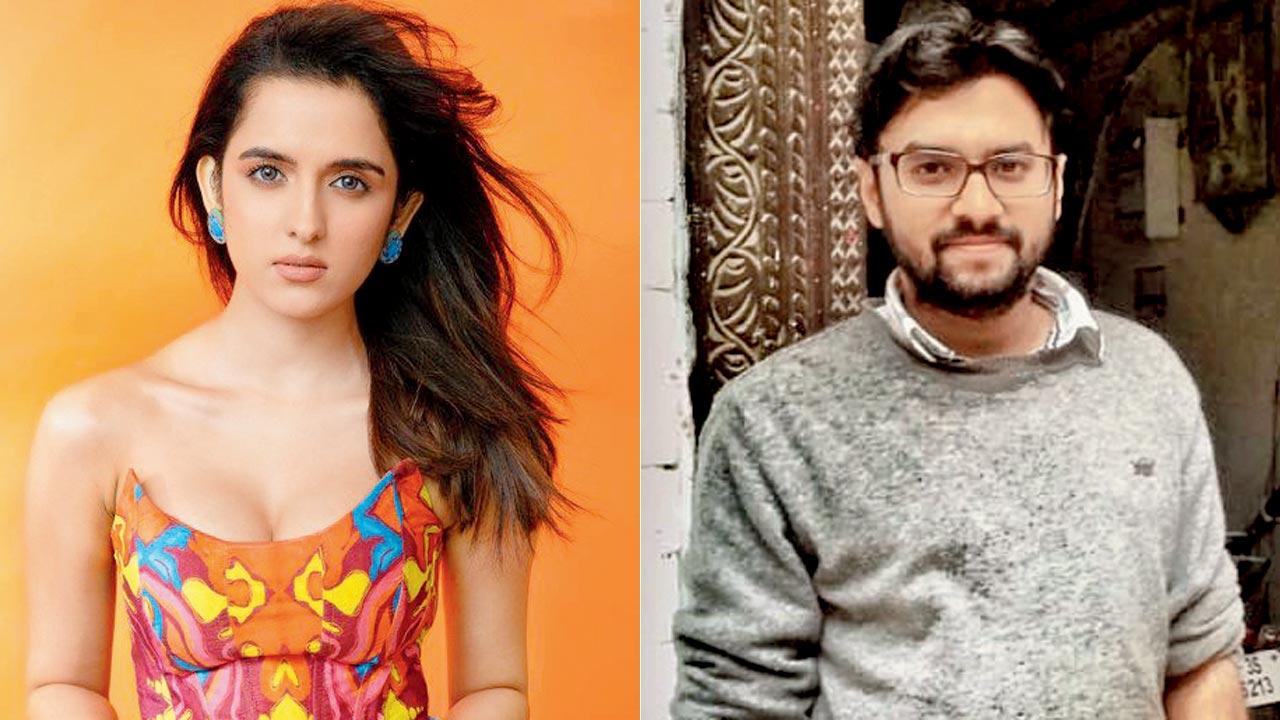 Shirley Setia ansd Aditya A
What about his music appeals to you: I find his music relatable and extremely fresh, and cute. I suppose, that is why so many people enjoy his music. Some of his numbers that I have liked are Chand baliyan, and Heeriye.
Ramana Balachandran, Bangalore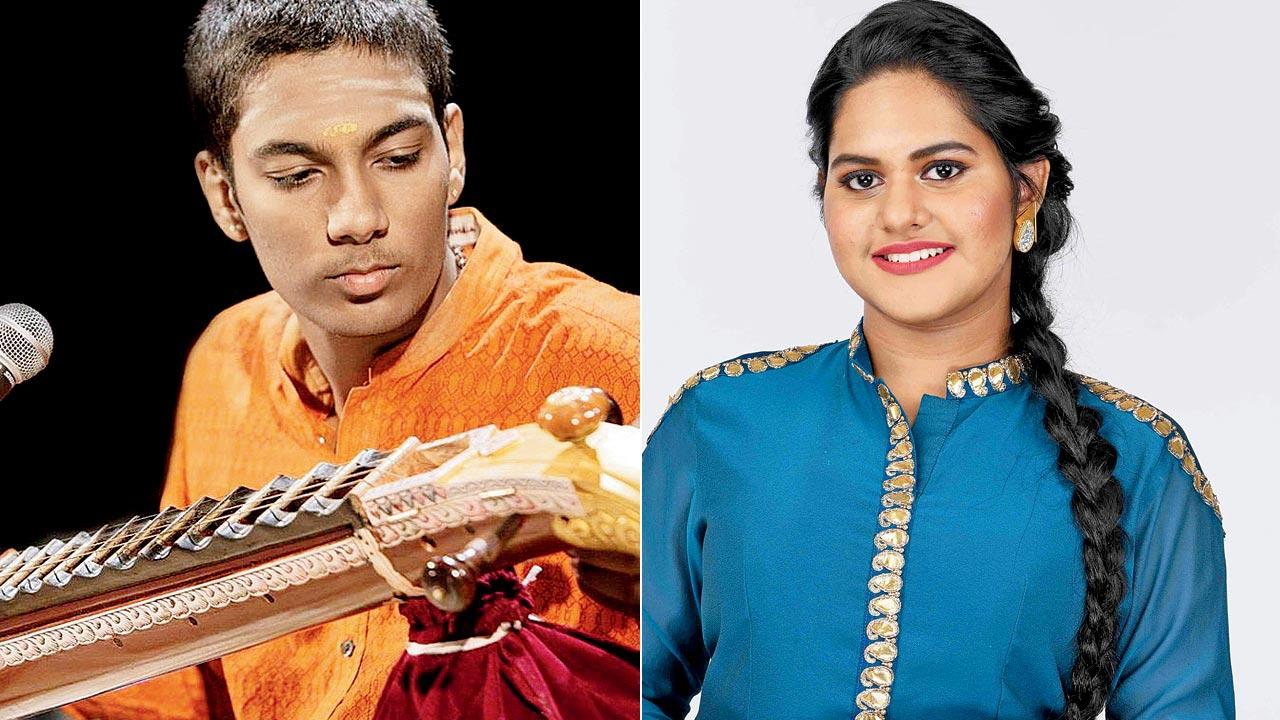 Ramana Balachandran and Meghna Mishra
What about his music appeals to you: He is classically trained under the carnatic style of music. I had come across his Instagram page, where he sets words as taals. He is also a great veena player, and a good singer as well. I recently attended his performance at the Darbar Festival. His  veena presentation was truly amazing. 
Mitraz, which comprises duo Anmol Ashish and Pratik Singh, Madhya Pradesh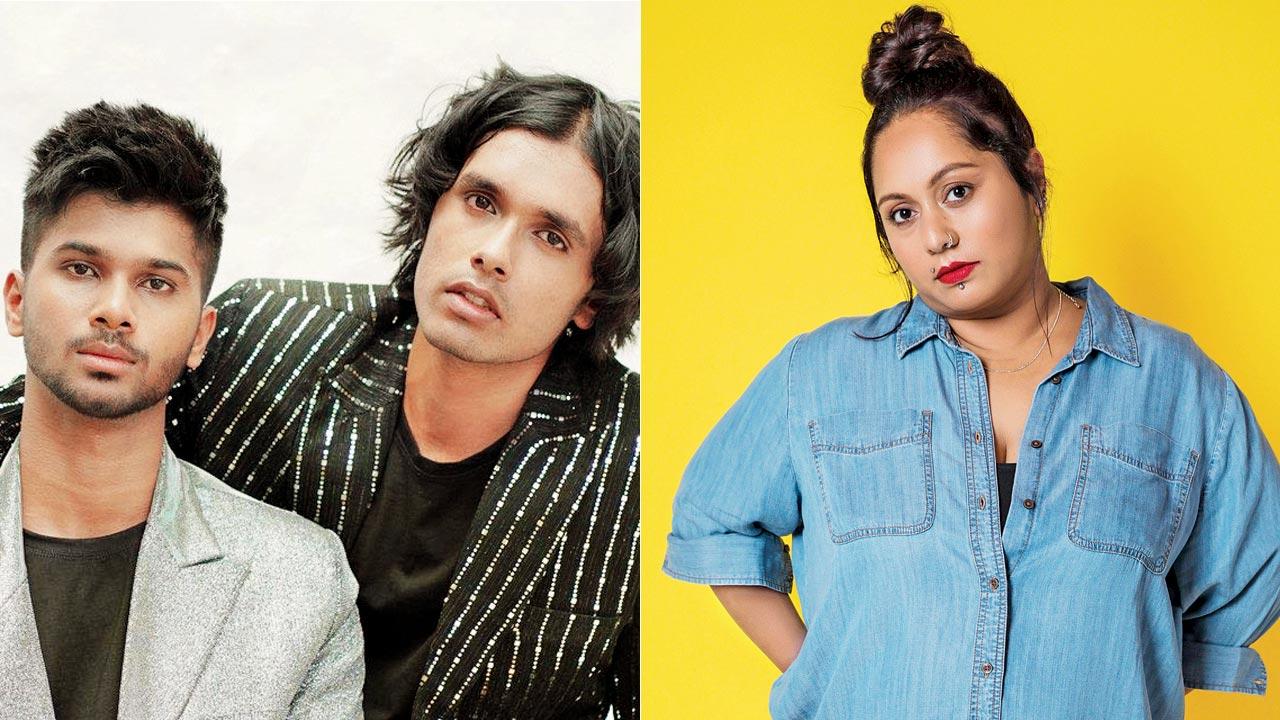 Anmol Ashish and Pratik Singh; (right) Shefali Alvares
What about their music appeals to you: It is simple, and real, and the lyrics are beautiful. They create catchy melodies, and have new-age sounds coupled with a soulful singing style. Some of their popular songs are Junoon, Akhiyaan teri rahaan, and Taara tuteya.
Prahlad Singh Tipaniya, Madhya Pradesh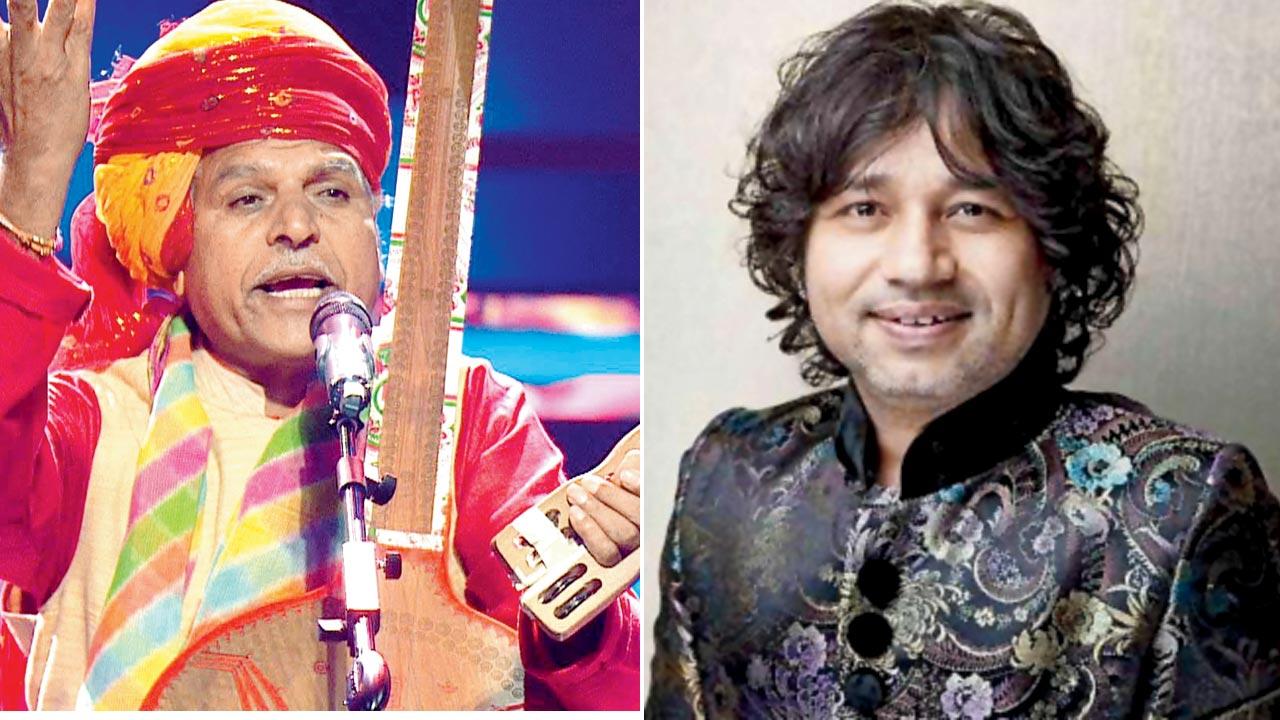 Prahlad Singh Tipaniya and Kailash Kher
What about his music appeals to you: He sings Kabir's [dohas] in the Malwa folk style, and it appears as though Kabir himself is rendering them. I interacted with him in 2006 while working on Kailasa. His rendition can truly make one emotional, because he doesn't sing for people, but sings for the Lord. He is immersive. Also, despite the fact that he sings in the Malwi bhasha, and while you may not understand every word he says, you can still decipher the meaning behind his renditions. Like the language of love, which is comprehensible to all, regardless of what they speak, his renditions can be understood in that manner. Tu ka tu and Jaavo nugari kaya are some of his popular numbers. 
Also Read: Armaan Malik to perform at Winter Music Fest in Dubai
Varijashree Venugopal, Bangalore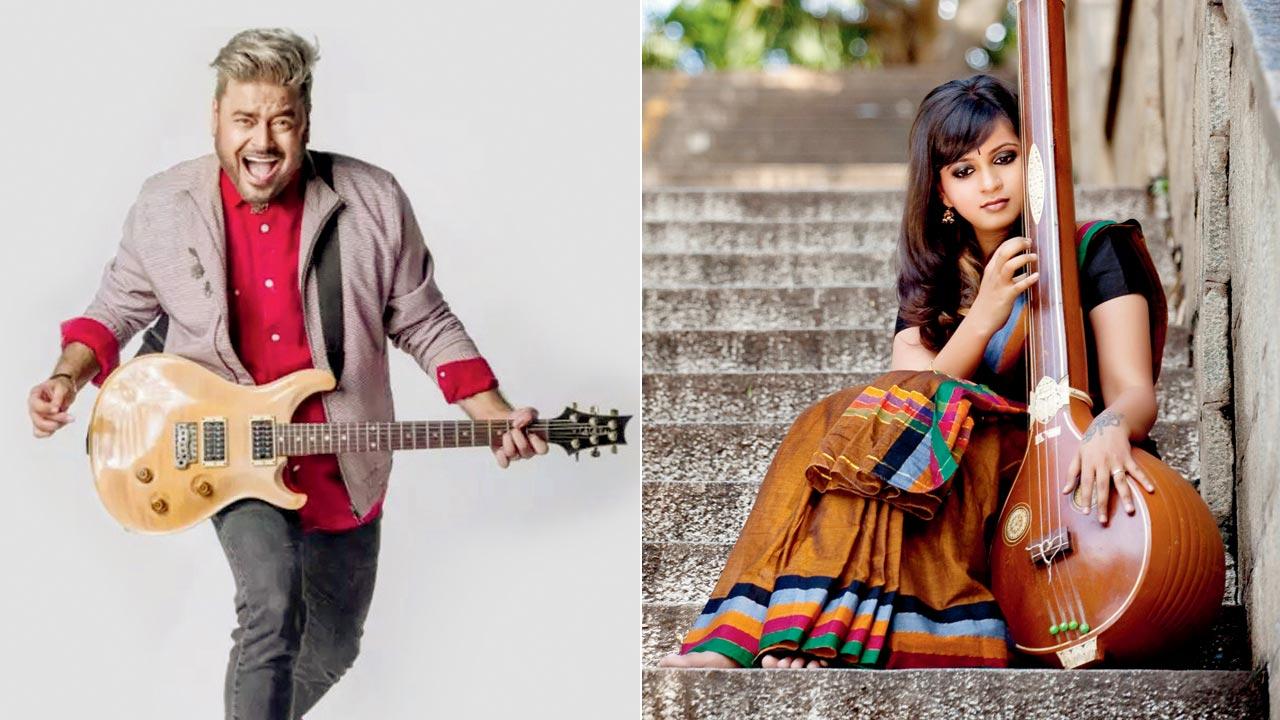 Clinton Cerejo and Varijashree Venugopal
What about her music appeals to you: She blends jazz music with carnatic music, and does a good job of it. Her collaborations with several artistes [are noteworthy]. She has a good ear for music, and a fine understanding of the manner in which she must comprehend and work with [musical styles] that she may not traditionally be familiar with. 
Also Read: Madhuri Sharma's music thrives on creativity and creates a buzz in the industry
"Exciting news! Mid-day is now on WhatsApp Channels

Subscribe today by clicking the link and stay updated with the latest news!"
Click here!