Proceeds from Vivek Oberoi's next to be given to the bereaved families of soldiers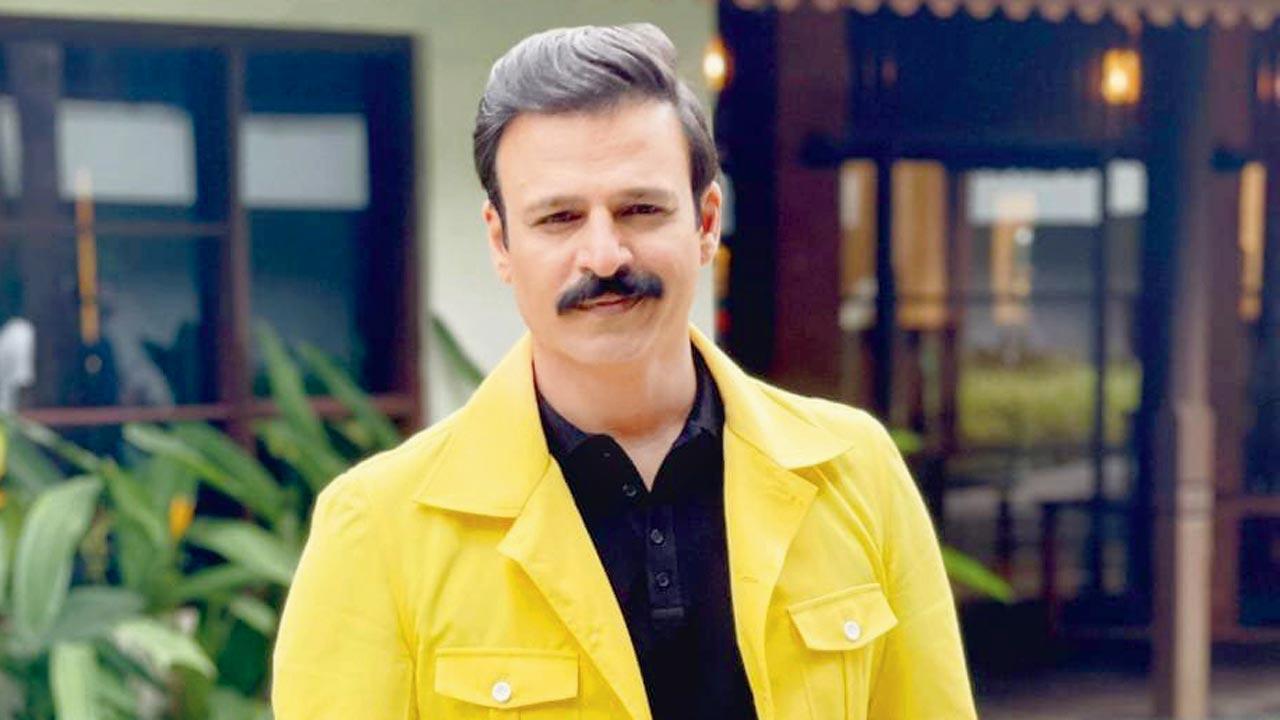 Vivek Oberoi
Proceeds from Vivek Anand Oberoi's first production venture, Verses of War will be donated to charity, says the actor who announced it on Indian Army Day (January15). Referring to the project as his poetic tribute to the Army, Oberoi will play a soldier in the film that highlights the emotional strength of war widows. In keeping with the film's subject, the actor plans to donate the proceeds towards the welfare of war widows and bereaved families of soldiers. 
"As someone who has grown up in the film industry, I recognise the need for community-building. Movie making is a collaborative art that requires everyone's investment in equal measure. When we decided to make the film, the idea was to further our beliefs by mirroring it on celluloid. This film was made with a noble thought in mind and so it is only fair that its earnings go for noble causes too," says the actor of  Prasad Kadam's directorial venture, which will release on the FNP Media YouTube channel.
Oberoi has been working on a number of charitable projects, including providing aid for 2,50,000 underprivileged children who are battling cancer, and working on child-trafficking initiatives.