The 'Hush Hush' actress caught up for a chat with mid-day.com on 'Flashback with the stars'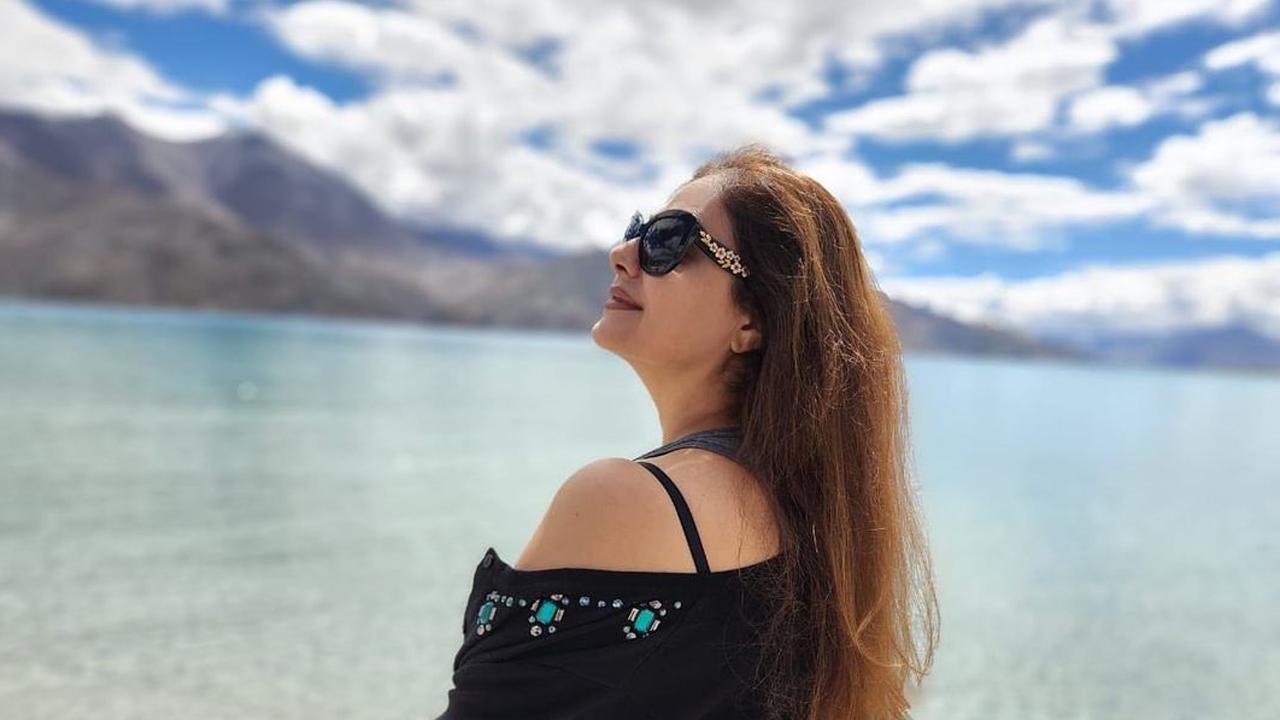 Ayesha Jhulka/Instagram
Actress Ayesha Jhulka who recently made her OTT debut with 'Hush Hush' took a trip down memory lane on mid-day.com's 'Flashback with the stars.' The actress recalled memories from the shoot of her debut 'Kurbaan' with Salman Khan. 
Speaking about her debut she said, "It was so sudden! I was lucky I didn't have to struggle. Kurbaan fell into my kitty. I would give a lot of credit to Gautam Rajadhyaksha and Pandhari Dada, the stalwart of make-up. They were instrumental in pushing my pictures and wanting me to get into films. That is something I will never forget."
Recalling memories of working with Salman she added, "I am very fond of Salman because he's a great human being. When we finished the shoot and would go back home, I would see him packing the leftover food and make the effort to find a beggar, even if it was late at night. He would wake the beggar up and step out of his car and give food. He's a lovely human being, no doubt a brilliant actor."
Watch video to know more!
Also Read: Remember 90s actress Ayesha Jhulka? Here's what she is doing now Are you enjoying the current season of `Bigg Boss` (season 16)?