The actress and daughter Avantika chat with mid-day.com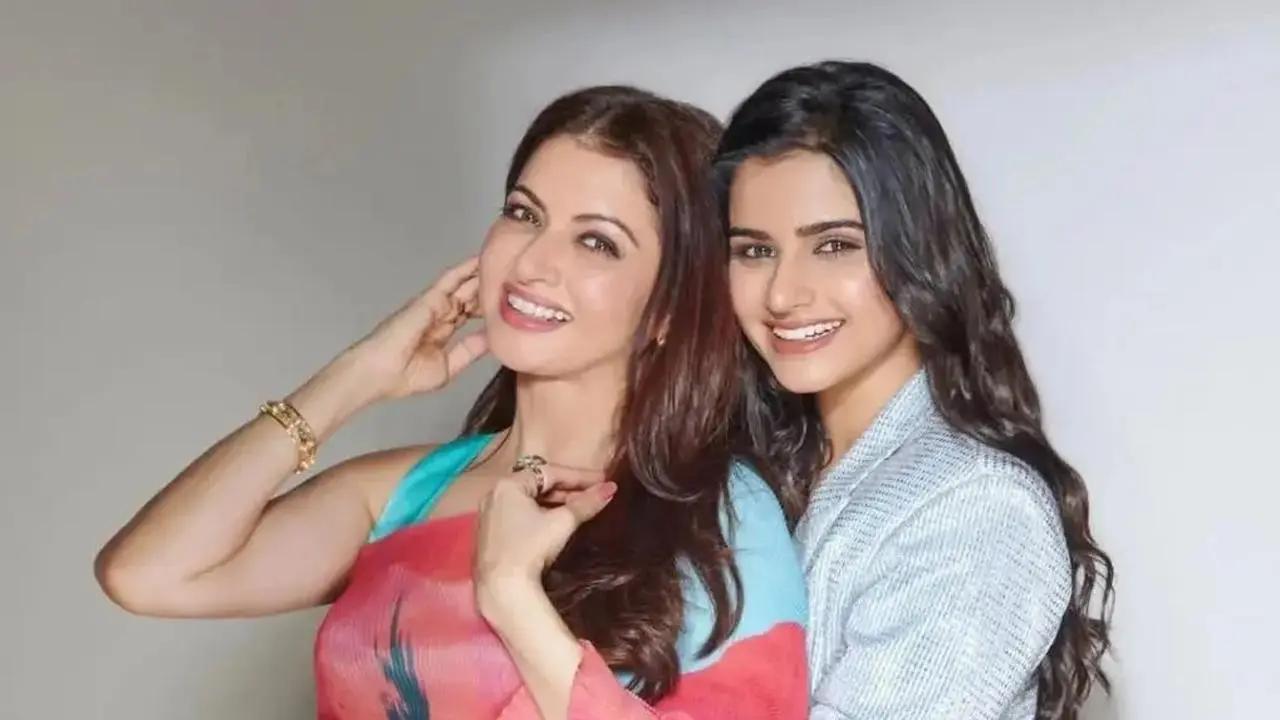 Bhagyashree and Avantika
'Maine Pyar Kiya' actress Bhagyashree, currently seen on 'Smart Jodi' with husband Himalaya, opened up about battling depression when daughter Avantika moved to London for higher studies. 
The actress says, "When she went off to London, because I had never been away from her or rather I never allowed her to be on her own, it was like an umbilical cord that never broke! Post her birth, when I started working again, I took her along on all my shoots. I would arrange shoots in such a way that I could feed, bathe and put her to sleep and then give my shot. For me to send her abroad and stay without her was humongous."
ADVERTISEMENT
Speaking of what she went through, the actress adds, "At that time I didn't even know what depression is but I'm sure I went through that phrase at that point! I refused to go out and meet people, I refused to eat food. I would sleep in her room with her blanket. I couldn't even get into my bedroom, so it was really tough for me. Once Avantika was there (London), she kept calling everyday, not just me but my friends and her dad, to take me out and would tell me to start working again."