Lauren Gottlieb joins 'Mumbai Meri Jaan'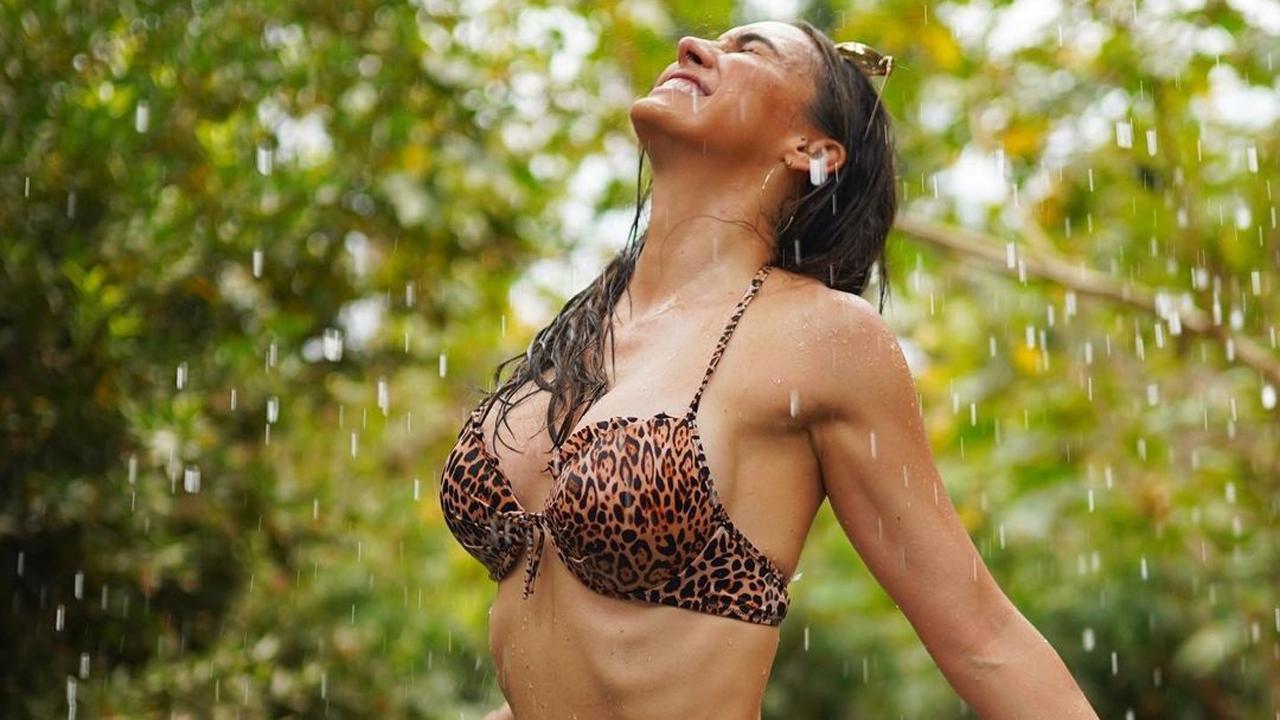 Lauren Gottlieb/Instagram
American actress-dancer, Lauren Gottlieb is the latest guest on mid-day.com's 'Mumbai Meri Jaan.' Speaking about her experiences in Mumbai, she opened up about the things that proved to be quite a culture shock.
Lauren said, "Mumbai is in my blood, it's in my heart. Everything shocked me, it was a completely different world when I first got here! I can tap back in to that first day, the air, the heat, the traffic noise. I had been to New York and London before but nothing is like India. When I shot 'ABCD 2' in Las Vegas, I thought everyone from India would like the quietness but they said 'no I need the noise.' I couldn't understand that, now I do! If it's too quiet, I need the traffic."
Play Quiz: How well do you know Bollywood actress Deepika Padukone?
Sharing memories of her first house in the city, she says, "It was hard to find a home because it was 2013 and it was an interesting time where a foreigner, solo, female, was not accepted to live by yourself. I was couch hopping for a while so the more famous I got, I would laugh that the world doesn't know that I don't have a home. I actually like things like that, it keeps me humble. I found a modest place and then I had a really nice place that I did up, made my dance studio and walk in closet, I customised everything. Then I left for the US and now I've comeback and I'm searching for my own house."
Watch video to know more!
Also Read: Watch video! Lauren Gottlieb: I was devastated when I lost the lead role in Step Up Do you believe shakes, powders and pills can replace natural dietary intake of proteins?