Drishyam 2 director on how Akshaye Khanna, who plays investigating officer in thriller, gave inputs to elevate scenes featuring Ajay and him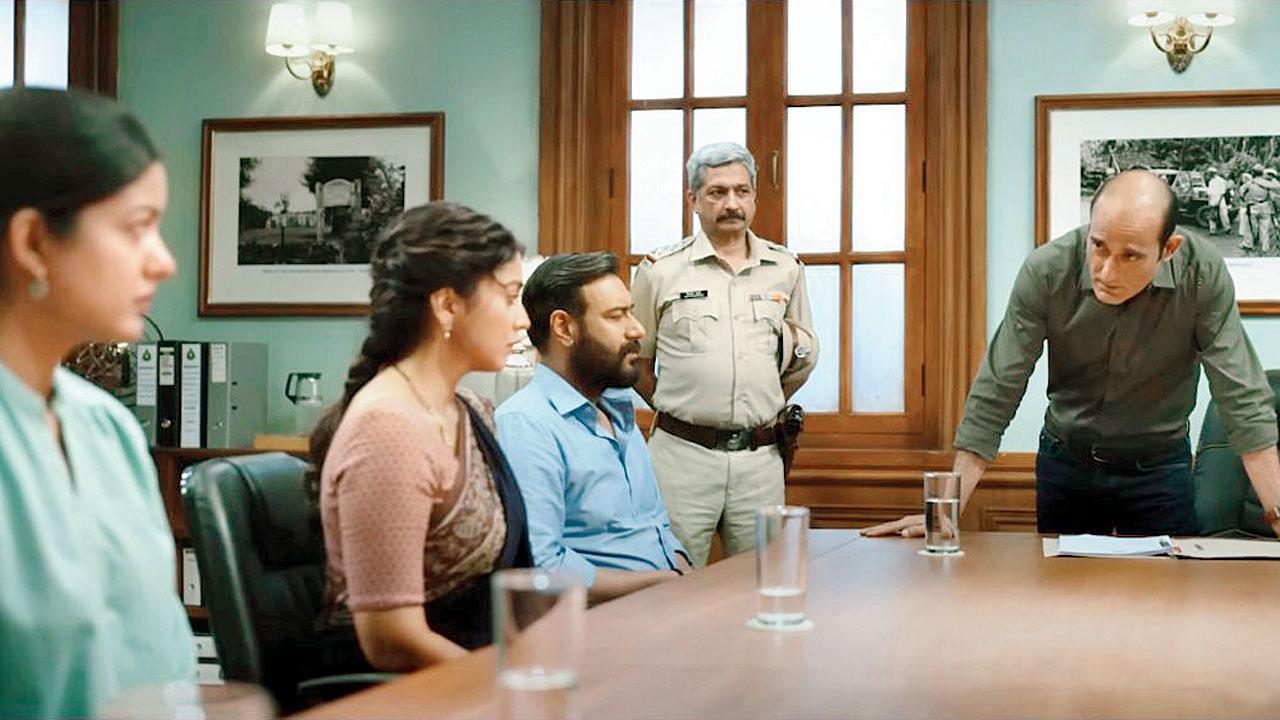 Drishyam 2 is an adaptation of the 2021 Malayalam hit of the same name
It's not easy to get Akshaye Khanna's nod for a project. But director Abhishek Pathak had enough faith in the story of Drishyam 2 to know that it would be difficult for the actor to turn it down. "When we met Akshaye at his Alibaug farmhouse, he was concerned about how much of a role he could play since the world had been set up. I asked him to read the screenplay. By the time I reached home at night, he called to say that he loved it," recounts the director.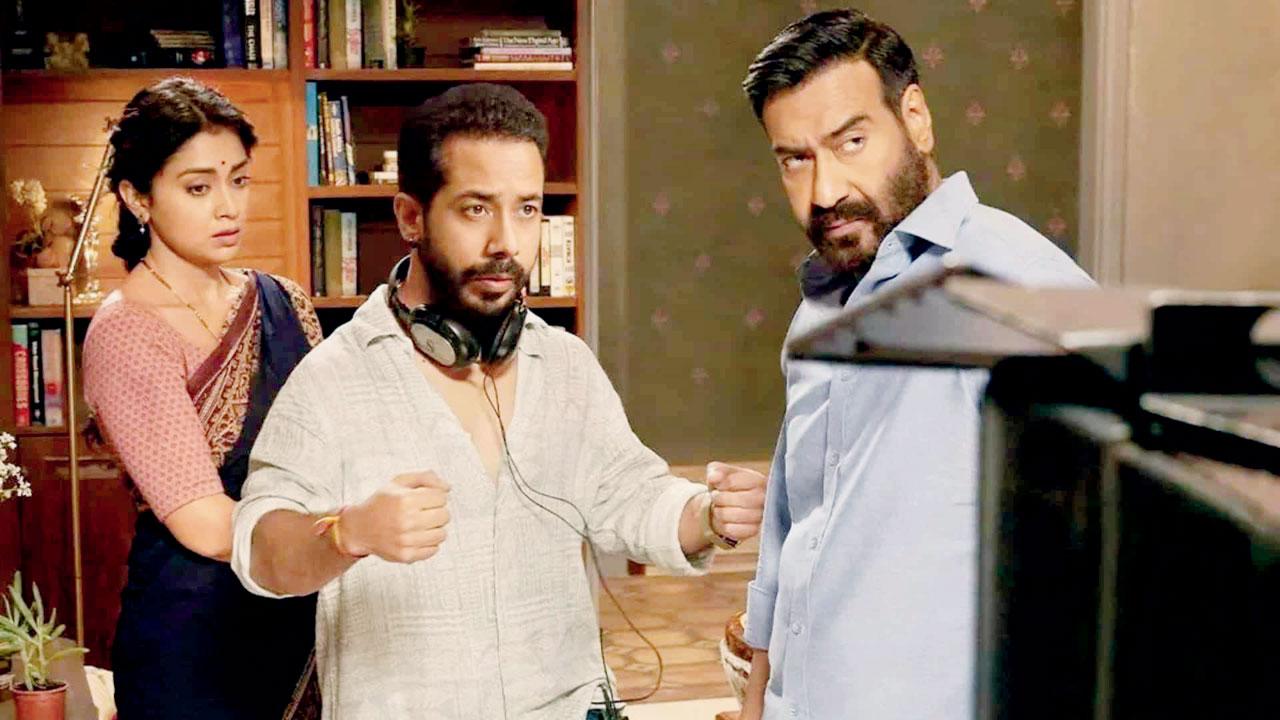 Abhishek Pathak
ADVERTISEMENT
In the sequel to Drishyam (2015), Khanna plays IG Tarun Ahlawat, who joins Tabu's character to investigate the case of her missing son, while Ajay Devgn's Vijay Salgaonkar remains the prime suspect. Though the film is an adaptation of the 2021 Malayalam hit of the same name, Pathak says he wove in new scenes that do justice to Khanna's on-screen presence. "When I was penning the [screenplay] with Aamil Keeyan Khan, we wrote the role keeping him in mind. The new scenes attracted him, although he hasn't seen the Malayalam version."
Also Read: Ajay Devgn: Film's soul is different from the original
The director marvels at Khanna's involvement in his character. "Akshaye improvises a lot. We did multiple narrations [during which] he'd offer inputs. He gave some ideas on the phone; sometimes, we met at his home to discuss further. We wrote scenes that saw him in a face-off with Vijay Salgaonkar. While shooting, we'd have discussions about the next day's scenes, and would change things [to improve the material]." Do you feel that this Diwali will be profitable for Bollywood films?