Isha Bhansali joined mid-day.com's 'BTS Stars'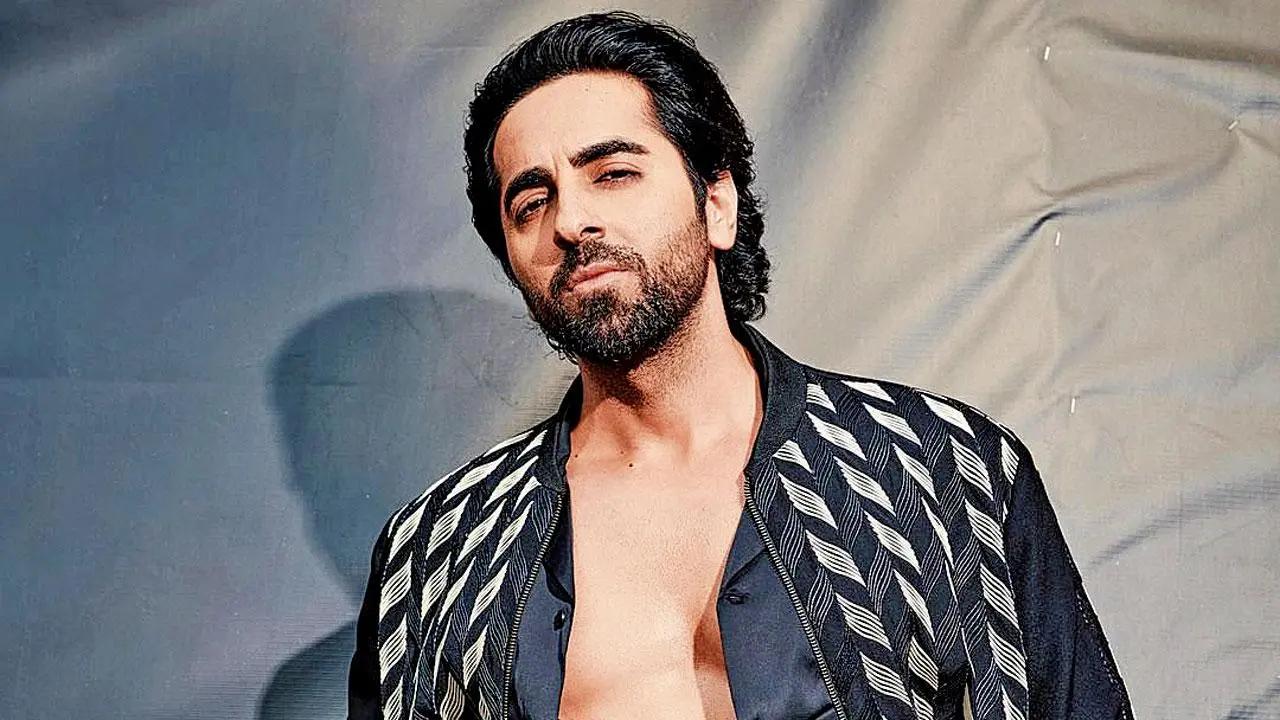 Ayushmann Khurrana/PR image
Ayushmann Khurrana's stylist Isha Bhansali, joined the latest episode of mid-day.com's 'BTS Stars' where she shared her thoughts on looks for men this party season.
ADVERTISEMENT
Isha said, "For guys, if they want to get to bling and are still not very sure of it start with a sequin bomber. If that is also a lot then get a blazer with a sequin lapel. You can always do a sequin tie. Patent leather is an understated shine, very classic and controlled shine, it's not bling but it's glam. White sneakers have been done a lot, move to black sneakers, anytime of the day and any occasion. No guy can go wrong with a nice white shirt with well fitted jeans that are not washed along with well fitted boots. It's a great look for your party outfit."
Isha also lays emphasis on the importance of accessories for men. "Men need to start buying a bag, I don't want to see stuff in your pockets, it looks shabby. Get a pouch that you keep everything in, look sleek and minimal. Whether it's party season or any season, men need to get a bag."
Also Read: Watch exclusive video: These are the places on Jasmin Bhasin's wishlist in 2023! Which one of these is your favourite film of Rajesh Khanna?