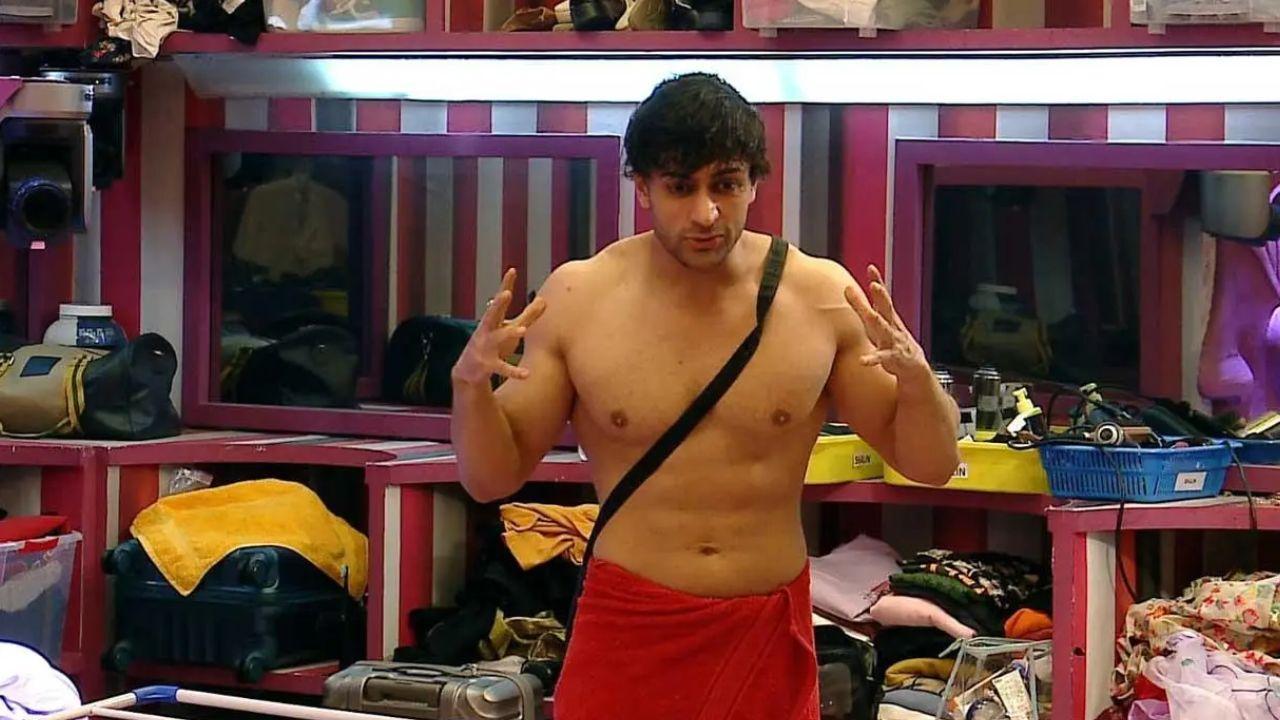 Pic Courtesy: PR
Updated
2 weeks 12 hours 18 minutes ago
11:02 PM
While Priyanka is fighting with Nimrit, MC Stan is busy composing `background music`!
Updated
2 weeks 12 hours 49 minutes ago
10:31 PM
As the allegations get scathing, it remains to be seen who gets nominated so close to the finale.
Updated
2 weeks 12 hours 50 minutes ago
10:30 PM
This inspires a strong and defensive reaction from Priyanka after which Sumbul has a breakdown while venting out.
Updated
2 weeks 12 hours 50 minutes ago
10:30 PM
Bringing an inventive twist to the nominations, 'Bigg Boss' commands the housemates to put two blood-dipped bricks into a makeshift well for thirsty crows in the name of two contestants they want to be evicted citing a reason