J-Hope turns 28 on Thursday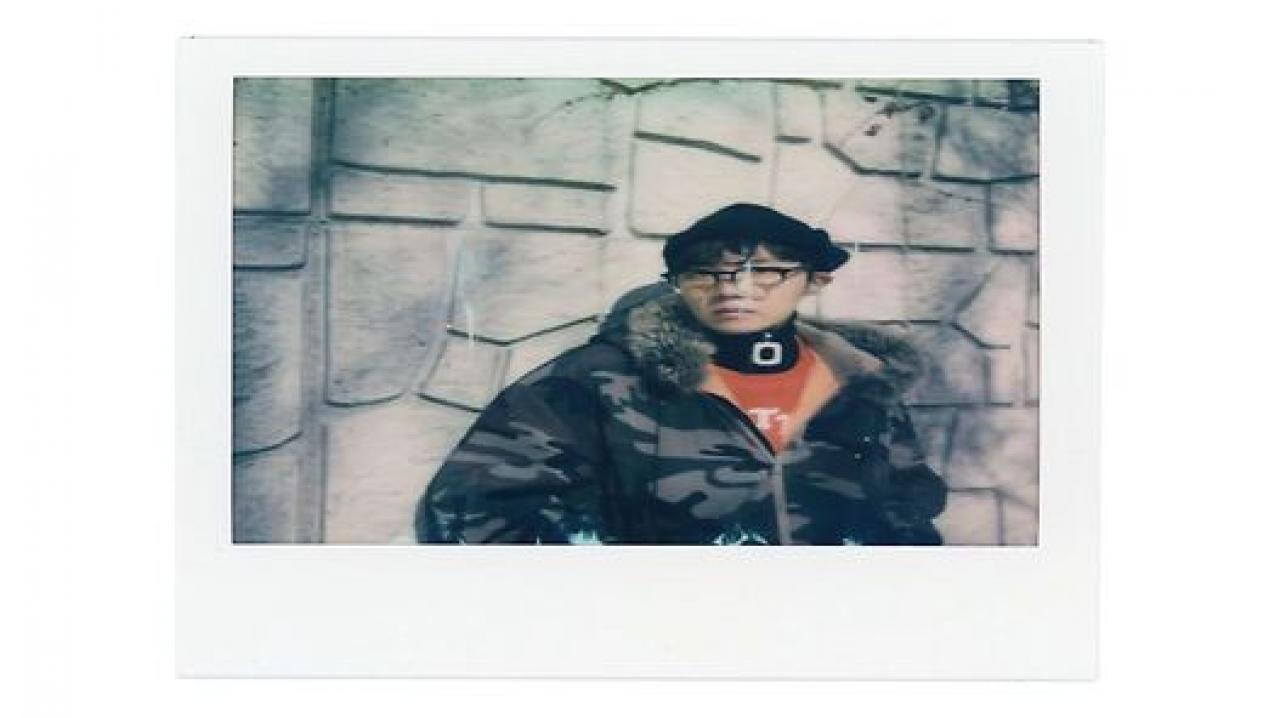 J-Hope
BTS's birthday boy Jung Hoseok popularly known as J-Hope or Hobi turns 28 on Thursday and Army have already begun the celebrations. Here's our list of what makes him unique.
He is the dance leader of BTS and can spot a mistake from anywhere. Remember the time when V forgot a few steps during 'Mic Drop' and J-Hope instantly appeared out of nowhere or when Jin was scared to face Hobi when he forgot his steps?
Army is convinced he has a gallery full of photographs and videos of other members on his phone.
He is often called the most stylish or 'expensive dresser of the group'
There was a time he was convinced he had no fans and was set to leave the group after which Army showered him with a lot of love an fanmail
No BTS video is complete without his unique laugh! He is also called 'sunshine' because of his sunny smile.