'Home Alone' star Macaulay Culkin has been spotted here for the first time since the tragic death of his on screen father John Heard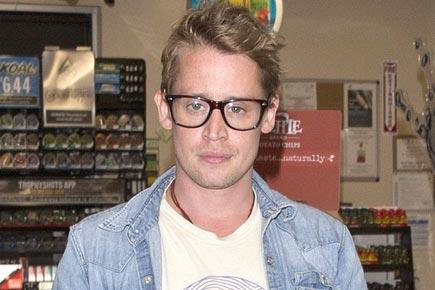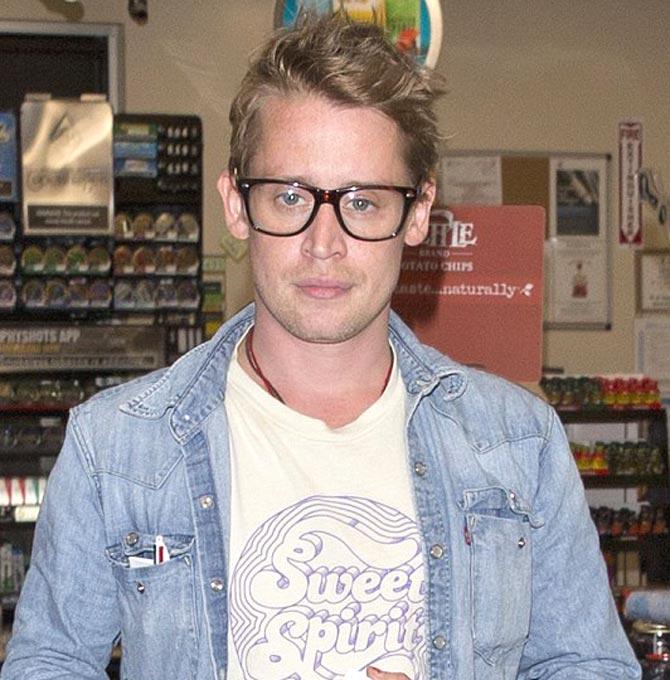 Macaulay Culkin
'Home Alone' star Macaulay Culkin has been spotted here for the first time since the tragic death of his on screen father John Heard.
John Heard starred as Peter McCallister, father of Macaulay's character Kevin in the 1990 film. Macaulay was seen earlier this week heading out on a dinner date with Brenda Song, reports mirror.co.uk.
He was seen with the former Disney star having dinner at Craig's here. Macaulay, 36, was wearing an open denim shirt over a white slogan T-shirt and a pair of dark denim jeans.

Heard was found dead in a hotel room in Palo Alto, California, last week. The coroner is reported to be investigating the cause of death, which is unknown at this time.