Hollywood star Penelope Cruz says she felt a responsibility playing Italian fashion designer Donatella Versace in the series The Assassination of Gianni Versace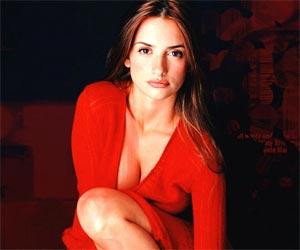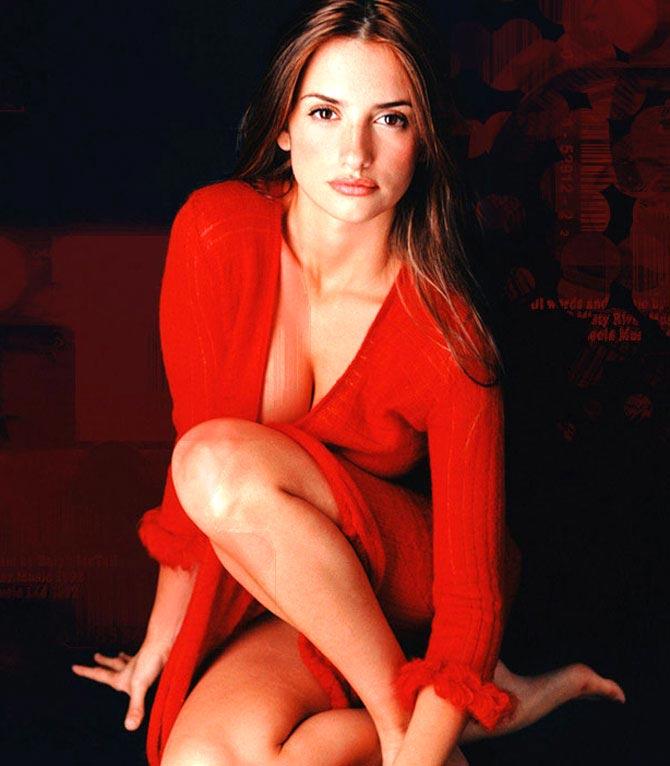 Penelope Cruz
Hollywood star Penelope Cruz says she felt a responsibility playing Italian fashion designer Donatella Versace in the series The Assassination of Gianni Versace. The Academy Awards winner's comment comes just days after the designer expressed her distaste for the new Ryan Murphy series in an interview with Italian press last week, reports dailymail.co.uk.
During an appearance on "The Ellen DeGeneres Show", Cruz said: "You feel much more responsibility (playing a real person). When Ryan called me... I said 'I need to make (a) phone call and talk to Donatella about this before taking the job'." Cruz, 43, only felt comfortable with the role after speaking to Donatella herself.
"She told me if somebody was going to do it, she was really happy that it was me, because she I think she knows what I feel for her and Gianni. "They're the most kind people. It's important to me that when she sees what I've done she can feel the love and respect that I have put there (and) how I feel for her." Cruz explained how Donatella returned the love by sending her a bouquet of flowers ahead of the Golden Globe Awards ceremony.
Catch up on all the latest entertainment news and gossip here.
Download the new mid-day Android and iOS apps to get updates on all the latest and trending stories on the go