Actress Penelope Cruz doesn't have a TV in her house because she doesn't want her children to grow up in front of the screen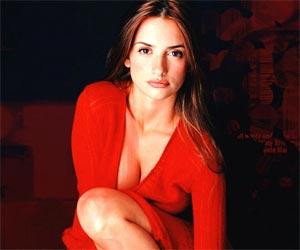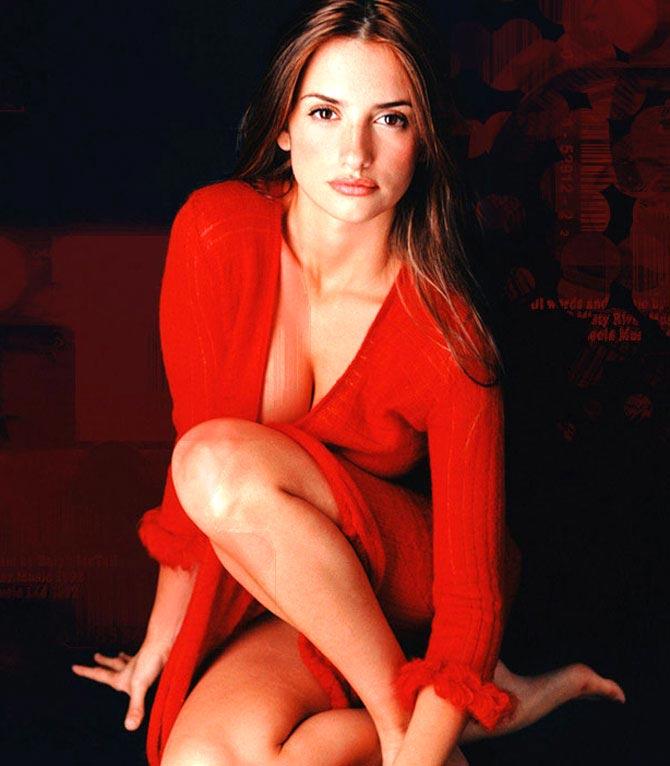 Penelope Cruz
Actress Penelope Cruz doesn't have a TV in her house because she doesn't want her children to grow up in front of the screen. She said: "It worries me when I see a group of children who are 11 or 12 together (on their phones) and they don't talk to each other, they don't look each other in the eyes."
"I worry for the future generations of children that spend hours every day on video games or television or they are given a phone at 11 or access to the internet and no control of the time of using it." "In my house, there is no TV. There are no video games. I just want (my kids) to experience nature, to experience a rhythm that is healthier for the development of children. But that's just my way of doing," added Cruz. However, that doesn't mean she stops her children viewing anything or ever using electronic devices such as iPads, reports femalefirst.com.
"I think you have to be so careful with any child. Their brains are forming. They are not supposed to see material they are not ready to digest yet but I don't have anything against a few minutes of a cartoon that is age appropriate," she said. The 43-year-old says she has always been a worrier, but her fears have changed since she had children -- Luna Encinas Cruz, 4, and Leo Encinas Cruz, 6. "When you become a mother, you worry about different things, but it's a substitution of worries," she said.
Catch up on all the latest entertainment news and gossip here.
Download the new mid-day Android and iOS apps to get updates on all the latest and trending stories on the go