Priyanka Chopra has decided to hold a special preview of 'Baywatch' for Bollywood pals next week. However, she will have her mother, Madhu Chopra, playing host since the actress won't be able to come to Mumbai for a day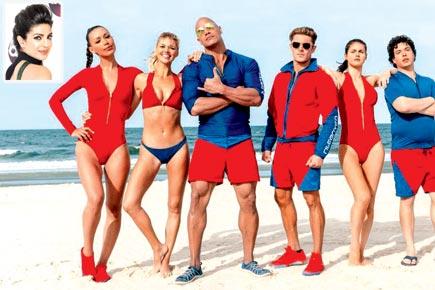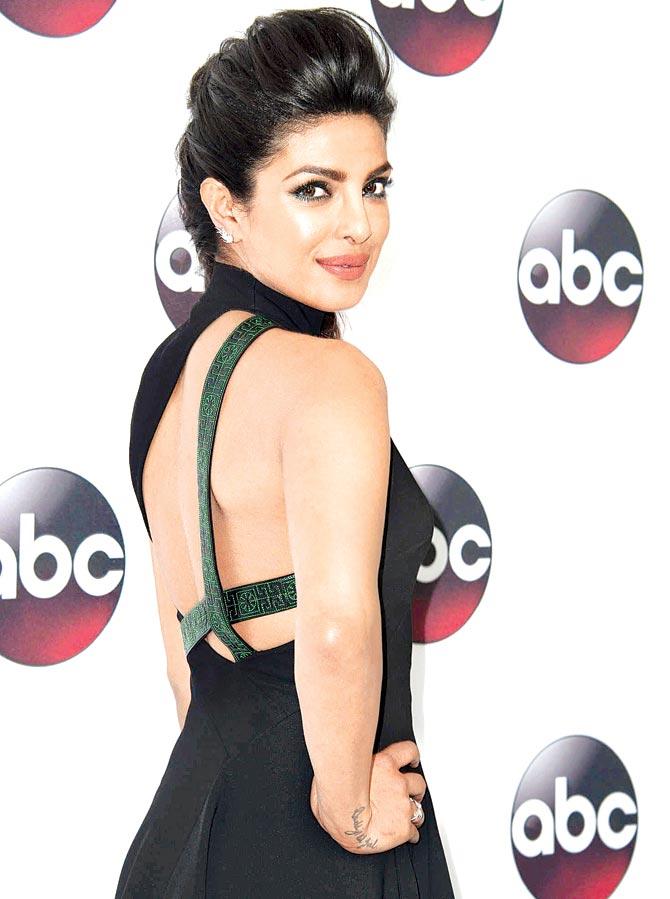 Priyanka Chopra
Days before Priyanka Chopra's debut Hollywood outing, 'Baywatch', hits screens in India, the actress has decided to hold a special preview for Bollywood pals next week. However, she will have her mother, Madhu Chopra, playing host since the actress won't be able to come to Mumbai for a day.
A source close o the actress says, "Priyanka is neck-deep in promotions of Baywatch in the US and is also prepping for Quantico 3. So, it is not feasible for her to fly down just for a day. She has asked her mother to take care of a special screening of her film for her industry friends."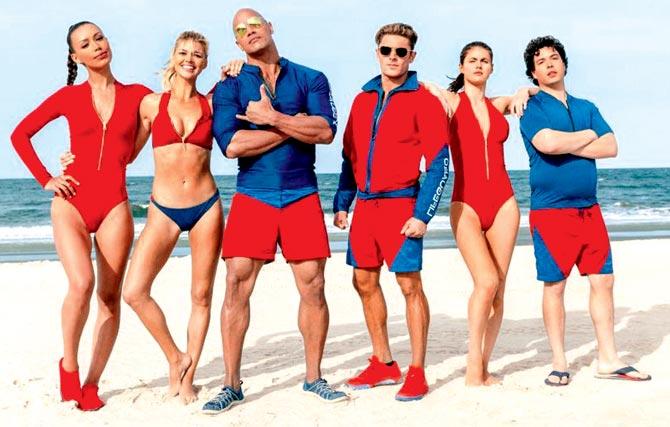 'Baywatch'
The guest list includes Sanjay Leela Bhansali, Ranveer Singh and Parineeti Chopra among others. "Her mother is now at the Cannes Film Festival where the first look of their maiden Sikkimese film, Pahuna, was unveiled. Once back, she will start making arrangements for the premiere."