The film then follows through with Tomlinson's efforts to stay relevant as a musician and solo artist capturing the many challenges and triumphs that defined his path to glory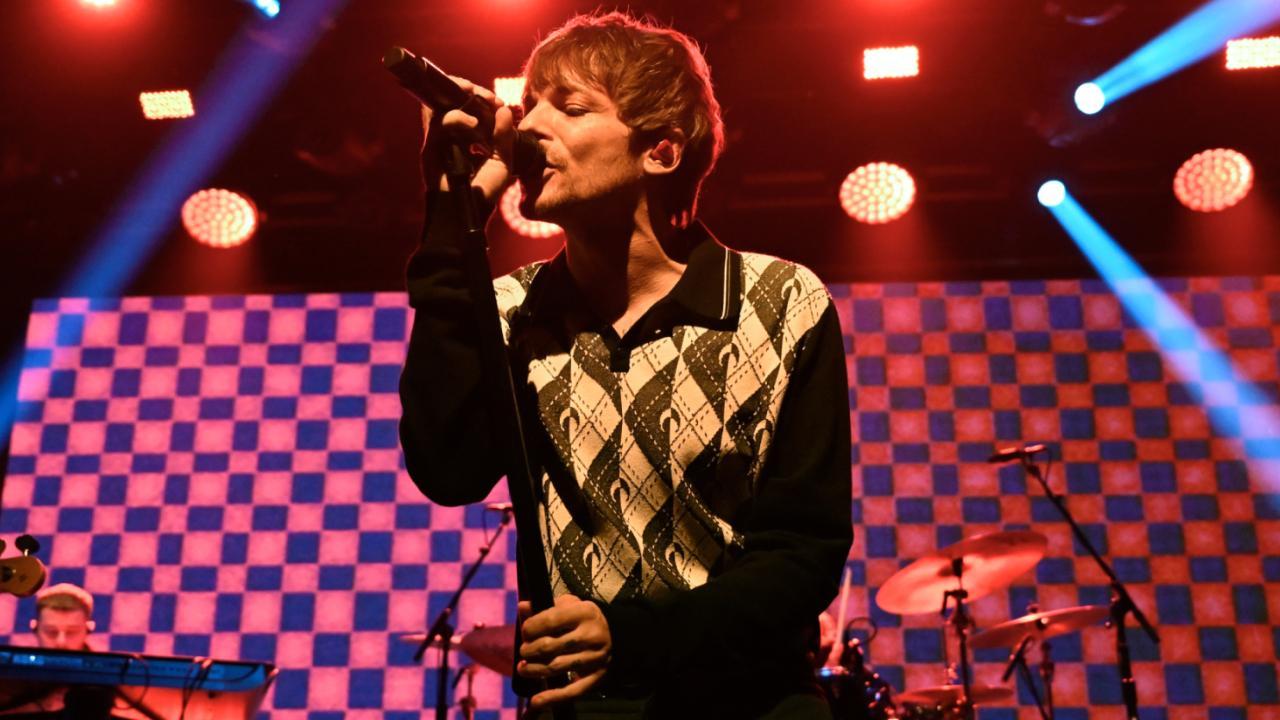 (Pic courtesy: Twitter)
Film: All of Those Voices
Cast: Louis Tomlinson, Niall Horan, Harry Styles, Liam Payne, and Zayn Malik
Director: Charlie Lightening
Rating: 3/5
Runtime: 108 mins
This documentary basically focuses on Louis Tomlinson's career as an artist as he starts off in a band, 'One Direction' which acquires cult status and then breaks up. The film then follows through with his efforts to stay relevant as a musician and solo artist capturing the many challenges and triumphs that defined his path to glory.
ADVERTISEMENT
So you get to hear and see members from One Direction, Niall Horan, Harry Styles, Liam Payne, and Zayn Malik along with Tomlinson's mother and other members of his music production team. The documentary features his last performance with One Direction and then contrasts that with his struggle to find his own unique voice while working alone and setting up new goals for himself.
The narrative consists of never-before-seen footage recorded in the years leading up to Tomlinson's 2022 tour, showing the audience what it's like to be a musician in today's world. We see Louis as a boy from a small town, his questioning nature, and his relationship with family, friends, and fans.
Also Read: 'John Wick: Chapter 4' Movie Review: Mindless & Insane high octane action sequel with no new story to tell
We see snippets from his sold-out performances during the 2022 world tour and also some behind-the-scenes sequences giving us a general idea of how he created his most recent solo album titled Faith in the Future. Louis's story of resilience and determination shows us how he tackled the highs of stardom, the pressures of fame, and the lows of personal tragedy. This may not be a great documentary but it's a passionate, sincere and heartfelt one!