In his first sit-down interview, Baldwin says he doesn't know how live round ended up on set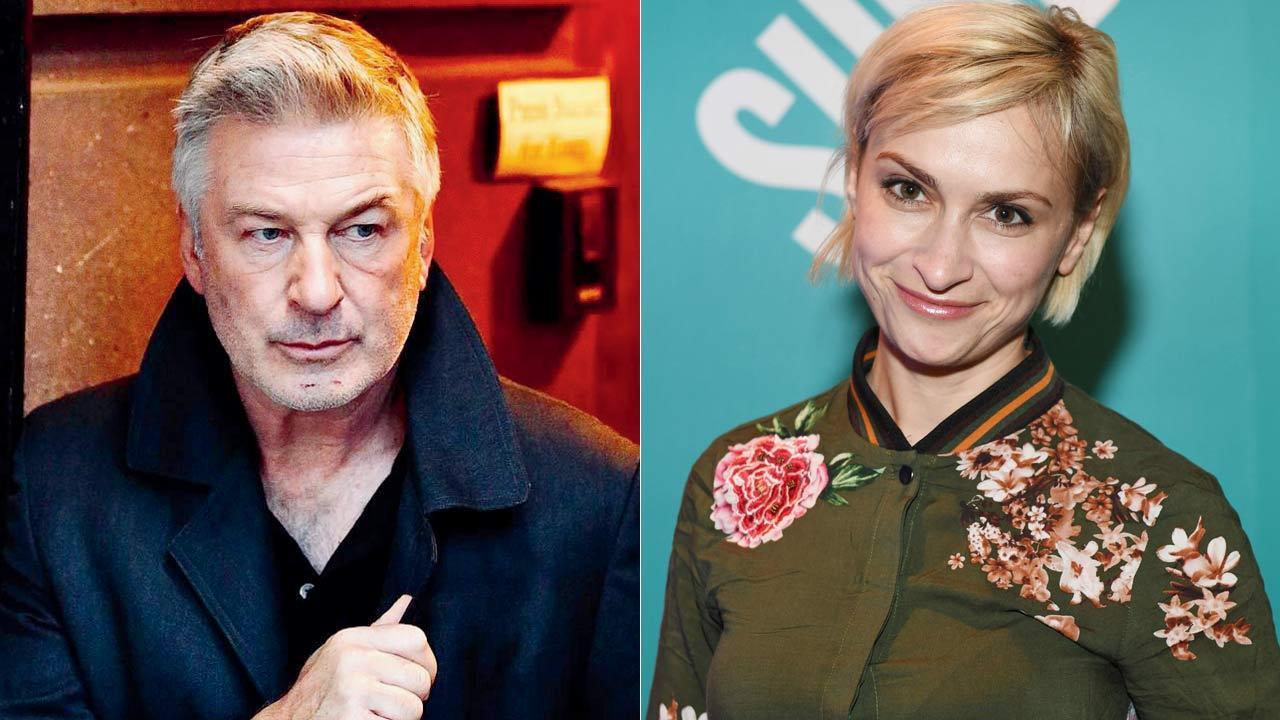 Alec Baldwin and Halyna Hutchins
Alec Baldwin told ABC's George Stephanopoulos in an interview that he did not pull the trigger on a prop gun he was holding on a New Mexico film set when it went off, killing a cinematographer.
"I didn't pull the trigger," Baldwin said. "I would never point a gun at anyone and pull the trigger at them. Never." It is Baldwin's first sit-down interview since the October 21 shooting on the set of the western film, Rust.
Authorities have said Baldwin was told the gun was safe to handle, but continue to investigate how a live round ended up in the weapon. In a clip that was released recently, Baldwin is seen breaking down in tears while describing Halyna Hutchins, the cinematographer who was killed on the set. Director Joel Souza was also wounded.