The Grammy winner took to his Instagram story on Friday and posted a throwback black-and-white photo of him kissing Kim. This all comes, despite her filing for divorce and moving on with comedian Pete Davidson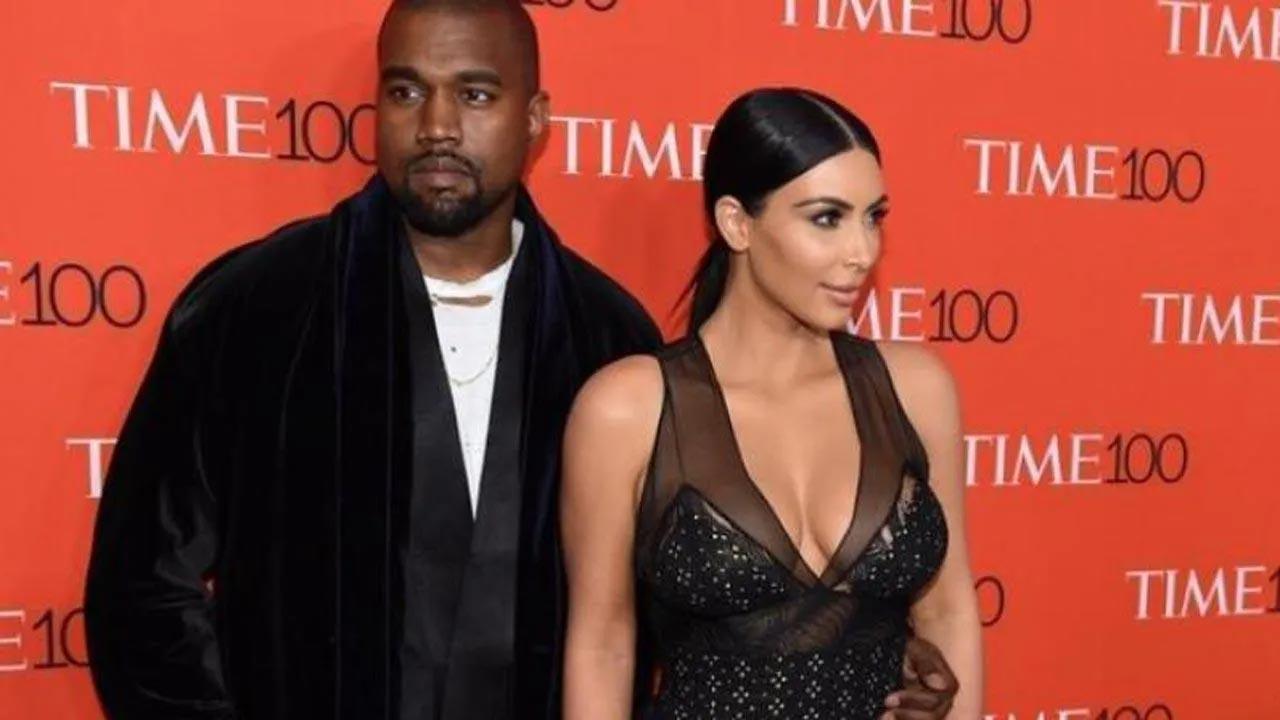 Kanye West with Kim Kardashian. Pic/AFP
Seems like rapper Kanye West is still holding out hope that he and his estranged wife Kim Kardashian will get back together!
The Grammy winner took to his Instagram story on Friday and posted a throwback black-and-white photo of him kissing Kim. This all comes, despite her filing for divorce and moving on with comedian Pete Davidson.
The rapper also shared a screenshot of a TMZ story with the headline, "Kanye West says God Will Bring Kim and Him Back Together, Inspire Millions." He also tagged both Kim and the website, on his IG story.