The narrative starts off slow and ploddy and then gets melodramatic while alternating with tedious dialogue and a turn of events that becomes unintentionally farcical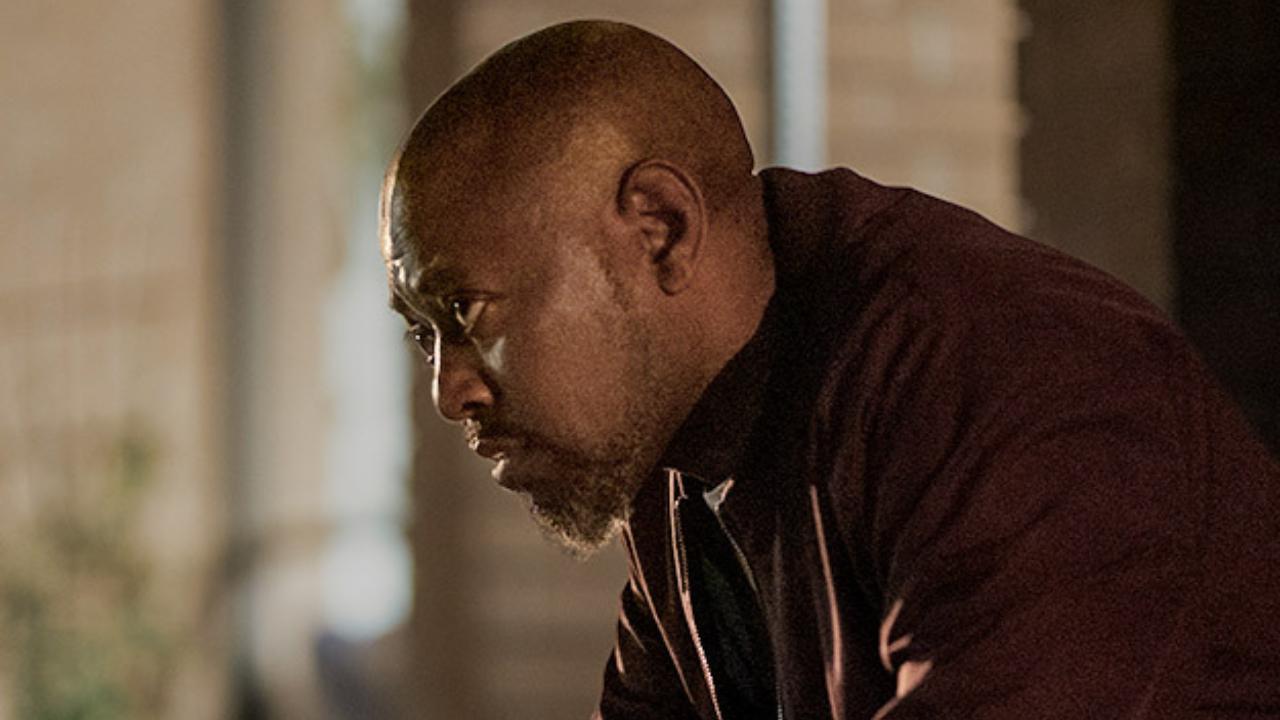 Still from The Devil You Know
Film: The Devil You Know  (Lionsgateplay release)
Cast: Omar Epps, Will Catlett, Glynn Turman, Curtiss Cook, Vanessa Bell Calloway, Erica Tazel, Vaughn W. Hebron, Michael Beach, B.J. Britt, Keisha Epps, Ashley Williams, Tami Mac, Murray Gray, Jeph Loeb, Conor Sherry, Sarah Minnich, Theo Rossi, and Michael Ealy
Director: Charles Murray
Rating: 2/5
Runtime: 114 mins
Family fracas merges with crime drama in this investigative thriller that plays so slowly that you tend to lose interest. Charles Murray's "The Devil You Know" features Omar Epps but his name and performance are just not enough to keep you interested.  
ADVERTISEMENT
Marcus Cowans( Epps), a prison parolee and recovering alcoholic is welcomed back into the brood headed by his father Lloyd (Glynn Turman) and mother Della (Vanessa Bell Calloway), his brothers Anthony (Curtiss Cook), Terry (Vaughn W. Hebron) and Drew (Will Catlett), and their sisters Tisha (Keisha Epps) and Loren (Ashley Williams). When a home invasion goes bad - with the murders of a couple and a teen son Kyle (Conor Sherry) left in a coma, Detective Joe McDonald (Michael Ealy), going by the minimal clues left behind, thinks one of the Cowans may be responsible…
Marcus can't forget his own ill-treatment by the cops, so is hesitant to turn his brother in even when he suspects some foul play there. When he resorts to placing an anonymous call to Joe, things go haywire and the unexpected happens.
The narrative starts off slow and ploddy and then gets melodramatic while alternating with tedious dialogue and a turn of events that becomes unintentionally farcical. There are several gaps in logic in the screenplay and the uneven pacing can very well put you to sleep. The performances are also way too casual for a murder-obsessed crime thriller. Only Epps manages to save face with a nuanced performance here. As a man who is trying to put a lifetime of troubles behind him, start afresh while putting his family first, and then suddenly finding trouble staring him in the face once again, he is first rate.
Murray's complicated drama about guilt and the ties that bind is weighed down by obstacles and conflict that limit the exploration of the main theme. The underlying questions that are raised by the many actions of the clan members are lost in the heavy melodrama that overwhelms the narrative. This film has lofty intentions but the way it plays out eventually, there's precious little for the viewer to remember or hold on to!