BTS shared a video making the announcement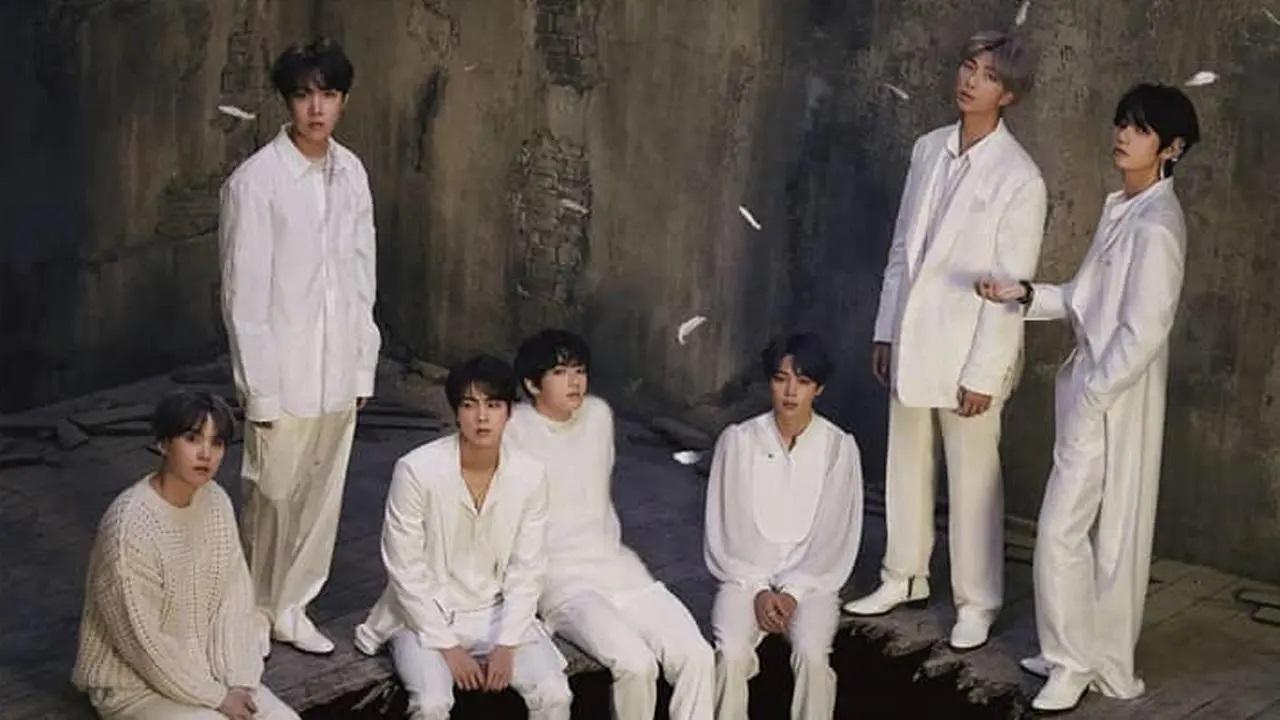 BTS
BTS members- Namjoon, Seokjin, Yoongi, Jung Hoseok, Jimin, Taehyung and Jeon Jungkook, on Wednesday released a video on Bangtan TV, announcing 'Yet To Come' in cinemas worldwide. 
'BTS Yet to Come in Cinemas' will be screened in theatres worldwide starting February 1 2023. The film will be a special cinematic cut, re-edited and remixed for the big screen. It will feature new close-up angles and a whole new view of the entire concert.
ADVERTISEMENT
Also Read: Latest photos of BTS's Kim Seokjin aka Jin from military camp go viral!
BTS's 'Yet to Come in Busan' was a free concert held at the Busan Asiad Main Stadium last year, as part of the city's bid to host the World Expo 2023.
It was the K-pop group's final performance as a complete group, with eldest member Jin enlisting for mandatory military service last December. Jin who begun his mandatory military service on December 13, 2022 has also shared a heartfelt video message for the group's fans-Army. The video was filmed before his enlistment, when he shot fir the variety show, 'Running Man.' In the video released on Bangtan TV, Jin said, "Hello everyone, this is Jin of BTS. I won't be a civilian by the time the video is out. But I am here in front of the camera because I wanted to leave you something, even if it is just leaving a message. I may not be by your side, but I'll go looking for you soon, if you just wait a little. I'll be back soon. That's all for today. Next time when I have the time, I'll share another video." Are you happy with the news of IU dating Lee Jong Suk?