The band will be performing their 'Music Of The Spheres' world tour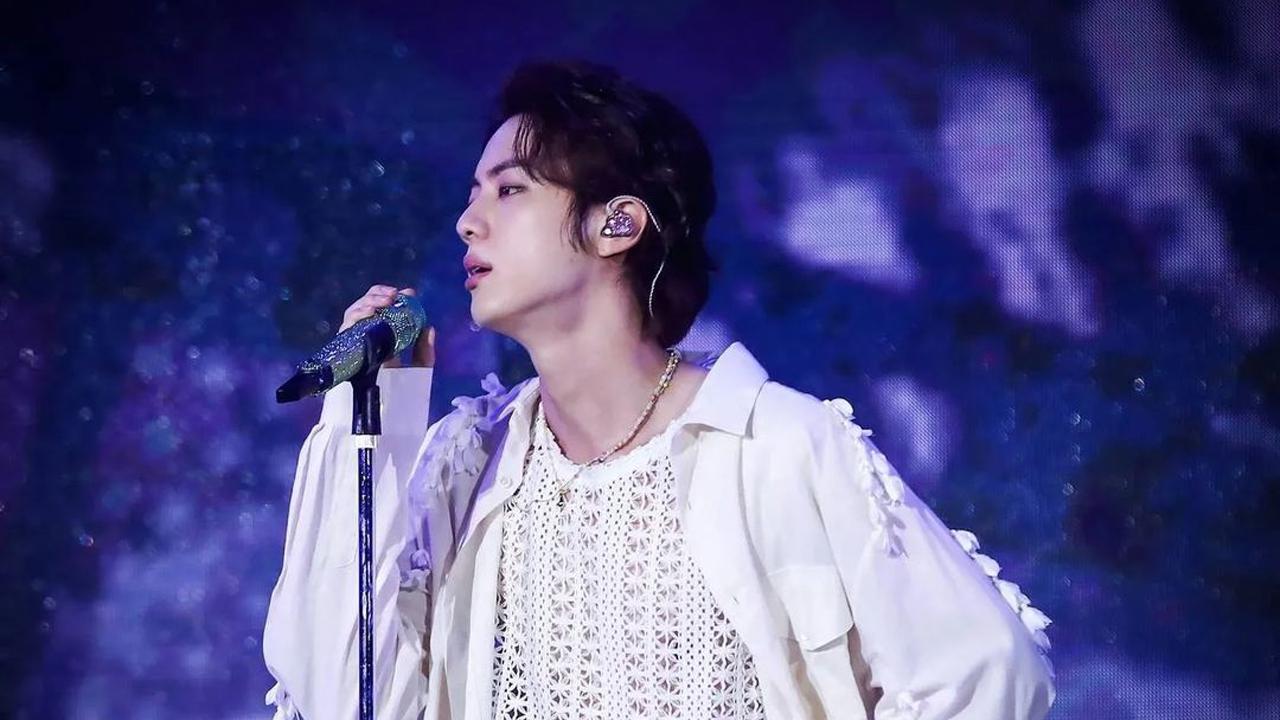 Jin/Instagram
BTS's vocalist Jin has announced he will be performing his song 'The Astronaut' with Coldplay in Argentina. The announcement was made on Twitter and Weverse app. Coldplay The band will be performing their 'Music Of The Spheres' world tour in Buenos Aires on October 28. The announcement added that the concert will not be livestreamed but the video of Jin's performance will be uploaded on October 29 at 3 p.m. (KST) on Bangtan TV.
Also Read: BTS's Jungkook's lost hat sold for 10 million won
ADVERTISEMENT Are you excited for BTS`s Jin`s collaboration with Coldplay?