Panorama Studios from India has declared a collaboration with Anthology Studios of South Korea to produce a Korean version of the Drishyam film franchise. It was announced at Cannes 2023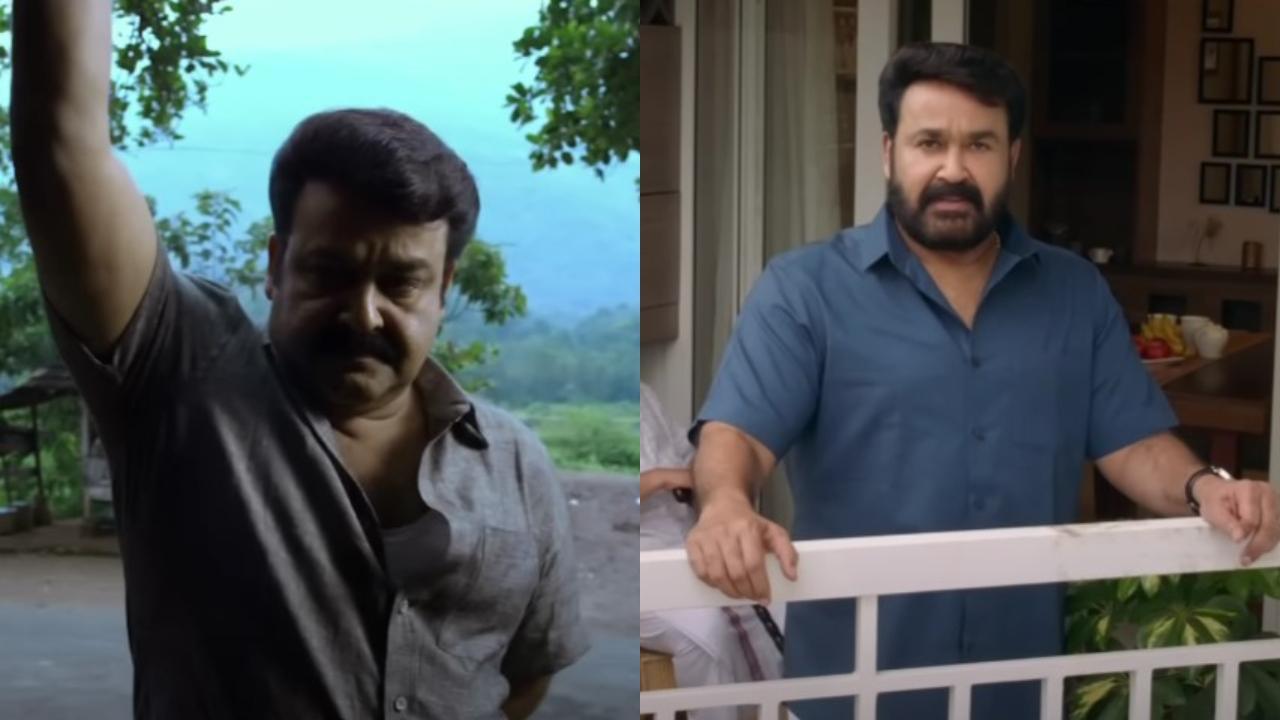 Drishyam and Drishyam 2 movie still
Panorama Studios, an Indian production house, and Anthology Studios of South Korea, announced a collaboration at the Cannes Film Festival to remake the Drishyam film series in Korea. During the announcement, producers Jay Choi and Kumar Mangat Pathak were present. This is the second time Drishyam has been adapted in a foreign language, following 'Sheep Without a Shepherd,' a Chinese version.
In the Malayalam crime thriller Drishyam, Mohanlal plays a character suspected of murdering the IG's son. He goes to great lengths to evade the police and protect his family. The film was written and directed by Jeethu Joseph in 2013. It has since been adapted into four different Indian languages: Drushyam in Telugu, Drishya in Kannada, Drishyam in Hindi and Papanasam in Tamil. Ajay Devgn and Tabu starred in the lead roles in the Hindi remakes, Drishyam (2015) and Drishyam 2 (2022). The movies remain popular in India in several different languages.
ADVERTISEMENT
Talking about the announcement, Kumar Mangat said in a statement, "I'm excited that the Drishyam franchise is being made in Korean - a first for a Hindi film. This will not only increase its reach outside India but will also put Hindi cinema on the global map. All these years, we have been inspired by Korean fare. Now they have found a muse in one of our films. What can be a bigger achievement for the Indian film fraternity."
Jay added, "We are thrilled to have an opportunity to remake a massively successful Hindi film with a touch of originality from Korean cinema. And the remake has greater significance as the first major co-production between Korea and India. Through our partnership, we will be able to bring the best of both Indian and Korean cinema and make a meaningful remake that is as excellent as the original."
US-based Jack Nguyen, former Warner Bros executive, will serve as executive producer on the Korean remake of Drishyam.
A PTI report quoted Jack as saying, "I have a history with and the utmost respect for these highly-regarded producers so it was a natural fit for me to bring them together to collaborate on a great story in Drishyam. I'm excited to help them make history with this first-of-its-kind Indian-Korean co-production."
Drishyam star Mohanlal will be next seen in Rajnikanth's 'Jailer', starring Rajnikanth, Tamannahh Bhatia, Shiva Rajkumar and Jackie Shroff.
Also Read: Kamal Haasan to be felicitated at IIFA 2023