Television serial 'Pavitra Rishta' will end later this month with the death of its lead pair portrayed by Sushant Singh Rajput and Ankita Lokhande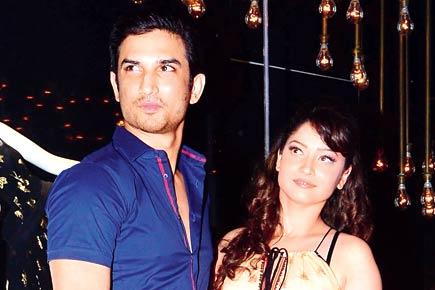 Sushant Singh Rajput with Ankita Lokhande
Popular tele-serial, Pavitra Rishta will end its five year-long run in the last week of October on a rather glum note. Sources said the last episode of the show, which will be aired on October 24, will show the death of lead pair, Manav and Archana, originally portrayed by Sushant Singh Rajput and his real life sweetheart, Ankita Lokhande.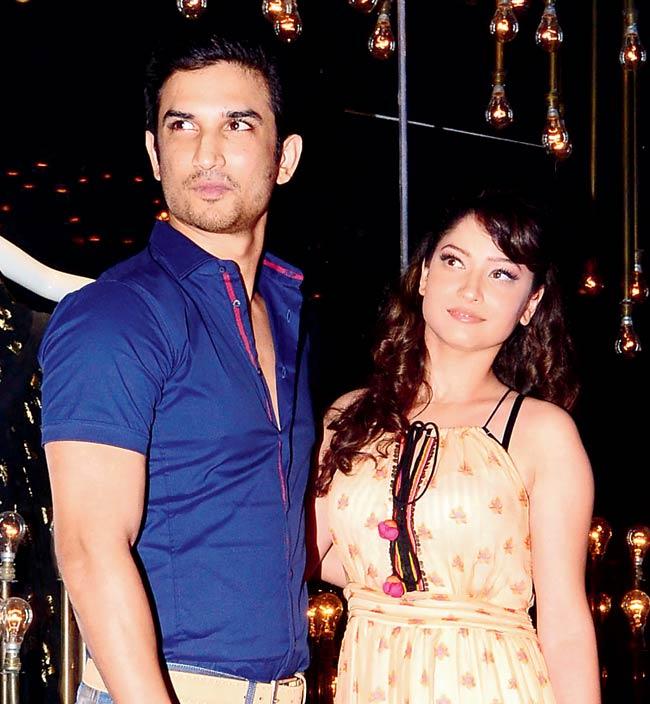 Sushant Singh Rajput with Ankita Lokhande
"The original Manav, essayed by Sushant Singh Rajput, will be back for one last time on this serial alongside Ankita. The show will end with their death," said a source.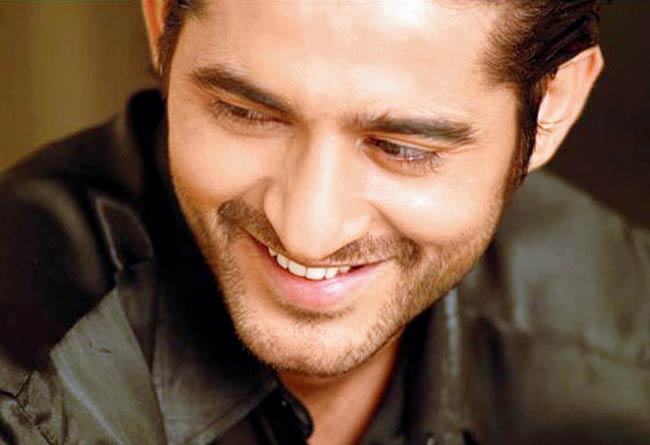 Hiten Tejwani
Hiten Tejwani, who had replaced Sushant as Manav, will be making an early exit from the show, paving the way for latter's entry. "Manav and Archana will be seen holding hands in the last scene. The serial will thus come to an end, suggesting the immortal love story of Manav and Archana," adds the source.
The channel spokesperson confirmed the news. Sushant said, "Pavitra Rishta is and has always been really close to my heart. I learnt a lot during the show but moved on to explore and experiment other domains in acting. But as promised back then, I am back on the show after three years to be part of the culmination of a journey that we all began together five years ago."