Sonali Bendre on scouting for entertaining contestants as she takes over from Malaika Arora in India's Best Dancer 3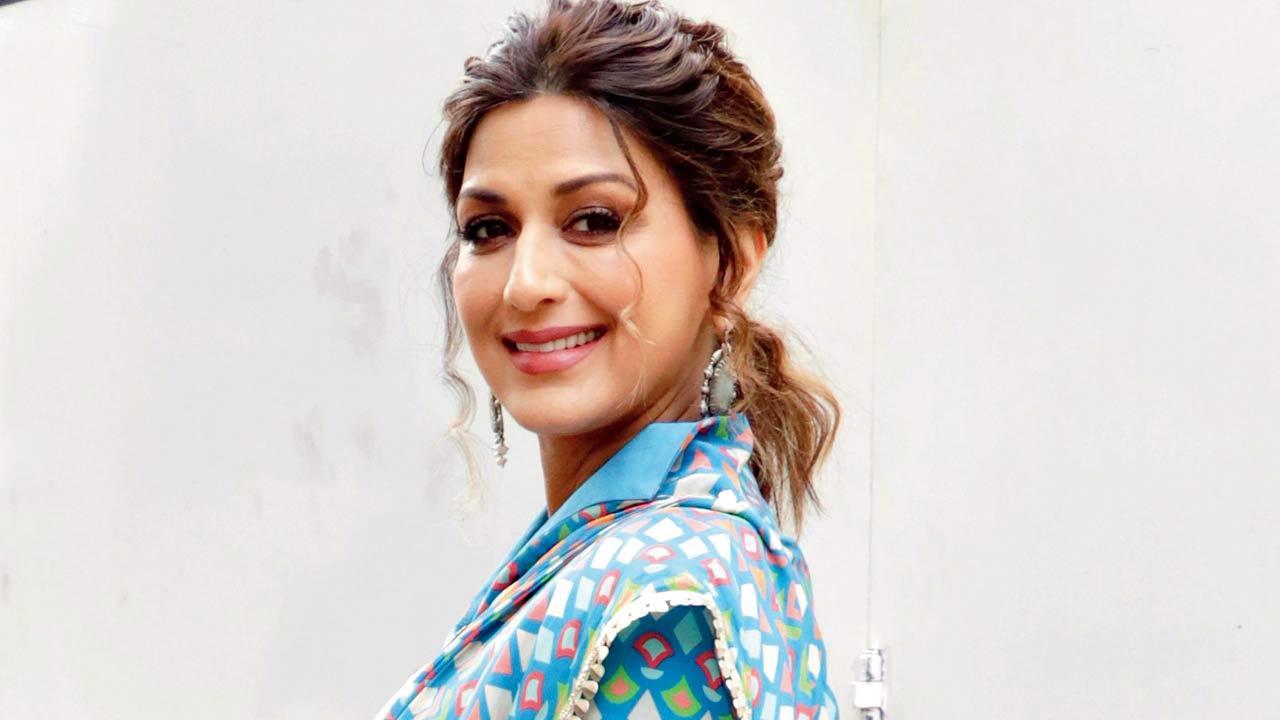 Sonali Bendre
It didn't take much to convince Sonali Bendre to come onboard as a judge on a dance reality show after her last year's stint on DID Li'ls Masters, where she fell in love with dancing again. Over the past two seasons, India's Best Dancer has had Terence Lewis, Geeta Kapoor, and Malaika Arora on the judges' panel. For the third edition of the show, the channel roped in Bendre, while Arora gave the show a miss.
Bendre is clear that Kapoor and Lewis will observe and judge every contestant based on their "technique and newness". "[My criteria will be] entertainment and emotions," shares the actor, adding that she is looking forward to the display of talents this year. "There is something special about seeing a dancer in action. [They display their] skill, finesse, emotions,  dedication, joy, sadness, success, failure, and life with their movements. It is a special talent, and wonderful to see dancers express themselves on stage."
ADVERTISEMENT
Ask her if she has caught up with the previous editions of the show, and Bendre replies in the affirmative. "I have watched the previous seasons [and have been] in awe of the amazing talent that we have across India. So many of them are self-taught. I am looking forward to seeing what we have in store this season because it promises to be electrifying," says Bendre of the show set to air on April 8.