Arora says Moving in with Malaika reflects her evolution as a person, and how beau Arjun complements her
Malaika Arora
Malaika Arora says her heart is fuller than it has ever been before.  Her reality show, Moving in with Malaika, is a reflection of her evolution in her personal space, as she drops her guard on delicate matters, including her divorce. While invasive chatter about her separation from ex-husband Arbaaz Khan is still prevalent, she tells mid-day that she has come a long way since the split. "I am far more calm now. I used to be irritable and angry, and was easily triggered. I am not that person anymore. I am able to channelise my energy better. In the past, I couldn't accomplish half of the things I sought out in a day, but now I can utilise my 24 hours well. I feel I have a lot in me to give, as a person," she says, adding that finding company in a sensitive partner like Arjun Kapoor has aided her evolution.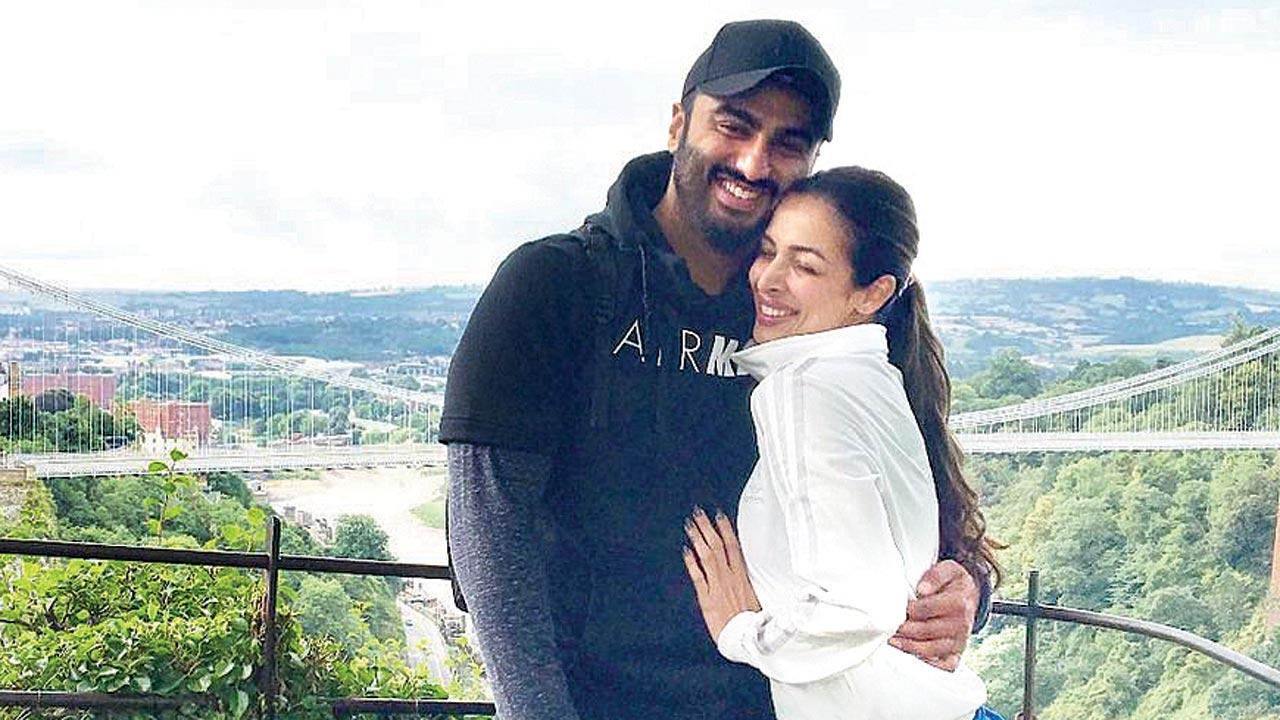 Kapoor and Arora
ADVERTISEMENT
"He is a progressive, and sensitive human being and that reflects his upbringing, and his growth, as a person. I am lucky to have someone who understands me. More than anything else, he is my best friend." 
Also Read: Whacky Wednesday: Malaika Arora and Amrita Arora get into a fight over a phone Are you looking forward to the India release of `The Legend of Maula Jatt`?