In the latest episode, Malaika was seen landing in Goa to spend time with Amrita as the latter was avoiding her sister after their recent argument over Malaika's stand up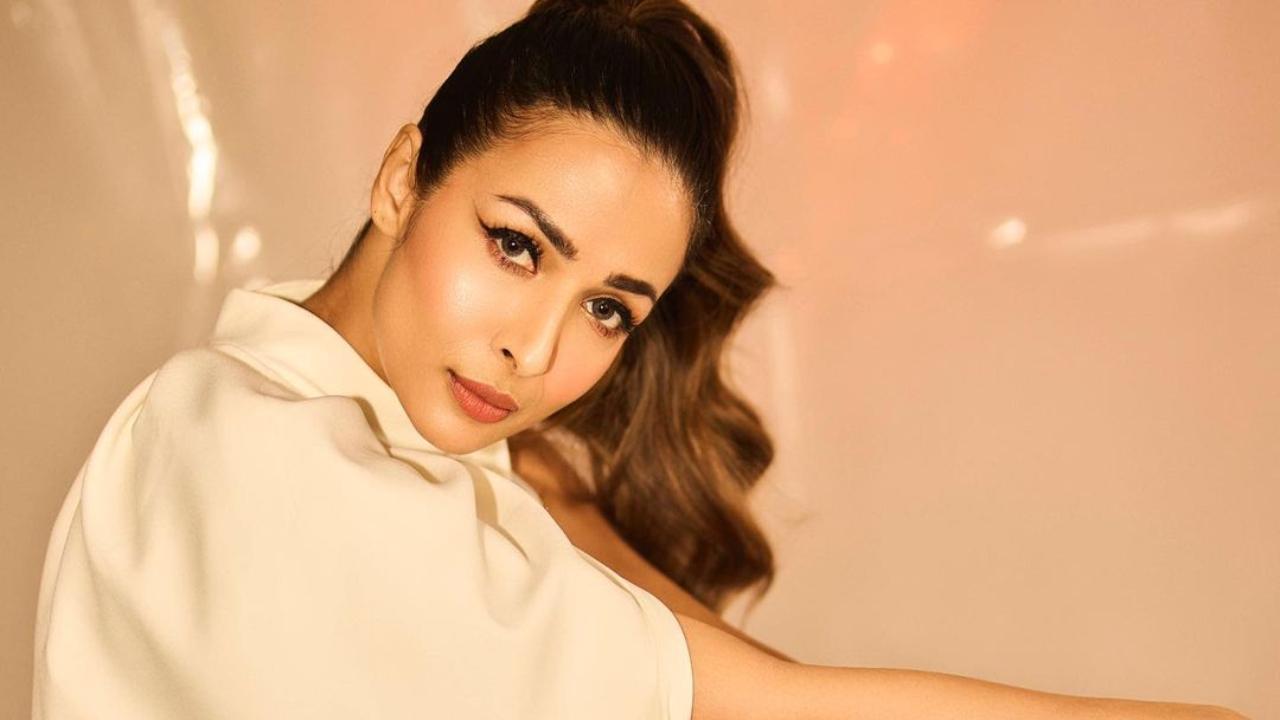 Malaika Arora
Malaika Arora's reality show, 'Moving In With Malaika' has featured several guests so far. Her family members especially her sister Amrita Arora Ladakh has been a regular on the show. In the earlier episodes, Malaika was seen going to her sister for advise, in a later episode they are seen fighting over Malaika's stand up. Now, in the latest episode of the show, the sisters are seen on a holiday with just the two of them. In a heated moment, Malaika is seen shouting at Amrita. 
In the latest episode, Malaika was seen landing in Goa to spend time with Amrita as the latter was avoiding her sister after their recent argument over Malaika's stand up. Amrita claimed that Malaika mocked her during her stand up act which did not sit well with her. Meanwhile, in the beginning of the episode, Malaika is seen dancing on the table inside a restaurant. Amrita, the staff and other guests cheer Malaika's act. Towards the end of the episode, while leaving the restaurant, Malaika realised she lost her phone and blames Amrita for it. Malaika yells at Amrita, "My phone! Did you do something? Is this a prank?" Amrita tells her it is not a prank. The sisters go inside the restaurant again and Malaika asked everyone inside to put their phones down and not take her videos.
Also Read: Moving In With Malaika: Malaika Arora shares her insecurities with Nora Fatehi, says "there are things that can make and break anyone"
As they left the restaurant again, Amrita told Malaika, "You always throw me under the bus. The entire restaurant has seen what has happened!" To which Malaika said, "Nothing has happened, I just lost my s***... I gave you my phone to click my pictures that is it. I did not touch my phone after that." Responding to which, Amrita said, "You lost it at me... I do not want any of this! You please go in the car. I have no interest in coming back." As Malaika sat inside the car to leave, Amrita went back inside the restaurant, and said, "Guys, I'll have another drink."
Also Read: Malaika Arora says 'Lets get real? It's a reality show after all!'