Amitabh Bachchan, who emerged as the quiz-master of Indian television after 'Kaun Banega Crorepati', is jittery ahead of the premiere of his new TV show 'Aaj Ki Raat Hai Zindagi' (AKRHZ)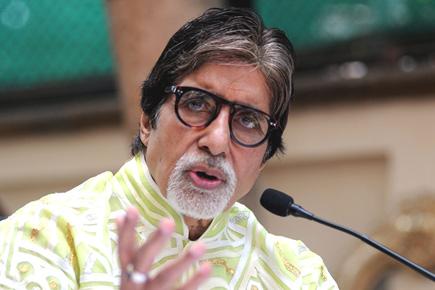 Amitabh Bachchan
Amitabh Bachchan, who emerged as the quiz-master of Indian television after 'Kaun Banega Crorepati', is jittery ahead of the premiere of his new TV show 'Aaj Ki Raat Hai Zindagi' (AKRHZ).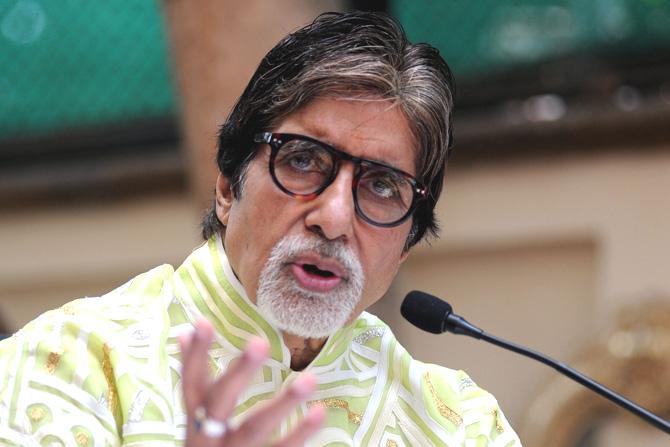 Amitabh Bachchan
The megastar says he is wondering how the audience will react to the show.
"A flow occurs on the AKRHZ... matters move a bit sooner and more efficiently... the order is restored for most parts of the show, but the apprehensions of its receiving or rejection are foremost in the mind," Big B shared on his blog on Sunday.
The 73-year-old star's show will be aired on Star Plus starting Sunday, and will feature Amitabh in a never-seen-before avatar.
Big B hopes the audience approves his new role as the host of the show, which brings forward a new concept to celebrate goodness in life.
"Attendance for any celebration of the product is mercilessly cut through the body... it is far too much to be in the presence when broadcasts explode upon the TV seasons... one would rather sit in its quietude and pray and hope that the semblance of a disaster is avoided," he posted.
The show will present the journey of people, who went against all odds to help the society improve and worked as an inspiration for others to change their outlook.
The 'Piku' star asserted that though the show's concept is famous worldwide, a whiff of freshness and distinctness has been infused into the series to make it stand out from the rest.
"It is a format that is fresh and new... a concept, which runs in the other parts of the world too... but as always the spread and the taste become local when it is produced within our environs... and that is the double-edged sword," Amitabh said.
Many Bollywood celebrities like Alia Bhatt, Ajay Devgn, Daler Mehndi and Huma Qureshi will be seen as guests on the show.
The cine icon added that "they teach us lessons in academics, yes, but also about the insides of our being and how it would be possible to achieve that".